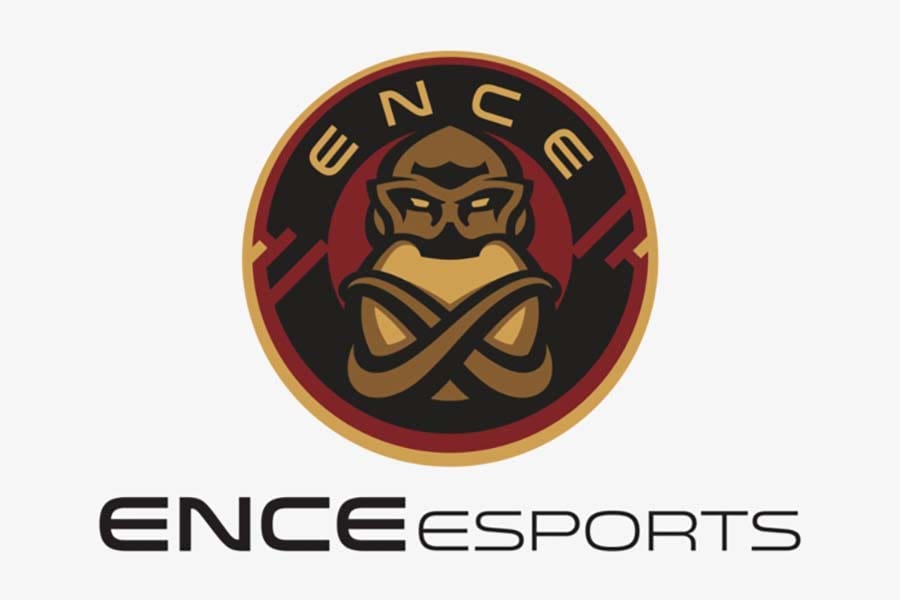 by in
After an underwhelming run at IEM Katowice 2023, ENCE have benched their veteran CS:GO player Valdemar "⁠valde⁠" Bjørn Vangså.
Academy player Henri "⁠HENU⁠" Ylilehto has been brought in to fill in for the Danish rifler in the interim and will play with the Finnish team at the CCT Central Europe Malta Finals.
ENCE's General Manager, Niklas "Willkey" Ojalainen, released a statement announcing valde's current benching situation and what prompted the organization to do so.
"We have reached the conclusion to bench valde due to differences in his playstyle compared to the rest of the team. Unfortunately, it hasn't clicked as well as we had hoped during the past six months, but we want to thank valde for his time with us and his contributions as a hardworking player and a great teammate," Willkey said.
"Issues regarding playstyles are hard to fix, and it's clear we need a player whose style matches ours better. We give valde the highest recommendations, and we are sure that he will find a new strong team soon!"
Valde was one of ENCE's newest players as he joined the lineup in August 2022. In the last six months, he has produced a 1.05 rating in the Counter-Strike tournaments he participated in.
The Finnish organization's lineup now consists of Marco "⁠Snappi⁠" Pfeiffer, Paweł "⁠dycha⁠" Dycha, Pavle "⁠Maden⁠" Bošković, Alvaro "⁠SunPayus⁠" Garcia, and HENU as valde's stand-in. Eetu "⁠sAw⁠"Saha remains the team's head coach.
The change was made after the squad's disappointing performance at the IEM Katowice 2023 play-ins. They started off well, defeating paiN Gaming in their opening match, but lost to Cloud9 and Complexity later on, leading to their elimination. ENCE also played in the IEM Brazil 2023 closed qualifier, where they were beaten by BIG and HONORIS and booted out from the event.
The team's recent performances with valde are a continuation of their less-than-stellar results last year. ENCE notably finished in 9th-11th place at the IEM Rio Major, fifth-sixth at the Elisa Masters Espoo, and 17th-20th in ESL Pro League 16. ESL Challenger Rotterdam, where ENCE placed second, was the team's best performance with the Dane on board.
After one of the Finnish squad's best players, Lotan "⁠Spinx⁠" Giladi, signed to Vitality in 2022, ENCE have been struggling to perform as well as they are known for.
HENU's addition to the team's active lineup will likely be temporary because the organization is reportedly interested in signing Endpoint's player Guy "Nertz" Iluz. ENCE had already tried acquiring the Israeli player in the summer of 2022, but it proved unsuccessful.
Nertz was absent from Endpoint's lineup in the BLAST.tv Paris Major's RMR qualifier for personal reasons. According to reports, ENCE were still interested in the 23-year-old and would likely make a move for him soon.
ENCE will participate in the CCT Central Europe Malta Finals with their new substitute. The team is slated to play from February 16-19 for a piece of the $100,000 cash prize and a slot in the upcoming CCT Global Finals.