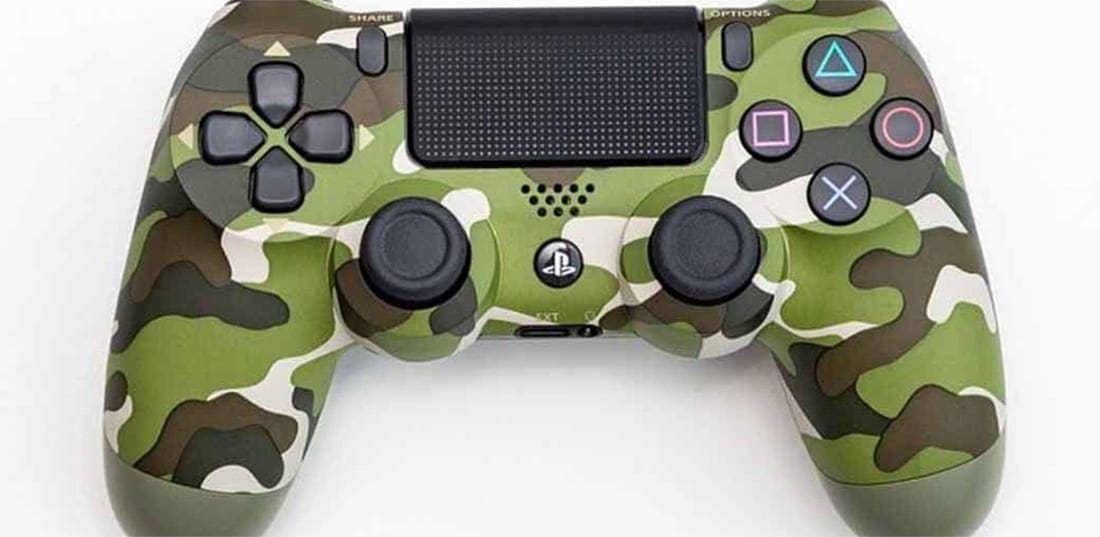 by in
WANT to pick up a gun, fight and maybe die for your country?
As more and more teenagers around the United States of America find the prospect unappealing, the US Army has decided to change its recruitment tactics and is targeting the world of eSports.
For the first time in more than a decade, the US Army failed to reach its recruitment target, falling short of the 76,500 mark by some 6,500 recruits.
What better place to target their new focus than on an industry brimming with young men and women, competing in often-violent video games that encourage teamwork and adventure?
The US Army has plans for professional teams in Fortnite, PUBG, Overwatch, FIFA, League of Legends, Call of Duty, Madden and NBA2K.
The players making up the squads will include active duty troops, reservists and veterans.
Army Recruiting Command spokeswoman Kelli Bland said their eSports athletes will aim to change the perception of those serving their country.
"They will be in a support role to help young people see soldiers in a different light and understand the many different roles people can have in the Army (and) help the Army address the growing disconnect with society," Bland said.
The US Army's first event has already been confirmed – it will host a December Tekken tournament that will see the victor head to PAX South next year to represent the Army.