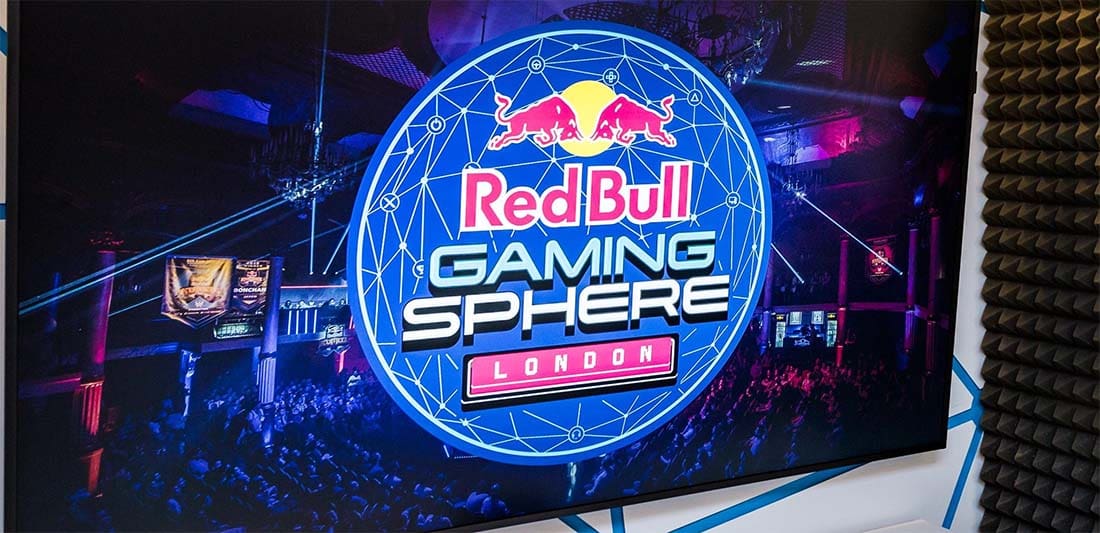 by in
London will open the second Red Bull Gaming Sphere this month with the studio in Shoreditch set to become the UK's biggest public esports studio.
Members of the public and professionals can challenge themselves and participate in tournaments and attend workshops.
The London venue is the second Red Bull Gaming Sphere to open all over the world after Tokyo in February 2018.
The players can utilize PS4 Pro, Xbox One X, Nintendo Switch and Wii U consoles with VR headsets, Fanatec racing wheels, Sim Lab racing chassis and noblechairs gaming seats.
The Red Bull Gaming Sphere comprises of 16 x Playstation 4 Pro's, 16 x Xbox One X's, 4 x Nintendo Switch's, 4 x Nintendo Wii U's.

Dota 2 and League of Legends fan can train, compete and coach making use of ASUS PC rigs and immersing VR gaming with two HTC VIve headsets.
The Friday Night Brawl tournaments have to provide gamers with the best chance to wind down at the week's end along with the rolling in-house leaderboards.
Red Bull has also announced plans to bring in guest esports pros to give members of the public an opportunity to play against the world's best.
The Tokyo version of the Red Bull sphere is very popular, with Konami pros regular guests at the centre.