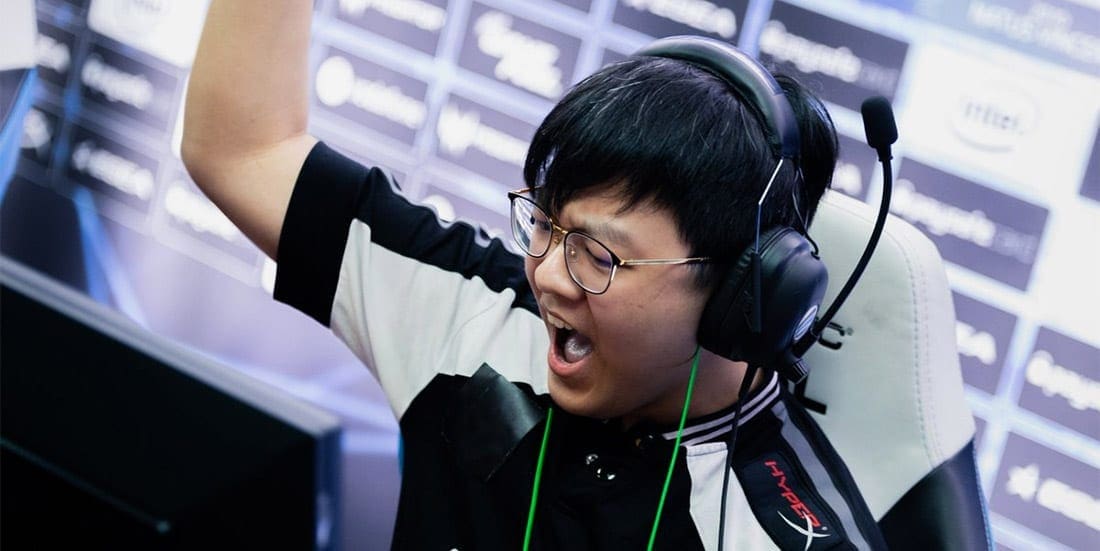 by in
Seon-Ho "xeta" Son and WingHei "Freeman" Cheung have been removed from the active roster of TYLOO's CS:GO team with immediate effect, the Chinese esports organisation announced on Tuesday.
TYLOO clarified the situation with a post on the social media network Weibo, where they explained that xeta and Freeman had opted to return home to South Korea and Hong Kong respectively and are currently in isolation due to the ongoing COVID-19 pandemic.
TYLOO's roster recently spent some time in the Ukrainian capital of Kyiv, but they have since left the country and gone home. YuLun "Summer" Cai, HaoWen "somebody" Xu and YuanZhang "Attacker" Sheng have already flown back to the mainland China and will remain in isolation at a hotel in Qingdao, Shandong, for 14 days. It was also reported that TYLOO provided the trio with computers so they can continue practising for upcoming tournaments such as ESL One: Road to Rio, which is set to kick off on Wednesday, May 6.
With Freeman and xeta both benched, TYLOO have announced Kelun "SLOWLY" Sun and ZhengHao "DANK1NG" Lyu as their replacements. The Chinese duo just recently arrived at the team as part of a proposed academy project, but now they have a chance to prove their worth with the main roster.
DANK1NG spent two months with TYLOO in late 2019 before he abruptly left the team due to "personal issues". The 20-year-old Chinese esports pro then joined EHOME, where he remained for over two months and impressed with a 1.28 HLTV rating across all competitions. He is widely regarded as one of the most promising CS:GO esports talents in China.
SLOWLY spent the last 27 months with EHOME, where he averaged a fairly impressive 1.12 rating at only 18 years of age. He was part of the team that picked up a seventh-eighth finish at EPICENTER 2019, where DANK1NG was unable to play.
While the roster changes are not permanent, TYLOO have yet to announce return dates for Freeman and xeta. It is likely the duo will remain sidelined for a while longer, or at least until the coronavirus pandemic slows enough to allow for safe travel.