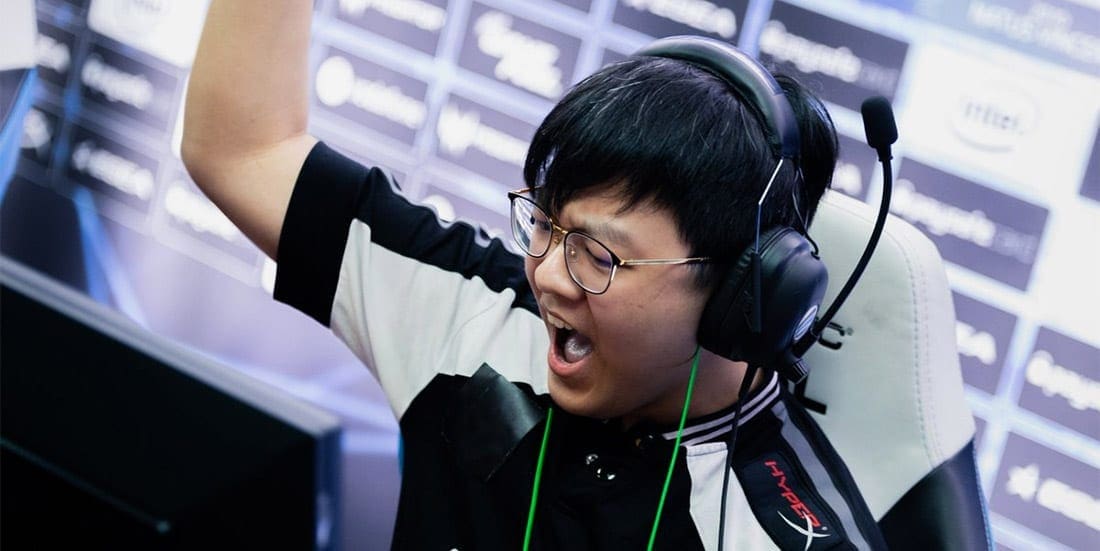 by in
TYLOO have added WingHei "Freeman" Cheung and Zhenghao "Danking" Lv to their CS:GO esports roster in the hopes of improving the team's performances on the international stage.
The Chinese esports organisation, currently ranked 36th in the world, made the signings in time for the Asia Minor China Closed Qualifiers, which started on Thursday.
Freeman – formerly a player for ViCi Gaming, Flash Gaming, VG.FlashGaming and 3New 2 Old – enjoyed a fair share of success with VG.FlashGaming, although he has failed to put up an impressive result since first place at WESG 2018 Hong Kong last November. Nevertheless, TYLOO are hoping he and 19-year-old AWP-er Danking will push the team to another level.
The two changes come after a disappointing result at DreamHack Masters Dallas, where TYLOO finished dead last after losing to NiP and Windigo. But the poor showing at DreamHack was not the sole reason for the roster change.
TYLOO have been steadily sliding in the CS:GO world rankings, dropping from 20 in February to 36 in June, so the changes were a long time coming.
With the arrival of two new players, the team also needs to get rid of two. TYLOO now have seven players under contract and are yet to announce any departures, which begs the question of which players will end up leaving the team.
Some sources are speculating that Kevin "xccurate" Susanto and Hansel "BnTeT" Ferdinand will be the ones to go, which would make TYLOO a team with only Chinese players.
MORE CS:GO NEWS