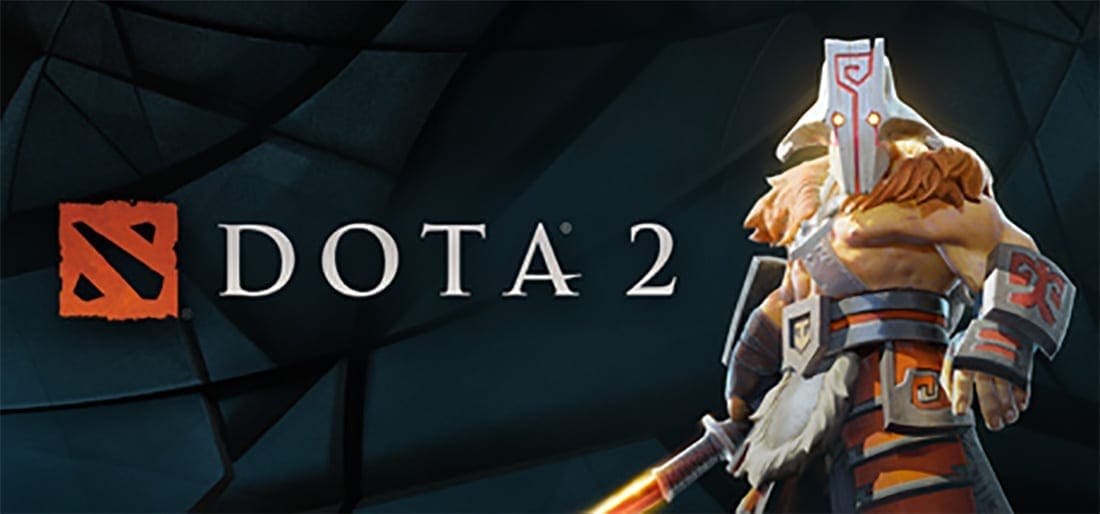 by in
This match starts on Thursday, December 21, 2018 – 00:00 UTC+8.
TPB comes up against Nemiga in what should be a tight, barn-storming Dota 2 battle in the Friends Cup.
The Friends Cup is an online tournament featuring a total prize pool of USD $3,000.
There are only four participants in this tournament — TPB, Funn1k+4, Monolith Gaming and Nemiga Gaming.
Monolith had ended their journey in this tournament after losing to Nemiga Gaming and Funn1k +4 yesterday.
Funn1k+4 is awaiting the winner of Nemiga Gaming vs TPB in the Finals of this tournament after grabbing two points from their victories over Nemiga Gaming and Monolith yesterday in the group stage.

Best Dota 2 esports betting sites
Currently Nemiga Gaming and TPB have a 1-point lead. Whoever wins this match will be awarded another point to advance into final.
Nemiga Gaming is formidable for a tier 3 team from the CIS Region. They recently played in the G4L Challenge and MegaFon Champion League Season 2. Their result in MegaFon Champion League Season 2 was quite disappointing, but their performance in the G4L Challenge was impressive as they managed to advance into winner's bracket by sitting second in Group B behind Team Spirit.
Analysing the draft of Nemiga Gaming against Monolith Gaming yesterday, they picked Anti-Mage and Outworld Destroyer, which was a greedy draft, however they played it well because Beastmaster increased the attack speed of ally allowed Outworld Destroyer dominated the early stage when Anti-Mage farmed nicely without joining team fight.
While TPB drafted Sniper in their match-up against Monolith Gaming yesterday, they definitely made a mistake because they were overconfident. Sniper is not a hero they should pick when the enemy is on the same tier or even stronger than them.
Because Sniper is a tier 3 hero of the meta of this patch, Medusa from Monolith Gaming went out of control because Sniper could not harass him in early stage of the game.
However, TPB made a bold draft against Funnik+4 which consisted of three melee cores including Monkey King, Tidehunter and Phantom Lancer. A full melee cores line-up without Magnus are quite dangerous because enemies can easily catch all the cores in team fight due to the positioning problem of full melee cores.
TPB vs. Nemiga Gaming betting prediction
After analysing the drafting abilities from both squads, we give Nemiga Gaming a 60% chance to win this match-up.
However, considering the higher pay-out odds for TPB, our recommendation is to go low and bet on TPB to win the game at better than +162 at BetOnline.