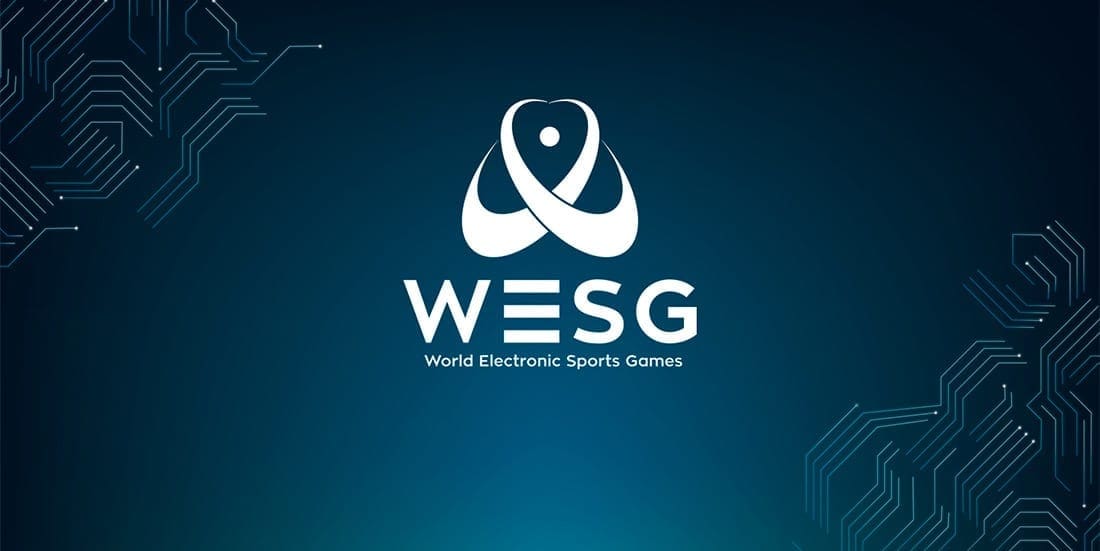 by in
The semi-finals of East European CS:GO qualifiers for the 2019 World Electronics Sports Games are set to commence on Thursday, November 28. Here is our betting preview of the two fixtures, with odds from ESB's top-rated esports bookmakers.
SKADE vs Illuminar Gaming
The opening semi-final bout between SKADE (+134) and Illuminar Gaming (-188.68) features two teams that will meet on the battlefield for the first time in their history.
SKADE are a young Bulgarian team who formed at the end of September when they acquired former BPro Gaming members and added two others down the line. The roster currently consists of IGL Ivan "Rock1nG" Stratiev, Denislav "dennyslaw" Dimitrov, Kostadin "rafftu" Turbinov, Alex "rainwalker" Petrov and Teodor "SPELLAN" Nikolov.
Rainwalker was previously a stand-in player for BPro Gaming, while SPELLAN arrived at the start of November after his decision to leave ex-Epsilon.
The average age of the SKADE roster is 20.8 years and the players are mostly unknown in the CS:GO esports scene due to their lack of notable results at the highest level. SKADE are ranked 91st in the CS:GO global rankings, which is a clear indicator of where they stand.
SKADE made the extended field for WESG 2019 by finishing first in closed qualifiers. They are also competing in LOOT.BET Season 5, where they won against Nordavind (2-0), Heretics (2-1) and AGO (2-0) to enter round four of the tournament as one of three undefeated teams.
BetOnline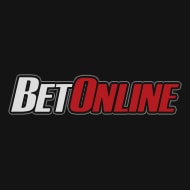 $5,000
50% matched deposit up to USD $5,000
read review
Bet Now
Bovada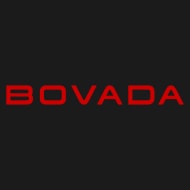 $250
Claim a 50% deposit bonus up to the value of USD $250
read review
Bet Now
While Illimunar Gaming are not regarded as one of the elite CS:GO teams, they are currently the second-best Polish outfit and sit 28th in the global rankings.
One of their most notable achievements in recent weeks came at the ESL Mistrzostwa Polski – Fall 2019: Online Stage, where Illuminar clinched third-fourth place after defeating CLEANTmix (2-0) in the playoffs.
Despite being priced as heavy favourites to win here, we have some serious doubts about Illuminnar. They struggled against the amateur side ENRAGE in the quarter-finals, losing the first map and then going to 19-17 in overtime on Vertigo.
Considering the Polish squad struggled against ENRAGE, we can only guess how they will fare against a much stronger team in SKADE. An outright bet on the Bulgarian squad is very appealing, but we will play it safe and settle for a handicap bet here.
Prediction: SKADE +1.5 – -204.08 at BetOnline
Aristocracy vs AGO
The second semi-final match of the day will see AGO (+100) and Aristocracy (-138.89) lock horns for the third time this season.
Aristocracy fought their way into the semi-finals with a convincing win against Wisla Krakow (2-0), who they decimated on both Nuke (16-12) and Dust II (16-8).
Prior to that win, Aristocracy competed at SECTOR: MOSTBET, where they lost to Team Spirit (1-2) in the quarter-finals and dropped down to lower bracket where they beat forZe (0-2). Other notable wins from that tournament came against Windigo (2-0) and Winstrike (2-1).
Aristocracy sit 37th in the global rankings, which is a notable drop from the 26th spot they occupied mid-November.
AGO paved their way into semi-finals with a win against Virtus.pro (2-0) in the quarters, taking both maps with a 12-16 scoreline. That was a great way to bounce back from their less-than-impressive 0-2 defeat against SKADE at LOOT.BET Season 5.
AGO also competed at the ESL Mistrzostwa Polski – Fall 2019: Online Stage, where they clinched a third-fourth place finish alongside Illuminar after defeating PACT 2-1 in the playoffs.
When we compare AGO and Aristocracy, we have to look at their two recent meetings at ESL Mistrzostwa Polski on October 23. The first game ended in a dominant 16-0 win for Aristocracy on Nuke, while the second went 16-8 to AGO on Train.
That was surprising to see, considering Aristocracy are far more efficient on Train (75% win rate) compared to AGO (42.9% win rate). Also, Aristocracy have the superior win rate on four out of seven maps.
While it is tempting to take the inviting odds on AGO to win, their recent inconsistency does not inspire trust. For that reason, we will back Aristocracy to reach the final.
Prediction: Aristocracy to win – -138.89 at BetOnline