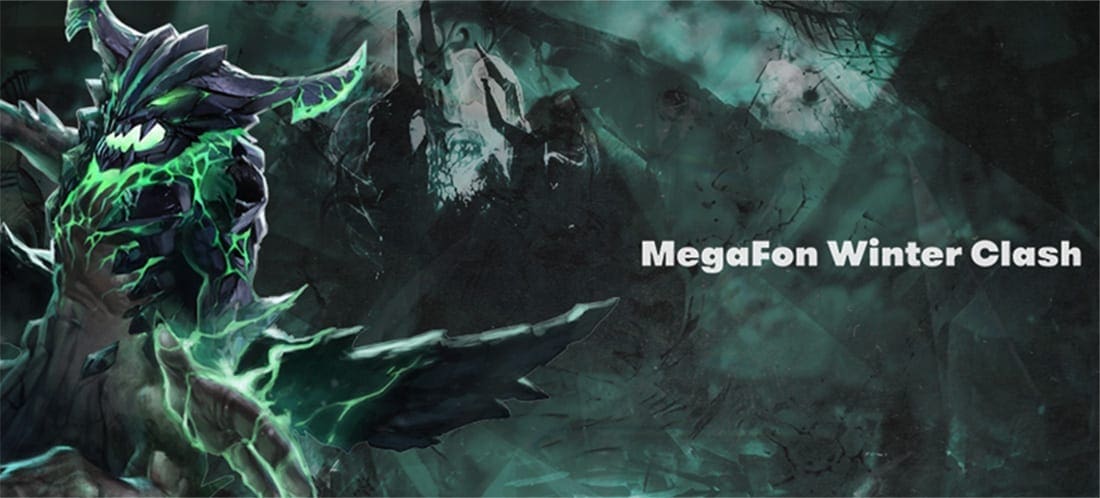 by in
This match-up starts on Friday, December 7, 2018 – 18:00 UTC+8.
Team Secret will take on Natus Vincere in Group A of the MegaFon Winter Clash in a match-up that promises to provide serious fireworks for fans and punters alike.
Yapzor, the position 4 player from Team Secret, is not going to play in this tournament and will be replaced by stand-in Lotac.
Team Secret is one of the best Dota 2 teams in Europe and have already qualified for the Chongqing Major.

Best Dota 2 esports betting sites
In the match-up against Liquid on November 30, Secret took down Liquid 2-1. However, we must ignore their draft and game play in the match because the match was a dead-rubber as both were already qualified for the Main Tournament of the Chongqing Major.
After reviewing Team Secret's recent draft we found they picked a lot of carries in this latest patch, including Morphing, Lone Druid, Monkey King, Phantom Assassin and the other tier 1 and tier 2 carries.
Their first playoffs match against The Final Tribe displayed a different draft style. Visage and Phantom Assassin were picked in game 1 as their core heroes, but this was not a good decision. However, their game play is far above The Final Tribe and they still won the game without too much pressure.
In game 2, they even drafted Magnus as their position 4 and Kunka as position 2. Kunkka's tidebringer allows his next attack will be damaging an area of enemies every second. With Magnus's Empower, his farm and impact in team fight was too strong. Midone, the position 2 player from Team Secret is very good at using Kunkka. He even purchased Divine Rapier at 30-minute mark and ended the game with incredible cleave damage dealt to enemies.
Natus Vincere is struggling in tier 2 to tier 3 gameplay, their performance of late is quite disappointing. Their lost against Team Empire Hope and Gambit Esports in group stage of Chongqing Major CIS Qualifier was telling the world they are not ready to play against any tier 2 team at the moment. Not only that, they even lost to some pub stack team in Open Qualifier of Bucharest Minor.
Team Secret vs. Natus Vincere betting prediction
After analysing the drafting abilities and recent performance of both teams, we give Team Secret a 80% chance to win this match-up.
However, considering this is a best-of-one series match, our recommendation is to go low and bet on Team Secret at better than -500 at BetOnline.