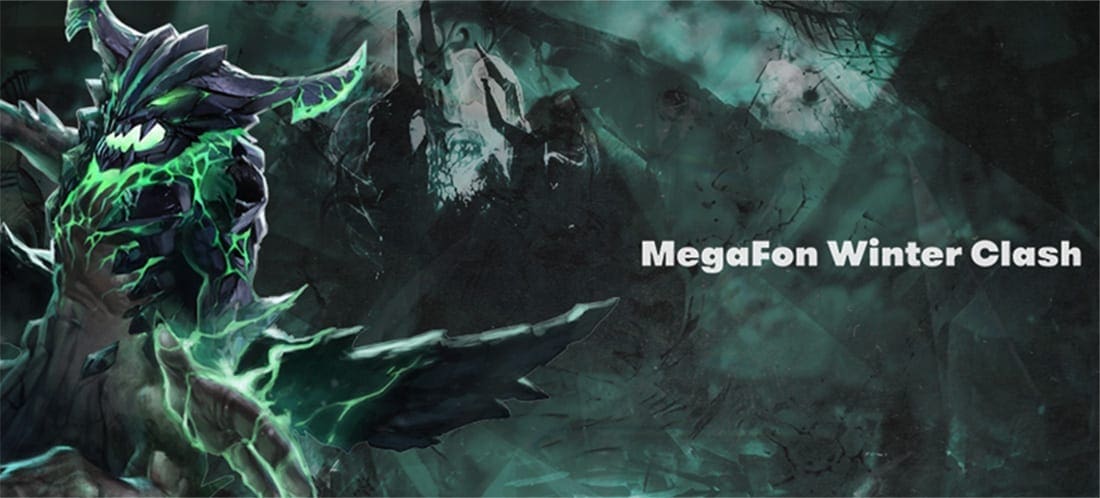 by in
This match-up begins on Monday, December 17, 2018 – 23:00 UTC+8.
HAPPY GUYS and Bursaspor Esports will be out to secure a slot in the Megafon Champions League Grand Final in what should be a spiteful Dota 2 clash.
HAPPY GUYS did quite well in the group stage of the I Can't Believe It's Not Summit! tournament, despite being eliminated by Alliance in the Loser Bracket of Round 1.
From their drafting of late, we could see that the HAPPY GUYS have not been strong in that department, especially when up against teams that were better than them such as Alliance, NoPangolier and Team Spirit.
In the MegaFon Champion League though, they were able to make a good draft against NoNAME eSport and Kaipi.

Best Dota 2 esports betting sites
Their Tiny and Medusa dual core heroes' choice in game one against Kaipi on yesterday was a great move, although Kaipi tried to counter Medusa with Anti-Mage. HAPPY GUYS saw through that and kept on pressuring on pushing so Anti-Mage could not get much space to farm.
In game 2, Beastmaster from Buugi was on fire and created a lot of kills for his squad throughout the whole game. With the advantage Beastmaster created for the team, Slark was on killing streak after got his core item.
Bursaspor Esports is featuring few of formidable players such as Excalibur, a well-known player for his wide heroes' pool knowledge and good gaming skill.
Pingvincek and EGM are also some good players that could provides Bursaspor Esports a better tier team in future.
Their most recent professional matches against Nemiga Gaming and MaksDoma in MegaFon Champions League 2 were also spamming Phantom Assassin. This is an advantage HAPPY GUYS can use by banning Phantom Assassin against them.
HAPPY GUYS vs Bursaspor betting prediction
After running our eye through the drafting abilities and recent performances in professional matches from both squads, we give HAPPY GUYS a 80% chance to win this match-up.
Our recommendation is to go low and bet on HAPPY GUYS to win the game at better than -277.78 at BetOnline.