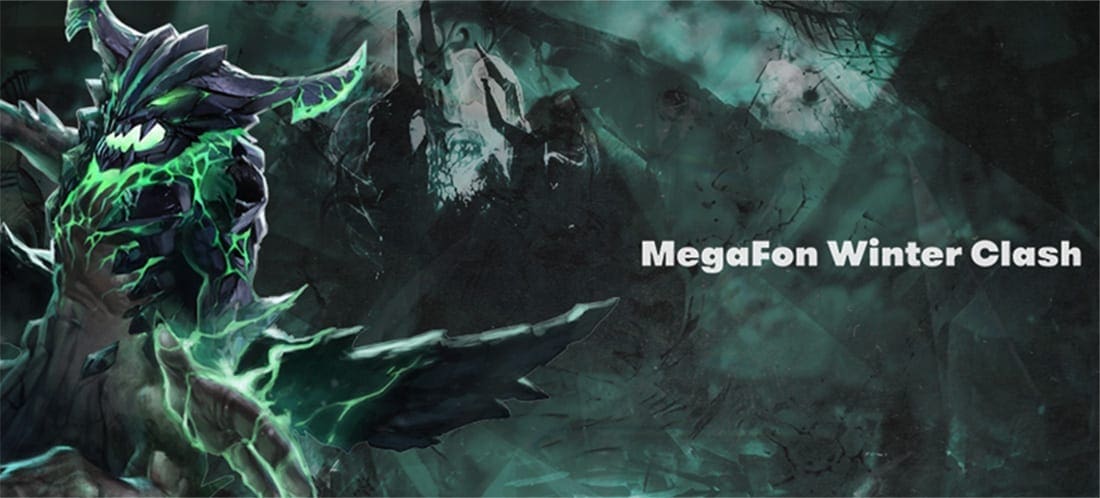 by in
This match-up starts on Friday, December 7, 2018 – 21:00 UTC+8.
Virtus Pro and Team Secret will have their first Dota 2 encounter under the 7.20 patch on Friday in the group stage of the MegaFon Winter Clash.
Their last head-to-head match was on November 28 in the Kuala Lumpur Major where Virtus Pro was victorious.
Check out the recent form of both sides in our predictions section.

Best Dota 2 esports betting sites
Virtus Pro have only played five professional matches in the 7.20 patch. They took down Se7en Esports, Team Spirit, Empire Hope and Gambit Esport. Their only lost was against NoPangolier in a 2-1 thriller.
In game 1 of the match-up against NoPangolier, they picked Magnus and Spectre, which seems like a strong strategy because Spectre is a carry hero that always lacks of farming ability. Magnus's Empower solved the problem, but their choice of Rubick as position 2 was a mistake. Phantom Assassin from the enemy team had no pressure from farming his item in middle lane because Rubick couldn't dealt much damage.
They drafted Rubick again in game 2, however, the enemy picked Skywrath Mage in middle lane instead of hardcore carry. So Rubick did not have the pressure of controlling the Skywrath Mage and could roam and secured kills for his team. That game ended in Virtus Pro's Victory because Skywrath Mage had no way to comeback after he lost against Rubick in middle lane.
Virtus Pro in game 3 lost against NoPangolier because NoPangolier drafted Phantom Assassin again along with Magnus. Lone Druid as their carry as well, these picks were very stressful for Virtus Pro because Lone Druid and Phantom Assassin able to join team fight anytime they want, their do not need much of reliance on item in order to win teamfight.
Secret is playing with Eyyou standing for Yapzor.
Virtus Pro vs. Team Secret betting prediction
After analysing the drafting abilities and individual skill of both teams, we give Virtus Pro a 60% chance to win this match-up.
Our recommendation is to go medium and bet on Virtus Pro at better than -175.44 at BetOnline.