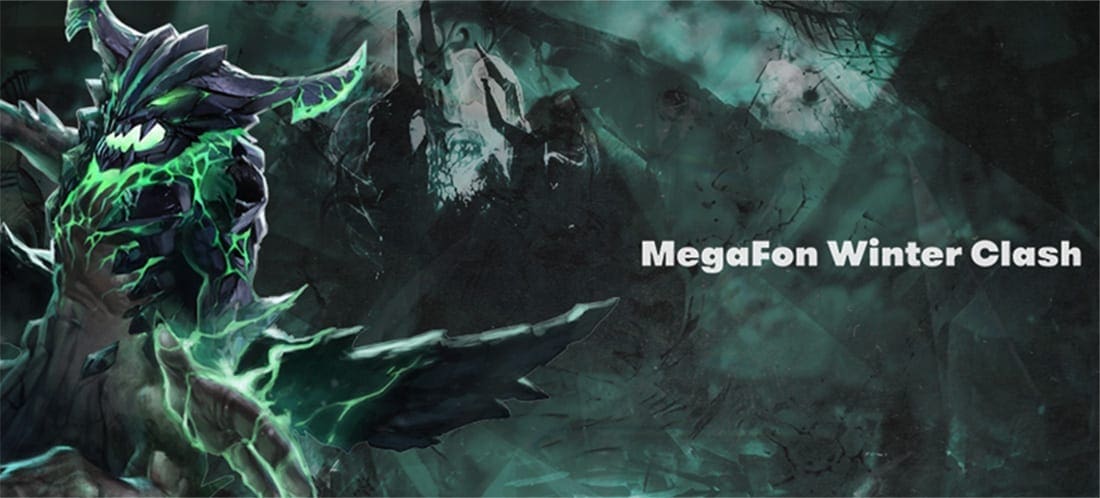 by in
This match-up starts on Friday, December 7, 2018 – 18:00 UTC+8.
Team Liquid and Forward Gaming will have their first battle in the 7.20 patch of Dota 2 when they face off in a highly-anticipated Megafon Winter Clash bout on Friday.
Team Liquid has been one of the top three Dota 2 teams in the world since finalising their squad early in 2017 and never fail to put on a great show for fans.

Best Dota 2 esports betting sites
After reviewing the draft of Liquid against Vega Squadron and The Final Tribe in the group stage of Chongqing Major Europe Qualifier, we've realised that Liquid is prioritising Magnus in their draft, which worked well with Terrorblade or Anti Mage as their carry.
This could be one of the advantages Forward Gaming has in this clash, because banning Magnus against Liquid might able to put some pressure on Liquid's draft.
Forward Gaming's performance of late in the Chongqing Major North America Qualifier showed they are not drafting carries all too frequently. They played a lot of carries including Lone Druid, Medusa, Monkey King, Phantom Assassin and Phantom Lancer. Liquid will be having trouble out-drafting Forward Gaming.
Furthermore, Aui_2000, the coach from Forward Gaming might also able to surprise Liquid in drafting. Aui_2000 is a good support player — his knowledge and understanding of Dota 2 is incredible.
Pugna, one of the strong laning phase heroes in this patch, is also a strength that Forward Gaming could try to utilise.
Yawar, the position 1 player from Forward Gaming, is very good in using Pugna, his item choice is situational, which is why we are amazed by him. His Pugna was not locked by getting Dagon only, but he also purchase Blink Dagger and Eul's Scepter for survivability if enemies able to lock down him and kill him very quickly.
Team Liquid vs. Forward Gaming betting prediction
After analysing the drafting abilities and last head-to-head match between the two teams, we give Team Liquid a 70% chance to win this match-up.
However, considering this is best-of-one series and odds, our recommendation is to go low and bet on Forwards Gaming at better than +200 at BetOnline.