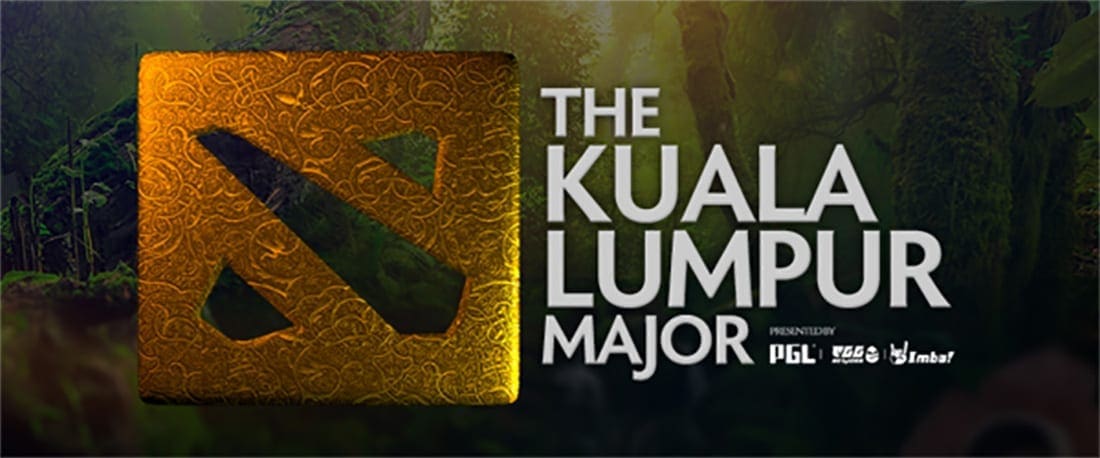 by in
Team Secret dominated Group A and became the first team to gain entry into the Winner Bracket of Kuala Lumpur Main Event on Friday.
Secret dispatched J.Storm, while Ninja in Pyjamas (NIP) dealt with Pain Gaming.
Team Secret drafted a very risky strategy of heroes towards J.Storm in game 1, but the domination of Nisha's Morphing against Mirana in the mid lane secured their small advantage in the laning phase.
Nisha's Morphing had a net worth of 4399 at the 10-minute mark while Bryle, the mid laner of J.Storm only had a net worth of 2252 at the same time. Nisha out-played Bryle with attribute shift (third skill of Morphing).
The game's result was certain when Team Secret secured three sets of bounty runes in 5,10 and 15-minute mark.
In the second game, Secret drafted Terrorblade for Nisha and Rubbick for Yapzor. Nisha once again carried Team Secret toward an easy victory in game 2. Despite losing in net worth and kills at the 30-minute mark. Nisha still got his Sange and Yasha, Ice of Skadi, Dragon Lance and Black King Bar — all of the core items for Terrorblade — at the 34-minute mark.
Nisha even got Rampage and beyond godlike streak on his Terrorblade in the team fight shortly after he got all his core items.

Best Dota 2 esports betting sites
Yapzor's Rubbick ended game 2 by stealing "blackhole" of Enigma in the enemy team. He caught three enemies with blackhole and leading Terrorblade a triple kills before J.Storm called GG.
Team Secret was one step away from securing the winner's bracket slot. They were to compete the slot against the winner of NIP vs. Pain Gaming. NIP took down Pain Gaming 2-0 and battled against Team Secret shortly thereafter.
Team Secret drafted Morphing for Nisha again in game 1 against NIP, and Midone, the position 2 player of Team Secret, used Kunka, one of his signature heroes in the mid-lane.
The game was starting to favour Team Secret at the 10-minute mark and as the game went on they more and more control over the map, leaving only Terrorblade from NIP able to farm with his illusions, while four heroes from Team Secret were farming efficiency by utilizing the map vision. NIP finally gave up when when Team Secret took all their barracks and focused on the throne of Dire.
In the game 2 against NIP, Team Secret once again went with the strategy of Nisha's Terrorbladed and Yapzor's Rubbick — this ultimately resulted in an even easier win than they had in game 1.
Secret did well in the laning phase and focused on letting Terrorblade get his farm while the other four heroes of Team Secret went on teamfight to create space.
Secret had the game once Nisha got his black king bar and joined every teamfight against NIP. After NIP struggled defending their base for 10 minutes after losing their tier 3 tower, Secret went all-in against NIP after securing Aegis and Cheese. The game ended with Secret having a 27 thousand net worth lead.
Team Secret's next match will be Sunday, November 11, 1pm UTC+8. They will play the winner of Vici Gaming vs. Team Aster.