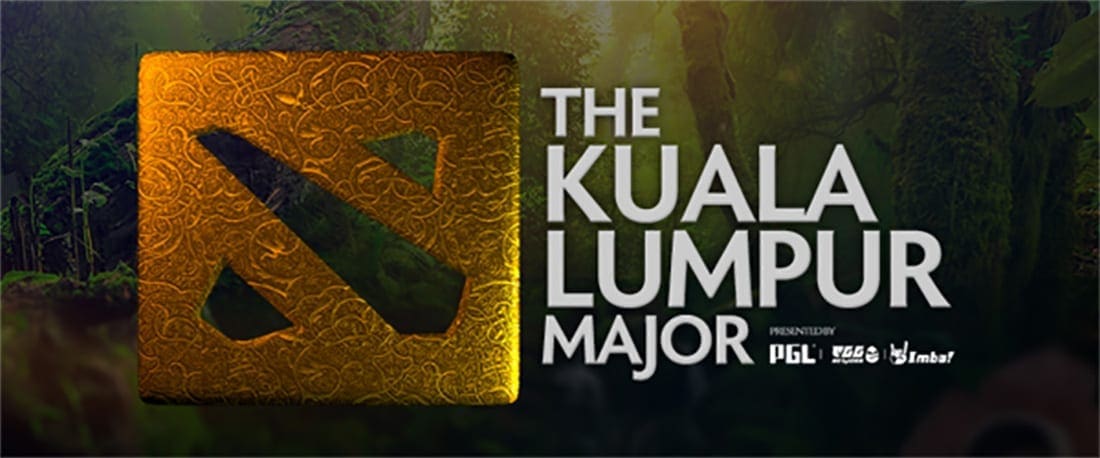 by in
This match-up begins on Friday, 9 November 2018, 10:00 a.m. UTC+8
After 2 weeks rest, Team Secret is going to have some fun against J.Storm in this Dota 2 affair.
Team Secret is definitely one of the top three teams in the world right now and have proven themselves since taking down Vici Gaming in the ESL One Hamburg Grand Finals.
The dual supports from Team Secret — Yapzor and Puppey — are providing a huge heroes pool knowledge. Puppey's micro-management skill is a huge plus while Yapzor can play almost every single support hero. Team Secret's draft will never get countered, especially up against teams that aren't at a tier 1 standard.
Even Nisha, the first position player of Team Secret, is able to do a very good micro-management skill. He played 4 different heroes in the best of five series Grand Finals in ESL One Hamburg 2018 against Vici Gaming, which showed his versatility.

Best Dota 2 esports betting sites
Midone, the signature player of Malaysia, is going to play in his hometown tomorrow. Midone is also well known for his heroes pool knowledge and awesome gameplay in Dota 2. Zai, one of the most stable players who makes the least amount of mistakes, will be a secret weapon from Team Secret.
J.Storm actually consists of some of the well-known tier 2 players such as Moo, Forev and Milan. They even have Demon, one of the best drafters in Dota 2, coaching this team. Demon might be the chance that J.Storm able to upset Team Secret here. However, the problem is March and Milan, the supporters from J. Storm are not having enough heroes pool knowledge to provide Demon make an incredible draft.
Final Team Secret vs. J.Storm betting prediction
After analysing the individual skill from both team players, odds, and draft ability between both teams, we give the Team Secret a 80 percent chance to win this match with 2-0 score.
Our tip is to pick Team Secret to win the match 2-0, paying -250 at BetOnline.