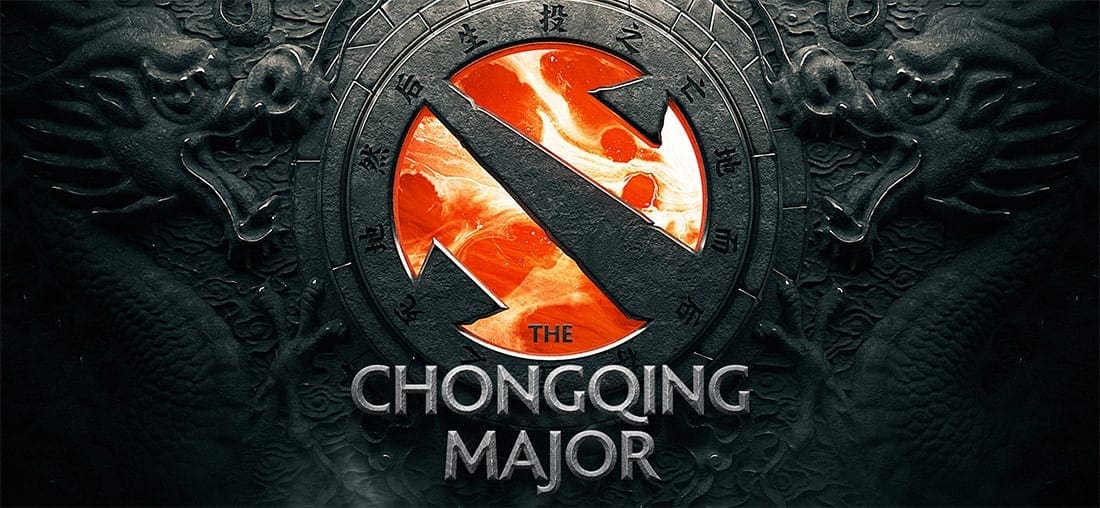 by in
This match-up starts on Sunday, January 20, 2019 – 10:00 UTC+8.
Team Liquid will play their first professional match of 2019 against The Pango in an exciting Dota 2 affair in Sunday's Chongqing Major Group C match.
Team Liquid is not playing with their full squad in this tournament. Their mid-laner, Miracle, is absent due to a personal issue.
Luckily for the team, Valve has allowed Shadow to replace Miracle for this tournament.
While the Dota Pro Circuit (DPC) penalty still remains unknown, we suspect they will only able to obtain 80% of the DPC points. Team Liquid is still negotiating with Valve regarding this issue at this moment.
Shadow was one of the members of The International 6 champions, Wings Gaming. The main role for his professional career has been playing the carry.
READ: LATEST ESPORTS NEWS
Liquid is definitely one of the best teams in the world thanks to their wide heroes' pool knowledge and good synergy.
Not having Miracle in this tournament will hurt them. Shadow is not as good as Miracle, but the lost synergy will be the real blow.
The Pango are one of the rising squads on the Dota 2 circuit and proved as much recently after taking down Virtus Pro, becoming the first team to gain entry to the main tournament of the Chongqing Major.
Naive, the position one player from this squad, was carrying the team alone when this team first formed up. As time has passed, Zayac, the position four player from this team, is improving and has expanded his heroes pool knowledge.
He is able to play techies in professional matches and has carried his squad to victory with extraordinary mines and bombs that outsmart enemies.
We expect The Pango will reveal a secret strategy in this tournament like they did when they took techies in their match-up against Virtus Pro in Chongqing Major CIS Qualifier. Techies has been the first banned against them in almost every game since.
Team Liquid vs. The Pango betting prediction
After analysing the drafting ability and individual skill of both squads, we give The Pango a 70% chance to win this match-up.
Considering the payout odds, our recommendation is to go medium and bet on The Pango to win the game at better than +250 or higher at BetOnline.