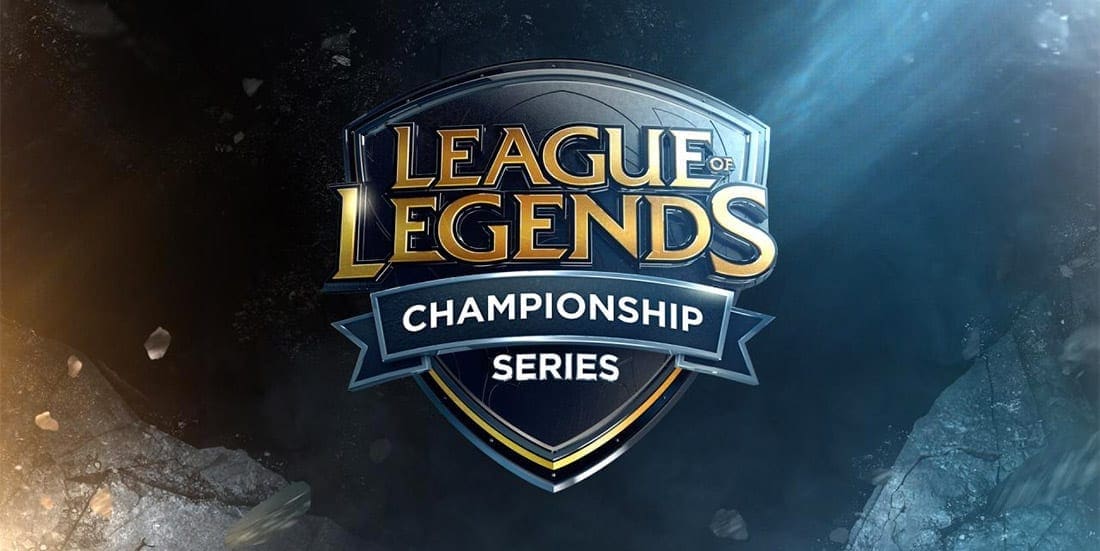 by in
Team Liquid locked in the top seed for the League of Legends Championship Series (LCS) 2020 Summer playoffs on Saturday when they defeated Immortals to claim their 14th win of the split.
Hard work, dedication and encouraging yet a bit unorthodox off-season roster changes have paid off for Team Liquid, who emerged as the LCS 2020 Summer regular season champions this Saturday, following their dominant win against Immortals during the final week of the split. This marks Liquid's fifth LCS regular season title in the organisation's history and the third in just two years.
But it was not all sunshine and rainbows for Liquid, who have endured one of the most chaotic seasons to date. It all began at the start of the LCS 2020 Spring when Liquid revealed that their newest signing, Mads "Broxah" Brock-Pedersen, would not be able to join the team in time for the start of the split, which forced them to use academy jungler Shern "Shernfire" Cherng Tai in the opening six games.
By the time Broxah acquired his visa and landed in Los Angeles, three weeks of LCS Spring have already passed and Liquid were tied-seventh with Evil Genuises and Golden Guardians with a 2-4 record.
Despite Broxah's arrival, Liquid did not see much more success and their competitive endeavours and only marginally improved their win percentage from 33.3% to 41.6% in the remaining 12 games which was not nearly enough for the back-to-back LCS champions to get back on the horse.
Team Liquid ended the first split of the 2020 season in ninth place with a 7-11 record, which marked the organisation's second-worst performance in their history, behind their ninth-place finish and 4-14 record in the NA LCS 2017 Summer.
In a bid to improve upon the disastrous performance in the LCS Spring, Liquid came out with two huge announcements in the off-season that shook up their roster, as well as took the League of Legends community by surprise.
In April, Liquid confirmed their superstar ADC Yiliang "Doublelift" Peng was leaving the roster to reunite with Søren "Bjergsen" Bjerg and Vincent "Biofrost" Wang at Team SoloMid, with whom he won two LCS titles in 2016 and 2017. More changes followed at the start of May when Liquid appointed prominent LCS caster Joshua "Jatt" Leesman as their new head coach.
With a freshened up roster that featured ex-Academy player Edward "Tactical" Ra in place of one of the best North American ADC players in history, and former caster with no previous coaching experience at the helm of one of the most successful North American LoL teams, Liquid jumped into the second split of the season and despite their handicaps, did not fail to impress.
Team Liquid started the second split relatively slow and managed a 4-2 record three weeks in, which sat them in a four-way tie in second place with TSM, FlyQuest, Evil Genuises and Counter Logic Gaming. At that point, however, something clicked for Broxah and his crew who produced a remarkable 6-0 run to catch up with Cloud9 at the top of the leaderboard by the end of Week 6.
Fortunately for Team Liquid, Cloud9 hit a slump in the final weeks of the split and dropped both of their games in Week 8 against Golden Guardians and Team SoloMid. That allowed Liquid to overtake the boys in blue in the standings by disposing of Dignitas and Counter Logic Gaming and securing a 13-3 record. It was not, however, until this Saturday, when Liquid officially locked in the top spot in the LCS with their 14th win of the split over Immortals and their former jungler Jake "Xmithie" Puchero.
With that, Liquid achieved the unthinkable and managed to derail Cloud9, who halfway through the split looked like they would end the regular season unchallenged.
The road to former glory, however, is far from over for Team Liquid, who will still need to prove their worth in the LCS 2020 Summer playoffs, slated to kick off this Thursday, August 13.