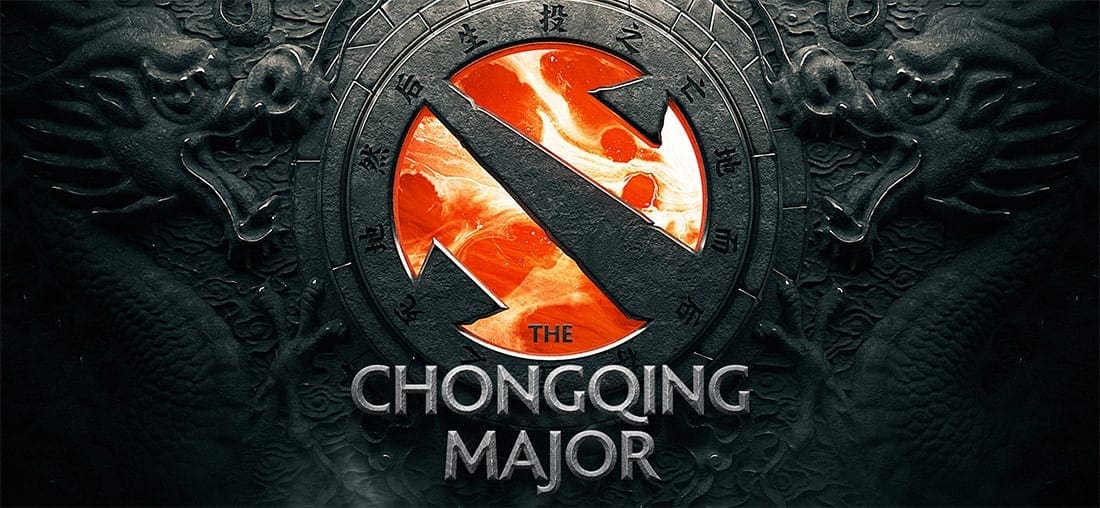 by in
This match-up starts on Sunday, January 20, 2019 – 10:00 UTC+8.
Evil Geniuses and Team Aster will go to war on Sunday morning to start their Dota 2 Chongqing Major campaign in what should be a competitive affair.
The last time these teams went head-to-head was in the Kuala Lumpur Major, resulting in a 2-1 victory to the Evil Geniuses in the group stage.
Team Aster is strong, despite the fact they only finalised their roster on November 2, 2018. They have achieved some bright results with their current squad.
Their biggest achievement was taking home the championship title of the H-Cup Season 11, where they eliminated a lot of strong Chinese teams including For The Dream, Royal Never Give Up, Keen Gaming, Invictus Gaming and DeathBringer Gaming in the Grand Final.
Their favourite combo picks are Magnus and Anti-Mage. A lot of Chinese teams loves to play Anti-Mage in this latest patch. They also like to pick Elder Titan as their support hero and Fenrir, the position five support player from Team Aster, is playing Elder Titan very well. He is always able to Echo Stomp (Elder Titan's first skill) on at least two or more enemy heroes in the team fight and buy time for his team to set things up including positioning themselves and crushing enemies with perfect combos.
READ: LATEST ESPORTS NEWS
Playing Elder Titan is an advantage to them because there are not many teams playing this hero and Elder Titan is not too strong in this meta as well, so they can avoid the chance of this being banned by opponent teams.
Evil Geniuses, the team features Arteezy, one of the star player in the world thanks to his good micro-management skill and fast reaction on controlling his hero to use Black King Bar or Manta Style to avoid critical gank from enemy team.
Their last appearance on professional matches was in The Chongqing Major North America Qualifier on 1 December, 2018. They liked to pick Lone Druid and Terrorblade as their carry to their draft.
However, these 2 heroes are not tier 1 carry in this meta. They might need to reveal other strategy to achieve good result in this group stage.
Team Aster vs. Evil Geniuses betting prediction
After analysing the drafting abilities from both squad, we give Team Aster a 60% chance to win this match-up.
Considering the payout odds, our recommendation is to go medium and bet on Team Aster to win the game at better than +175 or higher at BetOnline