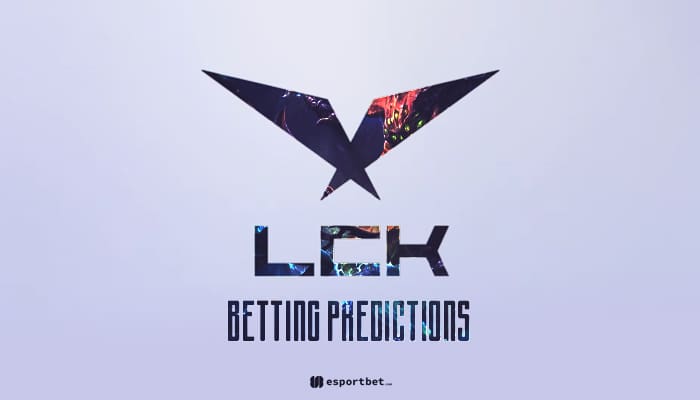 by in
T1 vs DPLUS KIA LoL BETTING & MATCH DETAILS

Best Odds:
T1 -227.27 at BetOnline | DK +162 at BetOnline
When:
August 9, 2023 | 17:00 KST
Watch Live:
Lolesports, Twitch
With their lineup back intact, T1 are firm favourites for their clash with Dplus KIA on Wednesday in the LCK Summer 2023 Playoffs.

T1 looked terrible without Lee "Faker" Sang-hyeok, winning just one out of eight series while he was out with an injury. But as soon as the superstar mid-laner returned, T1 claimed back-to-back wins, albeit against Kwangdong Freecs (2-0) and Liiv SANDBOX (2-1).
Evidently, T1 are a much better team with their shot-caller on the Summoner's Rift, but seeing them priced at -227.27 against Dplus KIA might be a bit of an over-exaggeration.
Dplus KIA haven't looked too good this season, and they might not seem like a threat to win the LCK crown. But this squad is capable of much more than it has shown so far this year.
T1 and Dplus KIA have very similar stats across most performance metrics, and even if we compare the individual talent on the two rosters, it's hard to pick a side. The numbers are skewed due to T1's slump, but the eye test proves there isn't much to separate the two squads.
T1 won against Dplus KIA in the fourth week of the regular season, but that was when Dplus were figuring things out, and it wasn't until the final two weeks of the split that Dplus started showing some improvement.
Dplus KIA might have the tools to be great, but they've yet to put them to good use – and there is no guarantee that it will happen in the LCK 2023 Summer Playoffs either. Still, giving T1 a 69.4% implied probability of beating them is absurd.