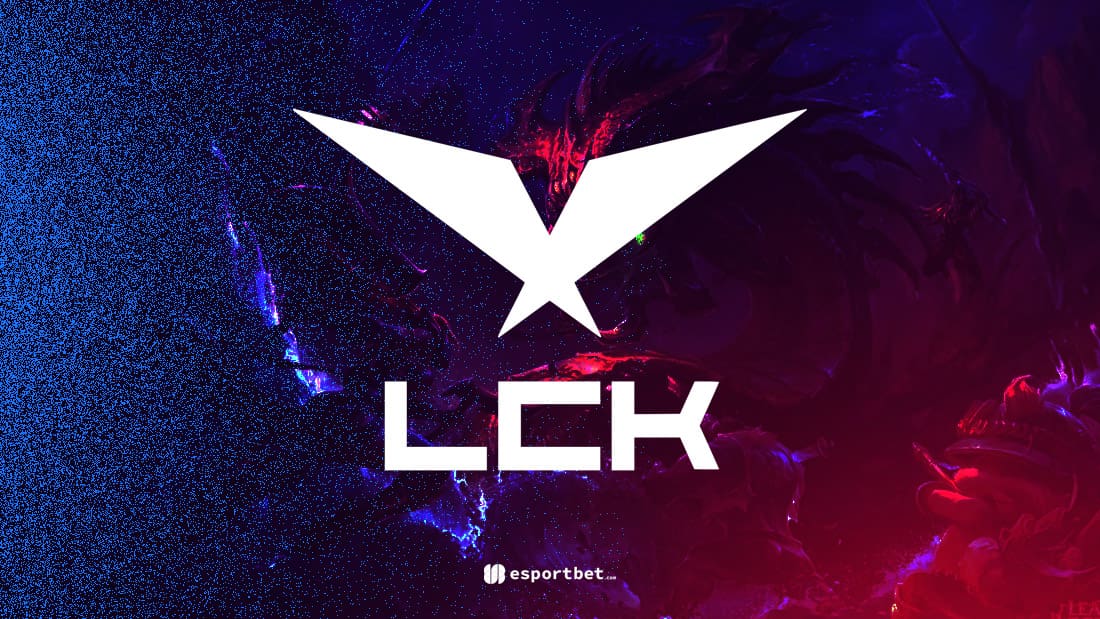 The League of Legends Champions Korea, commonly known as the LCK, is the top-flight League of Legends league in South Korea, with events running for most of 2023. Some of the best teams in the world participate in the League of Legends Champions Korea every year and the league has a major impact on international tournaments. LCK betting sites will often have extensive odds available, both prior to tournaments starting (outright winner, MVP, most kills betting etc) and on match day (moneylines, handicaps, head-to-head betting etc). The top LCK betting sites will often have promotions and bonus offers surrounding events, with things like boosted odds, deposit bonuses and cash back deals common-place. With the LCK is one of the most watched leagues around the world, as they feature many of the worlds top teams and feature multiple international winners of the Mid-Season Invitational and LoL Worlds. Our guide below will discuss the top LCK betting sites, the 2023 teams, give you our latest LCK tips and news and break down the latest prize-money information.
Recommended!
---
LCK Tips
Here are our latest League of Legends Champions Korea tips:
---
LCK News
Here is the latest League of Legends Champions Korea news:
---
What is the League of Legends Champions Korea (LCK)?
The League of Legends Champions Korea is a 10 team competition that play each other twice in a nine week fixture, with all of the regular season series being Bo3, which differs to the LCS NA and LEC.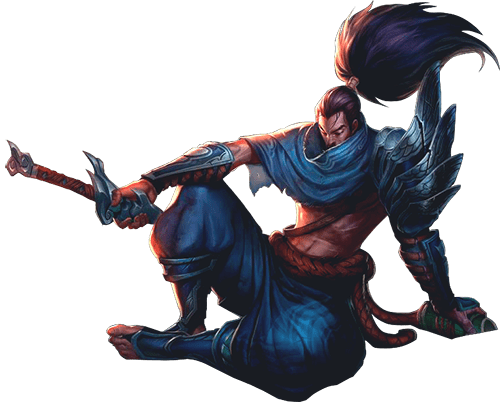 After all of the regular season games are completed, every team will be ranked on a table, with positions determined by individual teams win-loss record; and any ties will be sorted out by their map difference (+,-).
The top six teams in the standings will qualify for the LCK playoffs, with the top two seeds go straight through to the semi-finals and the remaining teams will battle it out in the quarter-finals, with all playoff series playing out as Bo5's.
All LCK playoffs matches are double-elimination best-of-five series, with the runner-up and champion qualifying for the LoL Mid-Season Invitational.
---
Top LCK betting sites & apps

Top League of Legends esports betting sites
The top LCK betting sites will be determined by your location and the laws that they operate under. For instance, the USA has many states that now have regulated sports betting, and in these states there are plenty of legal sportsbooks you can sign up for.
Other places, like South Korea, where the LCK is based do not have any legal betting options and those looking to wager on this popular League of Legends series, will need to wager with offshore online bookies. This does not mean that these LCK betting sites will be any less safe, it simply means that you should do your homework before wagering with them, because the ones that accept Korean bets are based in places like Curacao and Costa Rica.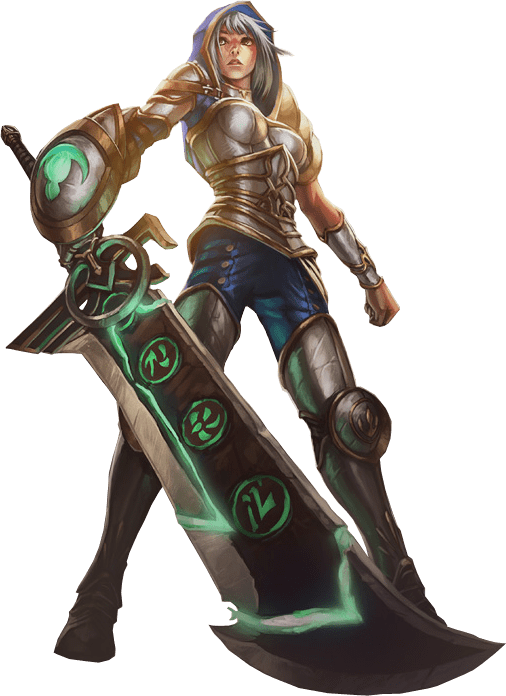 LCK bet types available at the top League of Legends betting sites, like bet365 (bet365 review) and Betway (betway review), include match lines, most kills, map winners and then "exotics" like barons, inhibitors, towers and dragons on map 1 (or whatever map you are up to).
Most LCK betting can be done via esports betting apps, with this no surprise given over 70% of all esports bets are done via mobile in 2023. These betting apps are generally for popular Android smartphones (Huawei, Samsung etc) and in some places, Apple smartphones operating off the iOS operating system.
Another huge plus to wagering on LCK via online betting sites is that they generally have payment options that suit players from all round the world. For instance, Australian bookmakers have got commonly used deposit options like Paypal, credit and debit cards and locally-backed payment processors like POLi.
The best LCK betting sites will also often give punters the ability to switch their odds types with the click of a button, so you should be able to view match prices in the format you understand.
---
LCK Teams
The LCK commences in January every year. The teams set to participate include:
BRION
Dplus KIA
DRX
Freecs
Gen.G
Hanwha Life Esports
KT Rolster
Nongshim RedForce
SANDBOX Gaming
T1
---
LCK Prize Pool Distribution
The presently announced prize-pools (in US Dollars) for the 2023 LCK Spring are as follows:
First Place – $158,751
Second Place – $79,375
Third Place – $39,687
Fourth Place – $15,875
---
History of LCK champions
The LCK has been running since 2012, with a spring and summer split played every year, outside of 2013 and 2014 where a winter split was also played.
Spring Champions
2012 – MiG Blaze
2013 – MVP Ozone
2014 – Samsung Galaxy Blue
2015 – SK Telecom T1
2016 – SK Telecom T1
2017 – SK Telecom T1

2018 – Kingzone Dragon X
2019 – SK Telecom T1
2020 – T1
2021 – DWG KIA
2022 – T1
2023 – Gen.G
Summer Champions
2012 – Azubu Frost
2013 – SK Telecom T1 2
2014 – KT Rolster Arrows
2015 – SK Telecom T1
2016 – ROX Tigers
2017 – Longzhu Gaming

2018 – KT Rolster
2019 – SK Telecom T1
2020 – Damwon Gaming
2021 – DWG KIA
2022 – Gen.G
2023 – Gen.G
---
How to watch the LCK
Every game of the LCK is broadcast live on the official LCK twitch channel (https://www.twitch.tv/lck) and their official YouTube channel (https://www.youtube.com/LCKglobal).

---
Other League of Legends series by region
While the LCK is the main League of Legends series in Korea, there is plenty of other strong competitions based in other places around the world. The other League of Legends events to keep an eye on are:
China: League of Legends Pro League (LPL)
Europe, Middle East, and Africa [EMEA] – League of Legends EMEA Championship (LEC)
North America: League of Legends Championship Series (LCS)
Southeast Asia: Pacific Championship Series (PCS)
Vietnam: Vietnam Championship Series (VCS)
Brazil: Campeonato Brasileiro de League of Legends (CBLOL)
Japan: League of Legends Japan League (LJL)
Latin America: The Liga Latinoamérica (LLA)