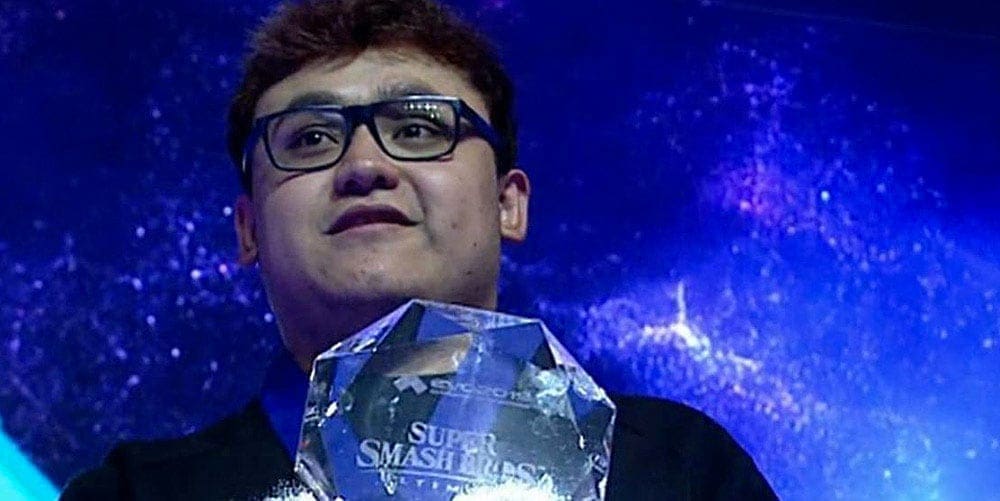 by in
The 19-year-old Mexican esports pro Leonardo "MKLeo" Lopez Perez has been announced as the newest member of T1's growing Super Smash Bros. roster.
The announcement of MKLeo surfaced on T1's official Twitter page on Thursday, February 27, with a post that featured a short introductory video and a reference to the player's main character, Joker.
The post said: "It's no Joke-r. T1 is officially welcoming MKLeo to our Smash roster! We're proud to strengthen our North American presence and continue our winning legacy with this superstar on our side!"
The Mexican Smash pro began his career back in May 2016, when he finished in fixth-sixth place at Get On My Level in his debut appearance at a LAN event. By the end of the year he had won Smash Factor 5, Canada Cup 2016 and 2GGT: ZeRo Saga and run in the top three at eGames Rio de Janeiro 2016 and KTAR XIX. His impressive results caught the attention of Rick Fox, who signed the promising youngster to his esports organisation.
Since joining Echo Fox in January 2017, MKLeo has gained renown as one of the best Smash pros in the world. He is currently the top-ranked Smash Ultimate player, having won 15 tournaments, and has already achieved two big results in 2020.
At Frostbite 2020, which was played between February 21-23, MKLeo made it to the final stage, where he defeated EVO Japan 2020 bronze medallist Takuma "Tea" Hirooka, Gavin "Tweek" Dempsey and rounded up the tournament with a commanding win over his compatriot Enrique "Maister" Hernández Solís in the grand finals to pocket his first Major of the year. Prior to that, in late January, MKLeo also won a silver medal at GENESIS 7, where he lost to Tyler "Marss" Martins in the finals.
MKLeo spent almost three years at Echo Fox until the organisation disbanded in November last year.
"As of today I cut paths with echo fox, it's been a great journey," said MKLeo.
"I met many good people and I also had some of the best years of my life. Thank you RickFox for the opportunity to be part of the fox family. I'll never forget it."
MKLeo's arrival at T1 should not shock anyone. Given his immense success in the Smash scene and his affinity for South Korea and its culture, this signing makes a lot of sense for both parties involved.
MKLeo will become the third member of T1's Super Smash squad, where he will join forces with Sejun "Sejun" Park and founding member Jason "ANTi" Bates.
T1 entered the Smash scene back in April 2019, when the organisation signed ANTi and Larry "Larry Lurr" Holland. Sejun joined in November and Larry Lurr left the team in January this year.
With MKLeo's arrival, the South Korean outfit now field one of the strongest Smash rosters in the scene, further solidifying themselves as one of the leading esports organisations in the world.