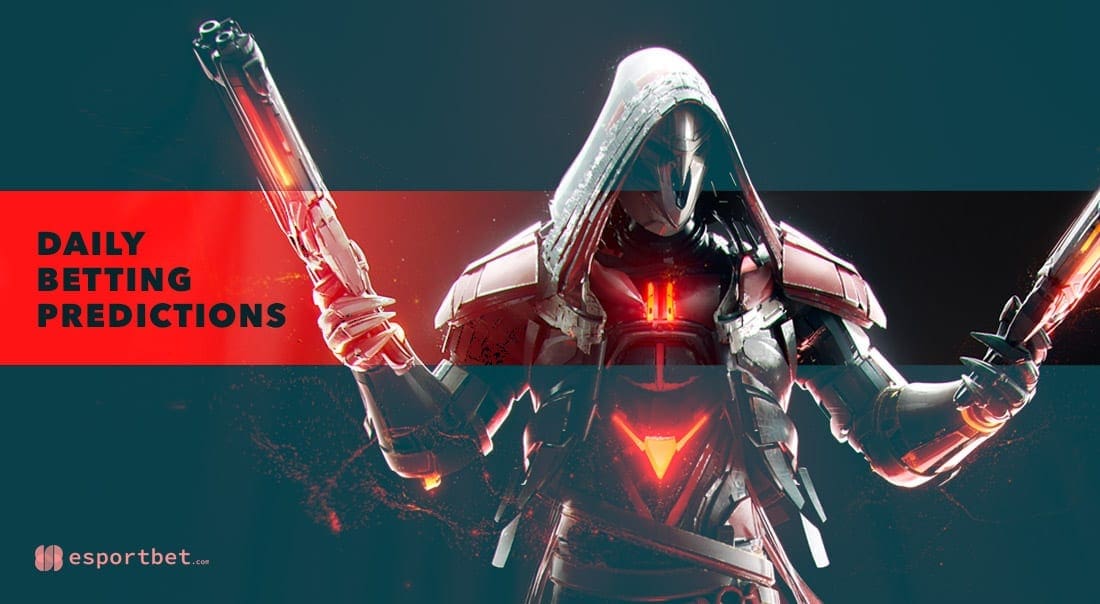 by in
The CasterMuse StarLeague Season 4 is drawing to a close, with only two more fixtures left to be played before the grand finals. ESB's free StarCraft II esports betting prediction focuses on the first semi-final match of the tournament between Yoon "free" Yong Tae and Kim "Action" Seong Dae.
FREE vs ACTION SCII BETTING & MATCH DETAILS

Event:
CasterMuse StarLeague Season 4
SCII Betting Odds:
Free +417 at BetOnline | Action -769.23 at BetOnline
When:
January 14, 2021 at 15:00CET
Watch Live:
Twitch (https://www.twitch.tv/esl_sc2)
Kim "Action" Seong Dae has won four out of six head-to-head meetings with Yoon "free" Yong in his career, which includes all of the last three clashes in 2012, 2018 and most recently in September 2020. That might explain why Action is priced as the favourite, but it's hard to agree with the surprisingly low betting odds.
At $5.17, esport bettings sites imply Free has only 19.3% chance to win this match, which does not seem right considering he enters this match with the same 4-1 record as Action. What's more, free holds a 58.33% win rate against Terran, which is better than Action's 56.30 % win rate against Protoss.
Free to win is a great longshot bet, however, for those looking for a safer pick, we would recommend searching around other top-rated bookmakers and find a +1.5 handicap bet at odds of $2.70 or higher.
More esports betting tips