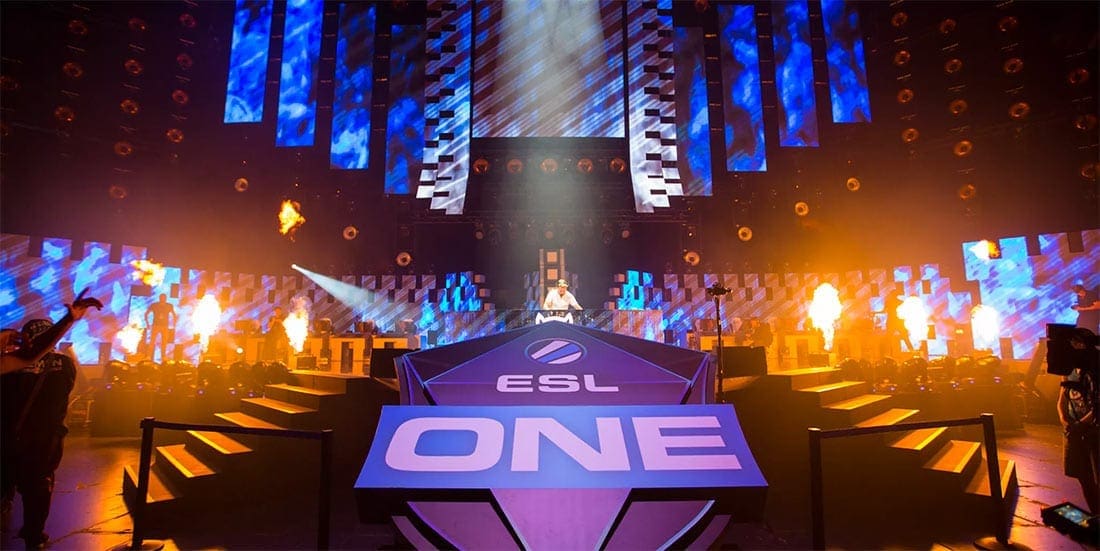 by in
SPROUT vs OG CS:GO BETTING & MATCH DETAILS

CS:GO Betting Odds:
Sprout +163 at BetOnline | OG -200 at BetOnline
CS:GO Betting Lines:
Sprout +1.5 at -200 | OG -1.5 at +143
When:
August 22, 2020 at 15:00 CEST
Watch Live:
Twitch (https://www.twitch.tv/esl_csgo)
SPROUT vs OG ESL ONE COLOGNE 2020 ONLINE BETTING PREVIEW
A spot in the playoffs will be up for grabs when Sprout and OG clash in the second round of the Group A upper-bracket fixtures at ESL One Cologne 2020 Online Europe.
Sprout began their campaign with an impressive 2-0 win over their regional rivals and the current no.1 CS:GO team in the world, BIG, and are now only one win short of securing a guaranteed $11,500 in tournament winnings and 220 ESL Pro Tour points.
That bout took place on Tuesday and started on Mirage, where BIG failed to show up despite their 58.6% win rate on the map. Johannes "tabseN" Wodarz and his crew found themselves 6-9 down by the end of the first half, and while they found their stride early into the second half and won five out of the opening six maps, Sprout turned on the jets to win six of the next seven rounds and close out the game 16-12.
The second map, Nuke, was a thriller to watch. BIG jumped out to a commanding 10-5 lead by the end of the first half only to choke on C-side, thus allowing Sprout to tie the match at 15-15 and force overtime. Timo "Spiidi" Richter and co. maintained that momentum to seal the series with a 19-16 win.
Recommended!
Sprout's only match since then came against AGO at FunSpark ULTI 2020 Europe, where they lost 1-2 after an 18-22 overtime defeat on Mirage. That was just their second defeat of the month, having lost to the same side 1-3 in the ESEA Season 33 Premier Division Europe Finals on Monday.
OG started their road through ESL One Cologne 2020 with a close 2-1 win against the young and talented roster of Ninjas in Pyjamas, who forced the series into two overtimes. Casper "ruggah" Due's side took the lead with a 19-16 overtime win on Inferno, lost 12-16 on Train, and eked out a 22-19 win on Mirage despite trailing by five rounds at half-time.
Much of OG's success that day came down to the performances of Aleksi "Aleksib" Virolainen and Valdemar "valde" Bjørn Vangså, who averaged 1.31 and 1.20 ratings respectively. Their teammates, however, failed to pass the 0.96 mark, with Issa "ISSAA" Murad and Nathan "NBK-" Schmitt both ending the series with 0.92 ratings.
Throughout August, OG played eight games and won four. Since their win against NiP, however, they have not played a single competitive fixture.
SPROUT vs OG ESL ONE COLOGNE 2020 ONLINE BETTING PREDICTIONS
The only previous meeting between these teams took place in June at the cs_summit 6 Online Europe Closed Qualifier, where OG secured a 2-1 win with convincing performances on Train (16-5) and Nuke (16-12). Neither side have made any roster changes since, so it's fair to assume the balance of power remains much the same.
While Sprout defeated the no.1 CS:GO esports team in the world only a couple of days ago, that result isn't a true reflection of their quality. They have proven to be BIG's kryptonite in recent times, winning seven of 14 meetings (7-2-5) with their German rivals. Besides that, Sprout have not beaten any top-15 team since they edged out FURIA 2-1 at the Games Clash Masters in September 2019.
The online format could make this bout a bit closer than it should be, but we have to side with OG. They are a far better team and have Aleksi "Aleksib" Virolainen as their in-game leader, which should give them a significant edge on the more tactical maps.