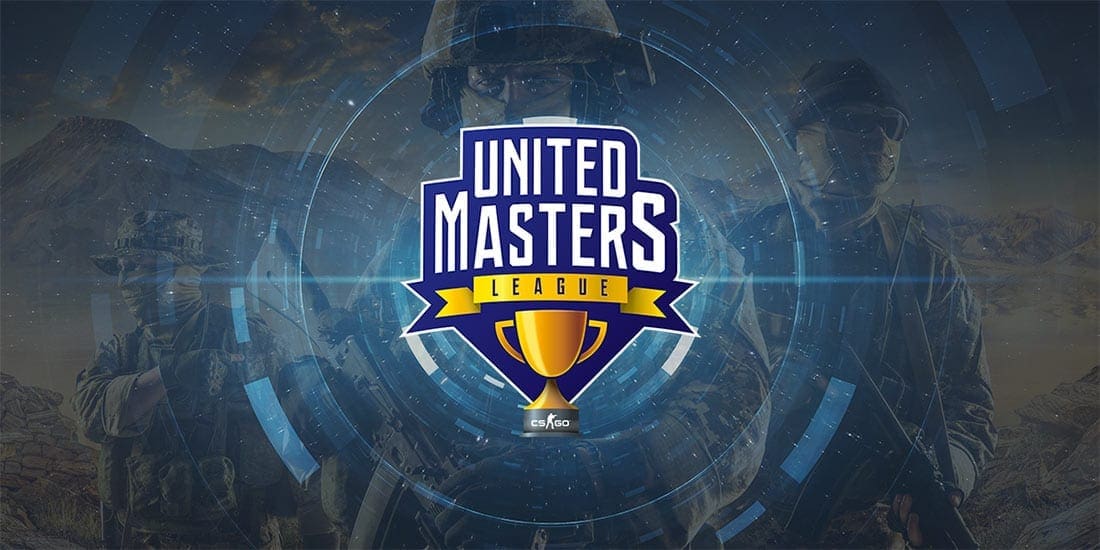 by in
SPROUT VS HAVU CS:GO BETTING & MATCH DETAILS
CSGO betting odds: Sprout -196.08 at BetOnline | HAVU +142 at BetOnline
CSGO betting lines: Sprout -1.5 at +142 | HAVU +1.5 at -196.08
When: January 22, 2020 at 16:00 CET
Watch live: Twitch
SPROUT VS HAVU UNITED MASTERS LEAGUE BETTING PREVIEW
The semi-finals of United Masters League Season 2 will kick off this Wednesday with a clash between Sprout and HAVU.
Both have taken turbulent roads through the tournament, yet they showed up when it mattered. Sprout decimated BIG in the quarter-finals, while HAVU edged past Illuminar Gaming.
SEE ALSO: BEST CS:GO BETTING SITES
Sprout have had a very busy month, as they were forced to make some roster changes after the departure of Florian "syrsoN" Rische and Nils "k1to" Gruhne to BIG. Paweł "dycha" Dycha and Tomáš "oskar" Šťastný came in as replacements, although there was some uncertainty around both signings.
In their match against BIG, Sprout secured a comfortable 16-11 win on Dust II thanks to incredible performances from Josef "faveN" Baumann and Denis "denis" Howell, who averaged 1.14 and 1.62 ratings respectively. On BIG's side, no player besides syrsoN (1.44) ended the first map with a positive rating.
Vertigo was a much more even contest that went all the way to 42 rounds, but it was Sprout who came out on top yet again. This time it was their IGL Timo "Spiidi" Richter who shook everyone with his 1.33 rating, outperforming the likes of faveN (1.11), Johannes "tabseN" Wodarz (1.23) and syrsoN (1.17).
BetOnline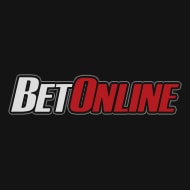 $5,000
50% matched deposit up to USD $5,000
read review
Bet Now
Bovada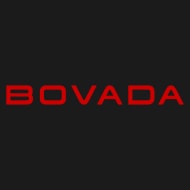 $250
Claim a 50% deposit bonus up to the value of USD $250
read review
Bet Now
HAVU failed to see much success in their opening three fixtures of the UM League. They lost to forZe and Aristocracy but defeated Hard Legion, which left their chances of advancing into the playoffs hanging by a thread. Nonetheless, HAVU stepped up when it counted and bested Team Ancient and GamerLegion to punch their ticket for the second stage of the tournament.
In the quarter-finals, HAVU met with Illuminar in what we predicted to be a bloody fight for survival, and it proved to be exactly that. Illuminar started the series by picking Overpass, where bested HAVU 16-13, but failed to see the same success on Train, where they set themselves up nicely to seal the series but dropped the ball and let HAVU catch up and win the map 19-16 in overtime.
On Nuke, the teams went back and forth, and it seemed like the match could end either way. That said, HAVU stars Joonas "doto" Forss and Lasse "ZOREE" Uronen showed up big time and carried their team to a victory, putting up 1.46 and 1.43 ratings respectively.
Since their clash with Illuminar, HAVU made an appearance at DreamHack Open Anaheim 2020 Europe Open and Closed Qualifiers. They made it through the open qualifiers, where they defeated MELBET and Team Spirit, but fell flat in the closed qualifiers against GODSENT.
SPROUT VS HAVU UNITED MASTERS LEAGUE SEMI-FINAL PREDICTIONS
Sprout and HAVU have not met since the ESEA S31 Premier Division – Europe regular season in May 2019, where HAVU won 16-14. That said, a lot has changed since, so we can't take that result into account in this prediction.
Since May, HAVU have signed doto and appointed a new head coach in Taneli "diSTURBED" Veikkola. Sprout, meanwhile, have signed four new members in denis, oskar, dycha, and Niclas "enkay J" Krumhorn as head coach.
Sprout might be favourites with most esports betting sites, but we can't agree with the odds. Against BIG we saw the new arrivals oskar and dycha struggling to keep up, having finished the series with 0.98 and 0.99 ratings respectively. The only reason Sprout won on that day was the impressive play of Spiidi and denis.
That Spiidi and denis have averaged 0.98 and 0.95 ratings over the past three months suggests they simply had a day out against BIG. The question is whether they can repeat that form in the semis.
This bout won't be as one-sided as the odds suggest. Expect all three maps to be played, as neither side showed enough in the earlier rounds to make us believe they are capable of a clean sweep.
Prediction: Over 2.5 maps – +107 at BetOnline