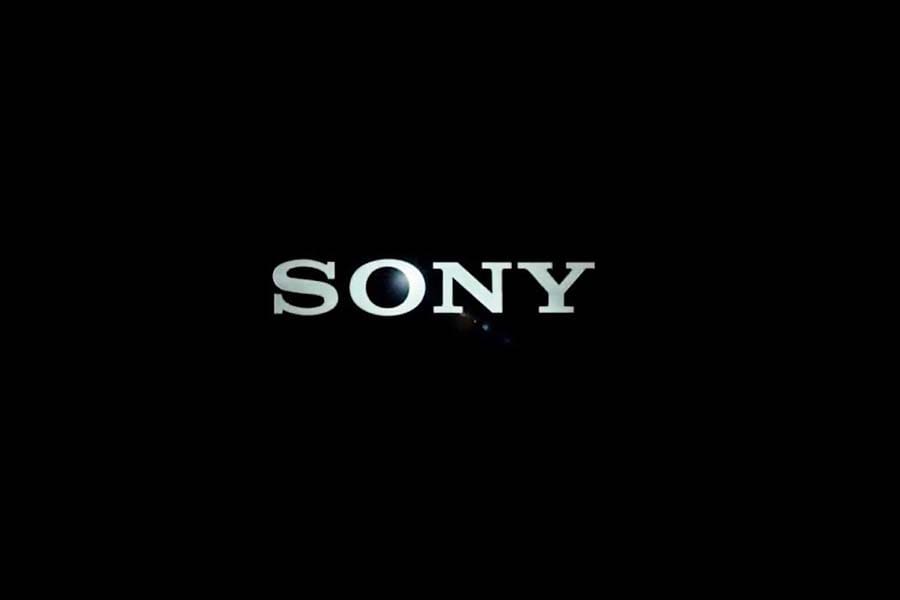 by in
A lawsuit brought on behalf of consumers has been lodged against Sony for monopolistic business practices regarding the PlayStation Store. For its exploitation of more than 9 million customers, the business might be fined up to $5.9 billion.
The allegations were initially brought forward by nine individuals, spearheaded by customer rights activist Alex Neill, and reported earlier on August 22 by Sky News, which was the first to break this big piece of news. The claims made against Sony PlayStation revolve around the company's alleged abuse of power, which it is believed they exploited to "rip off" customers by compelling them to pay higher prices.
Neill alleges that Sony charged a commission of thirty percent on each digital game and in-game purchase made through the PlayStation store.
Neill said: "The game is up for Sony PlayStation. With this legal action I am standing up for the millions of UK people who have been unwittingly overcharged. We believe Sony has abused its position and ripped off its customers." Neill added, "Gaming is now the biggest entertainment industry in the UK, ahead of TV, video and music and many vulnerable people rely on gaming for community and connection. The actions of Sony are costing millions of people who can't afford it, particularly when we're amid a cost of living crisis and the consumer purse is being squeezed like never before."
In the lawsuit, it is said that Sony PlayStation's actions have caused an increase in costs for users, which has led to customers being "unwittingly overcharged" for their purchases of digital gaming goods by up to a total of £5 billion over the previous six years.
On Friday, all of these complaints were submitted to the Competition Appeal Tribunal, and anyone who has bought digital games or supplemental material between August 19, 2016, and the present time is eligible for compensation.
However, Ms. Neill also warned that claims of this nature can take a long time to resolve and that people who may be entitled to compensation could be left waiting if Sony PlayStation is unable to resolve the case.
Neill represented by Milberg London LLP. Natasha Pearman, who leads the case, has said, "Sony dominates the digital distribution of PlayStation games and in-game content; it has deployed an anti-competitive strategy which has resulted in excessive prices to customers that are out of all proportion to the costs of Sony providing its services. This claim is only possible because of the opt-out collective action regime that was introduced by the Consumer Rights Act 2015; a regime which Alex fought to introduce. We are looking forward to working with Alex and making sure that the regime achieves its aims of protecting and compensating consumers."