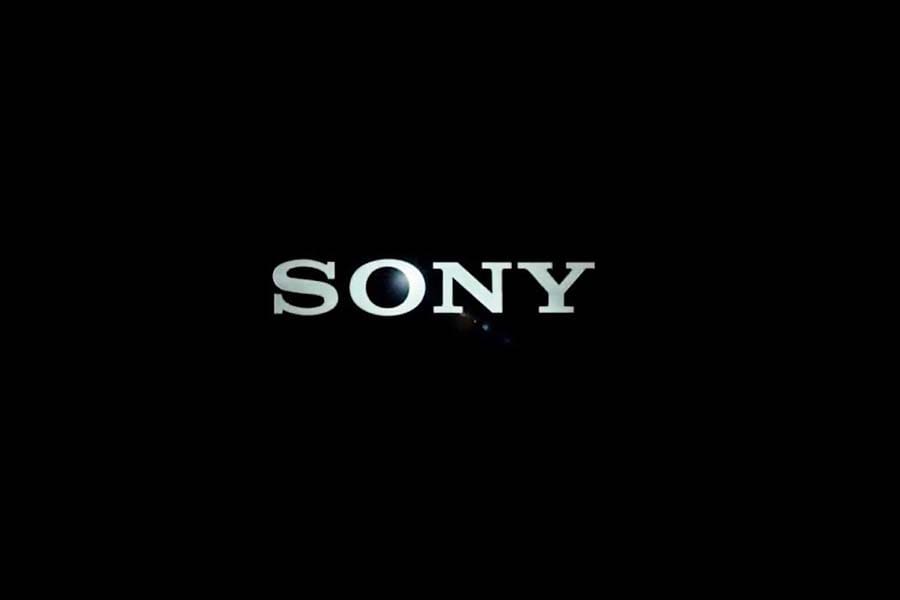 by in
Sony's total number of sales amassed across the world by its flagship product PlayStation 5 has hit the 20 million milestone. The company had earlier revealed that it will stop the production of the PS4 game by 2025 and will be looking to ramp up production for the PS5 to meet demands.
While the product has been widely accepted and welcomed, the company has had to struggle with a global component shortage. The demand continues to soar but supply chain issues have limited its reach, leaving customers without the consoles.
The head of global sales and business operations at Sony Interactive Entertainment, Veronica Rogers spoke about the issues surrounding the product. She started by thanking the fans for their continuous support, stating that their support drives and inspires the brand.
"Since PS5's launch, our teams have worked tirelessly to deliver a truly next-gen gaming console that has won the world over and we want to take this time to thank the fans for their support," Rogers said. "Your passion for the PlayStation brand is what drives us and what inspires us to innovate new technology, engineer the future of gaming, and continue creating the best place to play."
She went on to apologize to those fans who are yet to access the console, revealing that the company is working towards increasing productivity. She shared that the team is working endlessly to make the PS5 console available in large quantities for people who need them.
"To those fans who have yet to get their hands on a console, please know that we are planning on a significant ramp-up in PS5 production this year and we are working endlessly to make sure that PlayStation 5 is available for everyone who wants one," Rogers concluded.
By the end of the year, Sony will be looking to put the issues of the PS5 not meeting demand to rest as the company assure the public it is aware of the problems they face.
Although the PS4 has made more sales than the PS5 considering the same duration from their release date. Sony is keen on getting the PS5 sales up by fixing the supply problem. The company predicts that in the fourth year of sales, the PS5 console will have surpassed the PS4.
According to the senior analyst at Niko Partners, Daniel Ahmad, the PS5 is said to have hit the 20 million in sales mark after over one year, six months of release, an approximate total of 568. While this feat was attained by the PS4 in about three months (97 days) less time than it took the PS5 console. PS4 had hit the mark in about one year and three months, a total of 471 days.
"For reference, the PS4 sold 20m units in 15 months and 14 days (471) days," Ahmad tweeted. "The PS5 hits 20m units after 18 months and 22 days (568 days). It's worth noting that the PS5 actually hit 10m faster than the PS4 did. But the issues with supply is the reason why it's behind now."
He had also revealed that the PS5 hit the 10 million unit market faster than it took the PS4. Clarifying that the supply chain problems were the reason being the sales slowing down.

More esports news