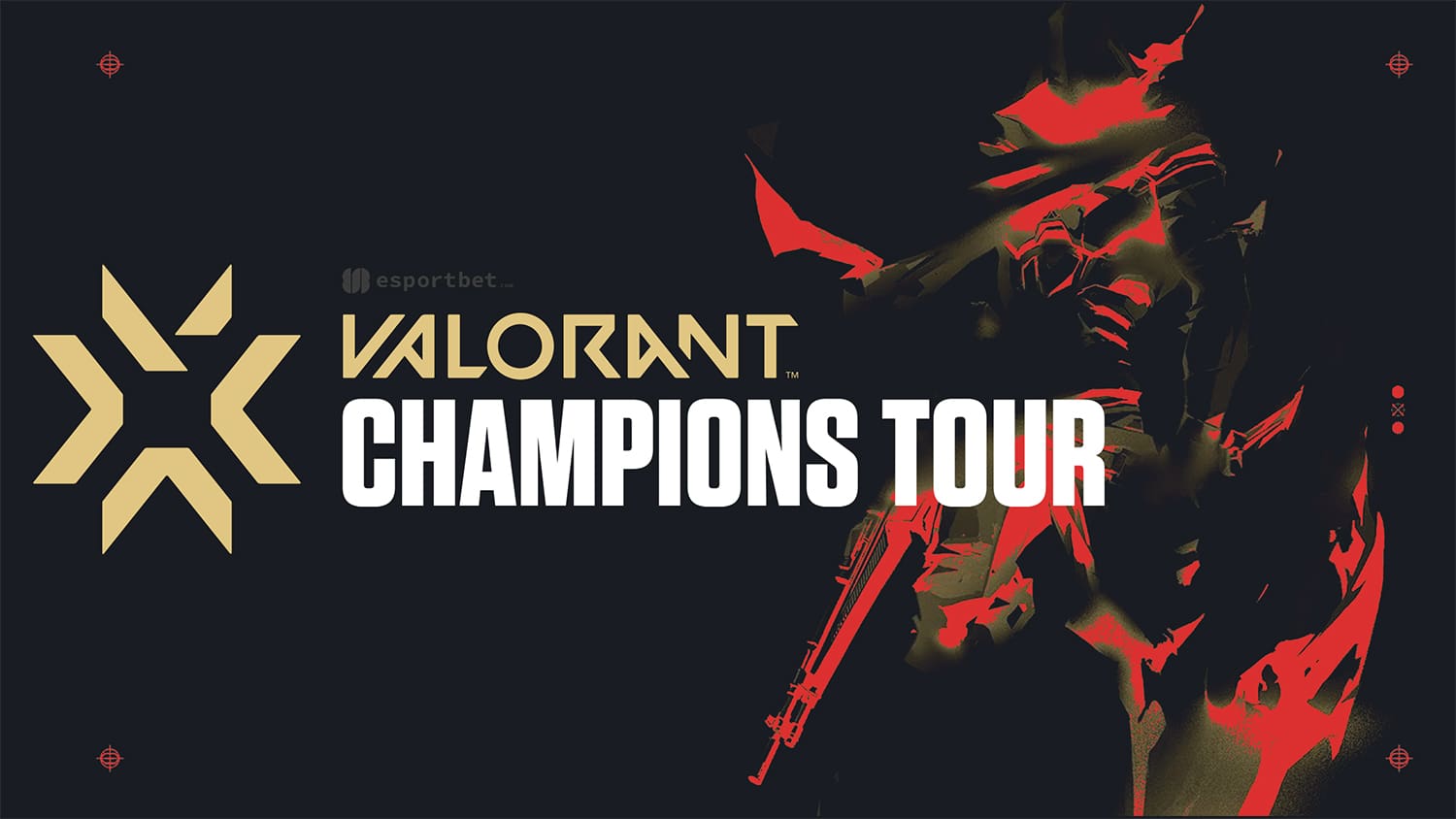 by in
Riot Games, developer of Valorant, has announced that the Valorant Champions Tour will head to China for the first time, as Shanghai will be the host city for the VCT Masters event in 2024.
After getting approval from the Chinese government in December 2022, the game only launched in July, three years after Valorant was released everywhere else in June 2020.
The Chinese government cleared the esports title for release in the country back in July of 2023, meaning if the VCT Masters Shanghai was held in spring next year, it will be around the same time as the one-year anniversary of the games release.
"We've seen how amazing and promising the community is in China," Leo Faria, Global Head of Valorant Esports at Riot Games, stated in a video announcement.
"To show our appreciation and to celebrate the one-year anniversary of VALORANT in China next year, we're very excited to bring Masters to Shanghai!
"2024 will be a special year for the VCT and we're happy to have all of you be part of it with us."
Even though Chinese players and organisations have only recently gained access to the title, the number one Chinese team, EDward Gaming, made it to the lower-bracket quarterfinals at VCT Masters Tokyo and finished in fifth-sixth place.
The date for VCT Masters Shanghai has not been confirmed yet, but considering that the VCT Tokyo Masters was held in June this year, we expect the event to be held around the same time again next year.
.@VALORANT Masters is coming to Shanghai! Find out more about the second international event of the 2024 season! pic.twitter.com/m9osqzMI44

— VALORANT Champions Tour (@ValorantEsports) July 28, 2023