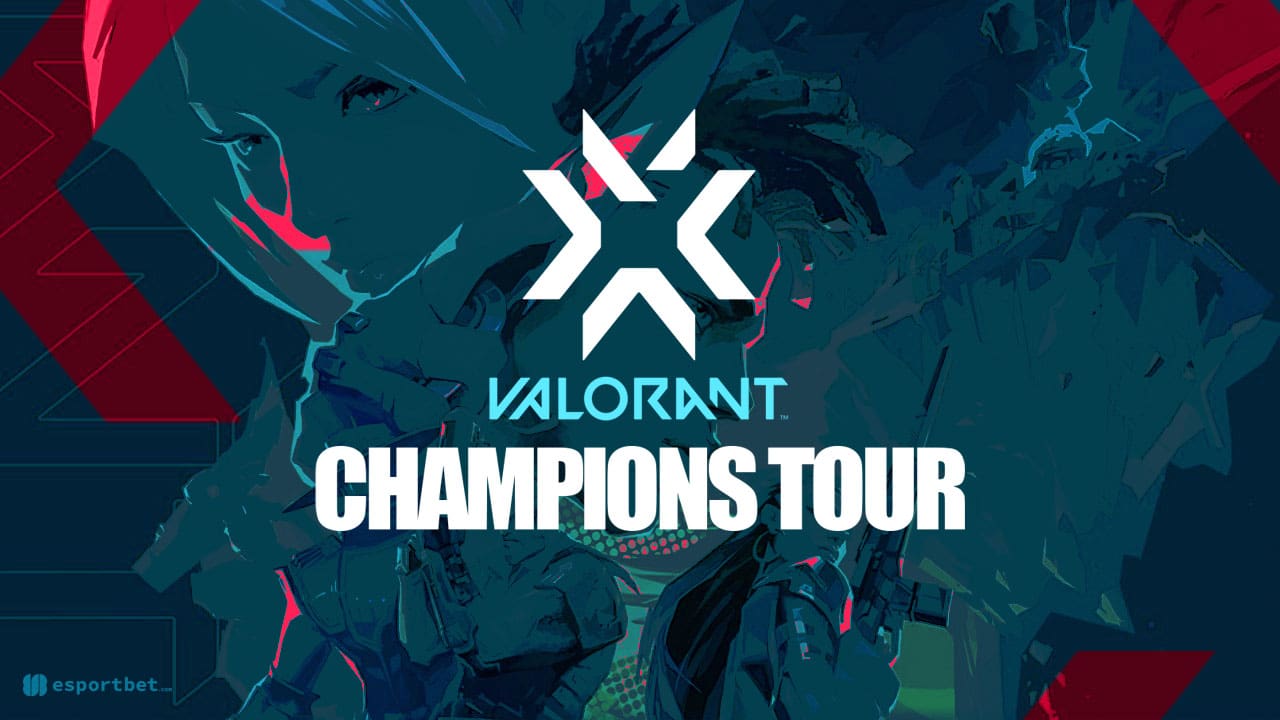 by in
Riot Games, developer of VALORANT, has announced the schedule and changes to the 2024 VALORANT Champions Tour (VCT) season, which will begin in January 2024.
The current VCT season is set to conclude this coming weekend, with the final matches of VCT Champions 2023 being played in Los Angeles, USA.
In a video announcement, Riot Games' Global Head of VALORANT Esports, Leo Faria, explained and detailed what changes will be made to the 2024 season.
"Season 2024 will feature more teams than ever in the top tier of the sport," Faria said.
"Massive congratulations to The Guard (Americas), Gentle Mates (EMEA) and Bleed Esports (Pacific), who battled through a year of Challengers to earn their promotions for a two-year stint at the international league."
"We're also going to introduce a team affiliation and player loan system, allowing teams to more freely exchange players between tier one and tier two."
Faria also confirmed that the VALORANT Game Changers Championship will return as the last international event of the year.
After the game was released in China earlier this year, Faria announced that China would join Americas, EMEA and Pacific in having their own league in the VCT.
The biggest change to the VCT is the introduction of Championship Points across the international leagues and global events, with teams earning points based on their performance.
The Championship Points will work similar to other esports, such as CS:GO (BLAST Premier Points), Dota 2 (DPC Points) and Rocket League (RLCS Points).
Qualification for global events will be based on each team's most recent performance and Championship Points.
Faria went onto announce that the VCT LOCK//IN event will not return next year, instead each region will hold a two-week event to determine the top two teams in each region and they will qualify for the first VCT Masters.
Finally, Faria announced that Madrid, Spain, will host the first VCT Masters event and confirmed that Shanghai would host the second VCT Masters event of the year.
Ready for 2024? We think we are… Here's the TL;DR on what to expect from the VALORANT Champions Tour in 2024: pic.twitter.com/NHeZAJxPv0

— VALORANT Champions Tour (@ValorantEsports) August 23, 2023