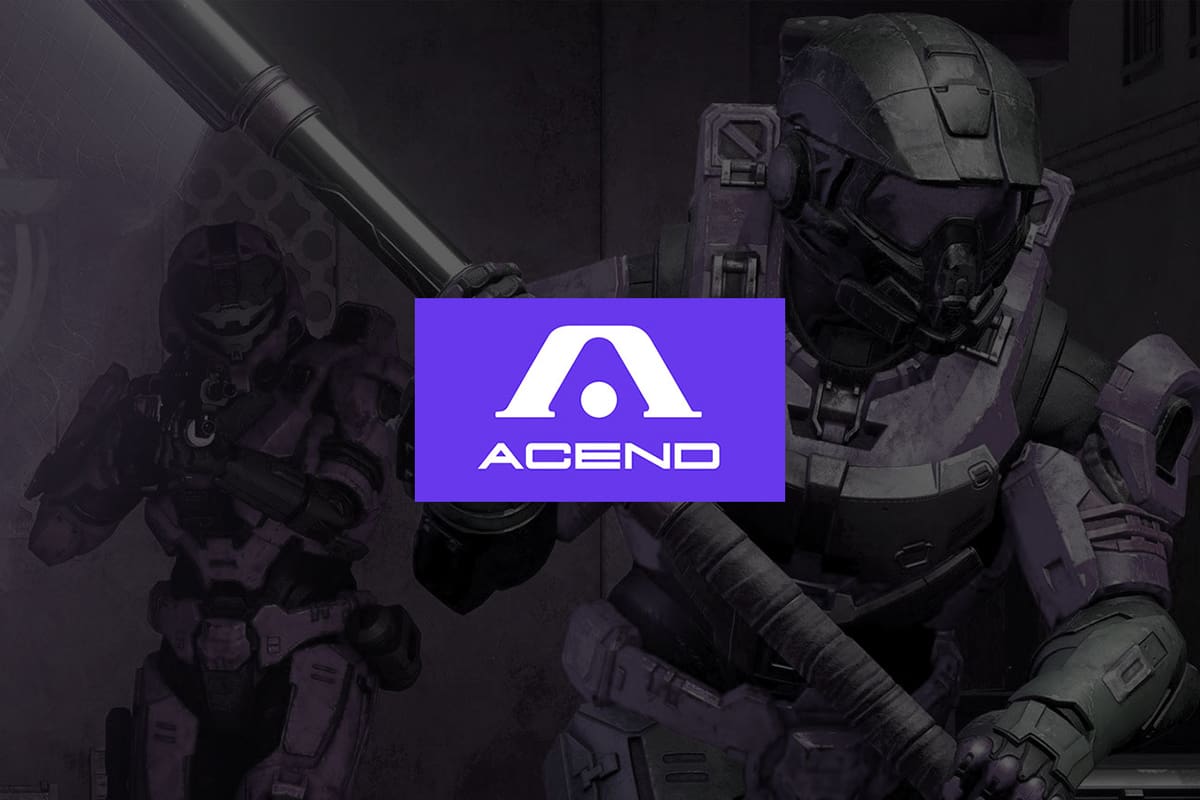 by in
Acend, an European esports organization, recently made the announcement that it will be partnering with Shikenso Analytics, a company that specializes in esports analytics and data.
Shikenso will give the organization AI tracking tools so it can keep an eye on how well its partnerships are working across its broadcasting and social channels.
Benjamine Rolle, Founder and Director of Acend Club, shared his ordeal of the alliance: "Acend Club was built on being open in communication and transparent towards the community and partners.
"Partnering with Shikenso will allow us to better understand and deliver content tailored to our audience and fans. With the data and analytics opportunities this partnership will provide, we are eager to utilize the accurate reporting tools to better serve Acend fans as well as future partners."
Recent developments at the organization include the addition of five VALORANT content creators, which will allow it to broaden its scope beyond its esports rosters.
The AI solutions provided by Shikenso Analytics measure the amount of exposure that organizations are able to deliver to brands. Acend will gather data on the progress of partnerships, which will result in a better understanding of how brands are integrated across streaming and social media channels.
Shikenso's elaborate partnership list, which has grown remarkably in 2022, now includes Acend. Other notable additions to the list include BIG, GAIMIN Gladiators, and KOI.
Acend is an organization that has emerged rapidly as a notable participant on the European scene since its founding in 2021. The organization is primarily recognized for their triumph at VALORANT Champions 2021; however, they also have rosters competing in Halo, Rainbow Six Siege, PUBG, and Apex Legends.