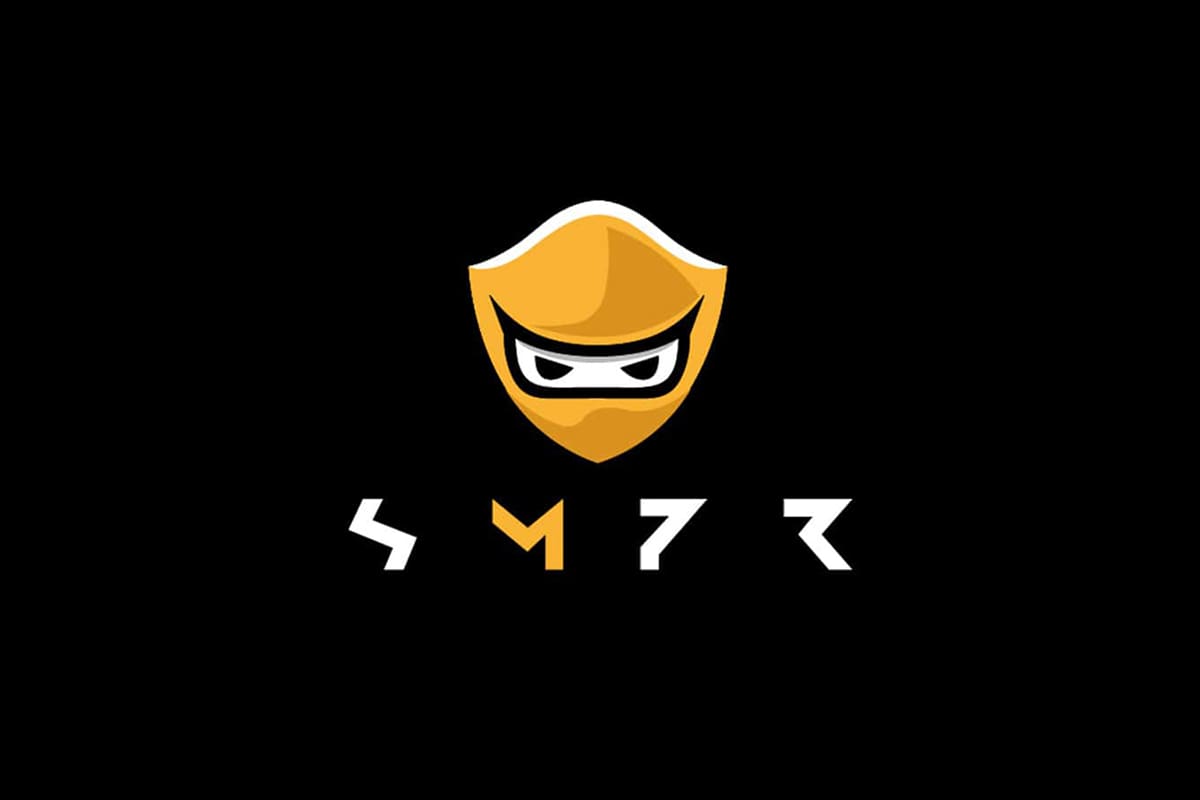 by in
Semper Fortis Esports (SMPR), a UK-based esports organization, has announced its 2021 annual financial results, which ended on January 31, 2022.
The company's losses totaled £1.2 million, about double its loss from the previous year of £626,173. The franchise admits to going through a rough patch, stating that it has been an "unprecedented period of market turbulence," as its annual revenue was £31,629 ($38,200).
Due to the company being publicly listed on the Aquis Stock Exchange (AQSE), where it debuted in April 2021, raising about £2.55 million ($3 million) on its first day of dealings, SMPR's financial report is easily accessible to the public. Going by its debut date, the 2021 financial results reveal that the reports commence on April 26, 2021.
SMPR entered the world of play-to-earn earlier this year, which led to the creation of a new division called SMPR Guild. However, the company states in its financial report that it will halt any further investment in play-to-earn for the time being through to the near future. The decision was made by SMPR in response to the crypto crash that occurred in the second quarter of 2022, according to the report.
Furthermore, in an effort to cut costs, SMPR announced that it will withdraw from some esports competitions in order to place its focus on its core Rocket League team. The organization currently has competitive rosters in Hearthstone, Fortnite, FIFA, Rocket League, Axie Infinity, Super Smash Bros, and Street Fighter, as seen on the SMPR website.
The chairman of the organization, Keith Harris, commented on the report, highlighting the global pandemic as an issue that affected the company's growth.
"Whilst COVID-19 accelerated the continued growth and popularity of esports and gaming, the global pandemic and the related travel restrictions did create challenges for the Company with three of its directors, two of whom were executive directors, located outside the UK."
Despite the losses and the need to cut back, the report did outline a few positive wins for the franchise. The positive news revolved primarily around its Rocket League team, which has performed admirably this year. Among other things, the news includes the franchise finishing in the top four spots of the RLCS Fall Major.
In the year in-view, SMPR also secured its first commercial partnership with Topps, the trading card company. According to the report, Topp's sponsorship towards the franchise was worth £10,000. Topps' branding was featured on the organization's in-game Rocket League esports decal as part of the partnership.
SMPR also lost several senior executives this year, including former CEO and Director Kevin Soltani and former non-executive Director Nolan Bushnell.
SMPR also shared the franchise's commitment to continue its search for more opportunities within and around the esports and gaming sectors in a bid to grow the company.