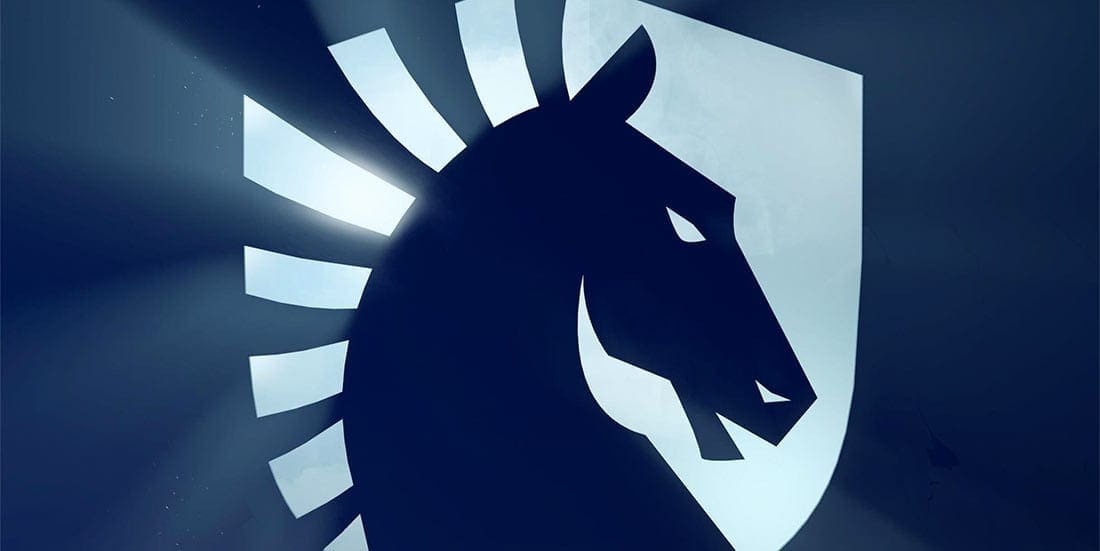 by in
Team Liquid expanded their reach into yet another esports title on Saturday when they announced their first-ever Rocket League roster.
The squad is comprised of Francesco "kuxir97" Cinqueman, Jack "Speed" Packwood-Clarke and Emil "fruity" Moselund, who all spent time at mousesports in the European Rocket League Championship Series (RLCS) before the team disbanded in June this year.
All three members of Liquid's inaugural roster are veterans in the Rocket League esports scene, but kuxir97 is the most experienced. The 23-year-old Italian pro began his career in August 2015 with Teamy Weamy and later played for FlipSid3 Tactics, Ex-Flipsid3, The Bricks, mousesports and Ex-Mouz. The highlight among his many achievements to date is his MVP award from the RLCS Season 2 Finals, where he helped FlipSid3 Tactics claim the title.
Speed has not seen quite as much success in his three-year esports career, but he already has an established synergy with kuxir97 from their together at FlipSid3 Tactics, mousesports and Ex-Mouz.
Joining the English-Italian duo is fruity, who began his Rocket League career in early 2017 and has since played for Copenhagen Flames, The Bricks, PSG Esports, Frontline, Team Reciprocity and Oxygen Esports. The Dane played alongside Speed and kuxir97 as a stand-in for mousesports during The Eurocup 10K in June 2019, where he helped mouz claim a silver medal.
Since joining PSG Esports in 2018, fruity has become one of the top Rocket League players in Denmark. That status was confirmed at RLCS Season 8, where he took out the European title with Team Reciprocity.
When asked why he decided to join Team Liquid, fruity said: "Joining an established organisation like Team Liquid is honestly a dream. I've watched Team Liquid grow over several years and being part of them going forward is really appealing to me.
"I'm so excited to introduce the game and RL scene to all the TL fans around the world. It's a privilege to represent TL, and I'm excited for the future."
Team Liquid's entry into Rocket League comes on the heels of Psyonix's announcement of an overhaul for RLCS Season X. The new format divides Rocket League's season into three splits for each of the four regions (Europe, North America, South America and Oceania), which will culminate in the $1m Rocket League World Championship.
Team Liquid will be one of the squads to watch in the RLCS European Fall Split, which will kick off on Saturday, August 1. Other confirmed participants include FC Barcelona, Dignitas, Oxygen Esports, Renault Vitality, Team Singularity, Top Blokes, Team BDS, Solarity and Endpoint.