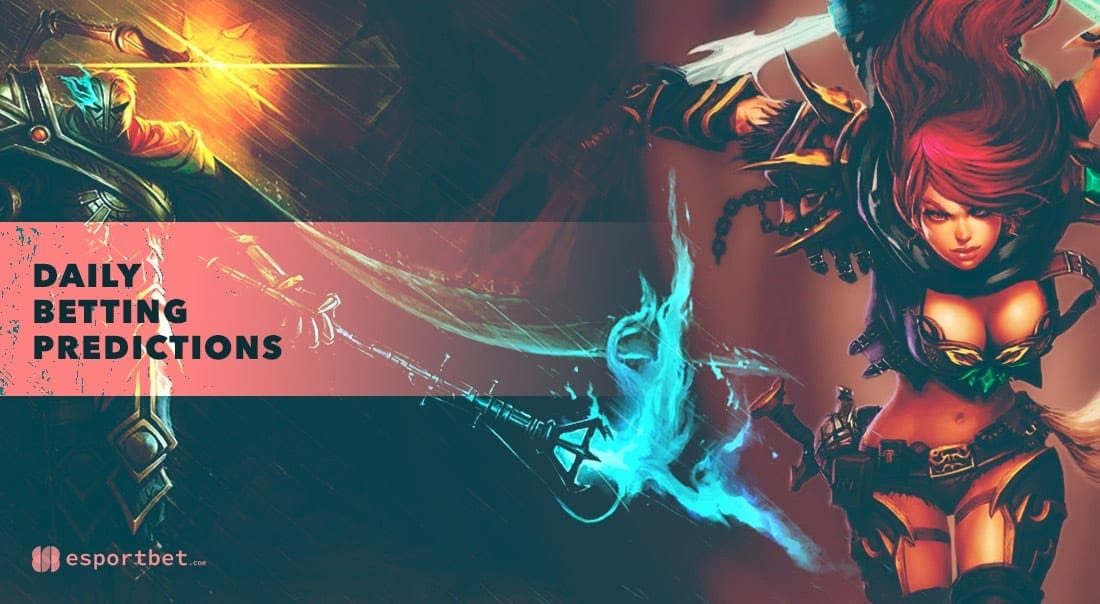 by in
ESB's free League of Legends betting predictions for Saturday, July 2, focus on a pair of LoL Champions Korea (LCK) 2022 Summer bouts. Here are our picks for Liiv SANDBOX vs Fredit BRION and Gen.G vs Kwangdong Freecs, with betting odds courtesy of the top esports bookmakers.
---
LIIV SANDBOX vs FREEDIT BRION LoL BETTING & MATCH DETAILS

Best Odds:
SANDBOX -163.93 at BetOnline | BRION +120 at BetOnline
When:
July 2, 2022 | 17:00 KST
Watch Live:
Lolesports, Twitch
Fredit BRION are still without a win (0-5), and we don't expect that to change until they fix their main issue – drafting. This is a capable roster with solid players, but until Fredit BRION figure out what works in the current meta and draft accordingly, we will continue to fade them.
On Thursday, Fredit BRION played a solid game against Hanwha Life Esports, but they lost 1-2, largely due to the aforementioned issues. And considering they'll have to face a stronger version of HLE on Saturday, it's very easy to decide where we'll put our money.
It's not so much that we believe Liiv SANDBOX are a strong team, but rather that we don't trust Fredit BRION. Liiv SANDBOX on the moneyline and a smaller wager on the -1.5 map handicap is the way to go.
---
GEN.G vs KWANGDONG FREECS LoL BETTING & MATCH DETAILS

Best Odds:
Gen.G -1000 at BetOnline | Freecs +600 at BetOnline
When:
July 2, 2022 | 20:00 KST
Watch Live:
Lolesports, Twitch
Gen.G have yet to drop a game this split, and it's unlikely that will change this weekend. Even though Kwangdong Freecs achieved the unthinkable on Wednesday when they defeated T1 (2-1), the final result was a by-product of T1's abysmal drafts and questionable decision-making rather than Kwangdong Freecs' quality.
Unlike T1, Gen.G approach their games with a lot more discipline and are far more efficient in punishing mistakes. This should come in handy this weekend, especially in the early game, where Gen.G should take advantage of KDF's weak sidelanes and get the ball rolling early.
At -227.27, we wouldn't bet on Gen.G to win 2-0, but we are interested in the total kills market. Esports betting sites have set the line at just 19.5, expecting a quick game, but we consider the number to be way too low considering how the teams like to play. At -120.48, this is a bet we can't pass on.