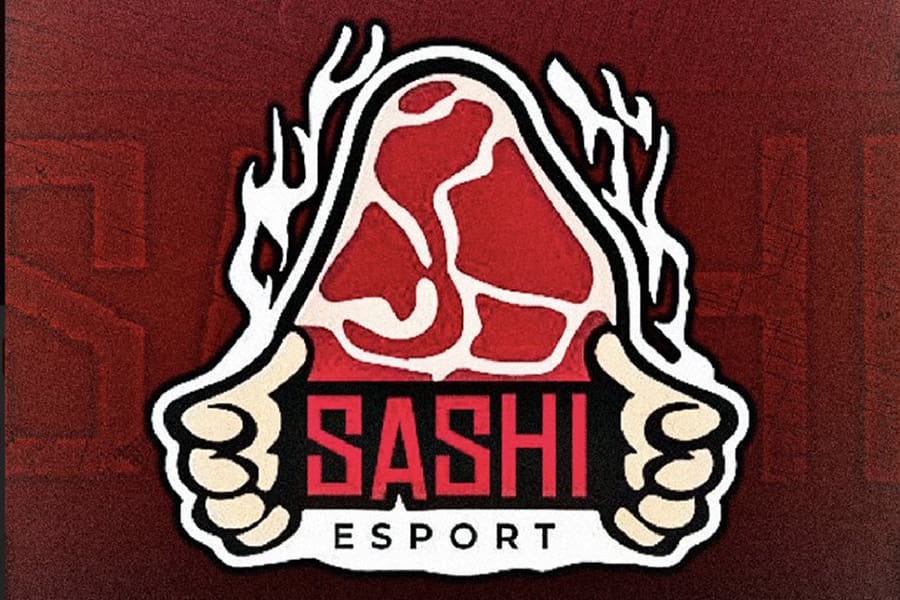 by in
Sashi added three new players to their Counter-Strike lineup on Thursday, completing their team in time for the fall season.
In a social media post, the esports organization revealed that they had signed Martin "⁠nut nut⁠"Holm Vestergaard, Benjamin "⁠brzer⁠" Jensen, and Asger "⁠AcilioN⁠" Larsen to the squad. They also brought Philip "⁠aizy⁠" Aistrup back into active play to complete the team.
Following their massive revamp during the off-season, Sashi were left with only Mikkel "⁠n1xen⁠" Borlund and Nicolai "⁠HUNDEN⁠" Petersen, who was announced as the new head coach in late July.
"Being able to create a team consisting of three young, promising talents, as well as two experienced players in the game, is something we are very proud of, and we are excited to be able to take part in supporting and developing the talent of these five, bright individuals", Sashi's Sports director Allan "Rejin" Petersen said in a statement.
The entire team are currently in the organization's boot camping facilities, where they will remain for the week. According to the post, they would use the time to practice and get familiar with each other.
HUNDEN added, "The team chemistry is already showing, and the mixture between the knowledge from the more experienced players and the innovative approach from the young talents are already proving to be a huge asset."
AcilioN previously played on teams like Apeks and Heroic before his recent move to Sashi. His last stint was with Christian "⁠NaToSaphiX⁠" Sillassen's undefined lineup, where he competed from January to April 2023.
Sashi's second addition, brzer joins the organization for a second time following his two-month stint at the start of 2023. During this period, the team recorded multiple disappointing performances, which led to an roster overhaul.
nut nut, the last new player on the lineup, is a new face in the competitive Counter-Strike scene. The player will surely develop his career and experience with his new team.
aizy, on his end, started playing with Sashi in April but was benched two months after. Despite his move to the inactive lineup, aizy was one of the best players on the squad, reaching a 1.19 average rating over 18 maps previously.
Sashi's complete Counter-Strike team includes the following:
Philip "⁠aizy⁠" Aistrup
Mikkel "⁠n1xen⁠" Borlund
Benjamin "⁠brzer⁠" Jensen
Asger "⁠AcilioN⁠" Larsen
Martin "⁠nut nut⁠" Holm Vestergaard
Nicolai "⁠HUNDEN⁠" Petersen (coach)