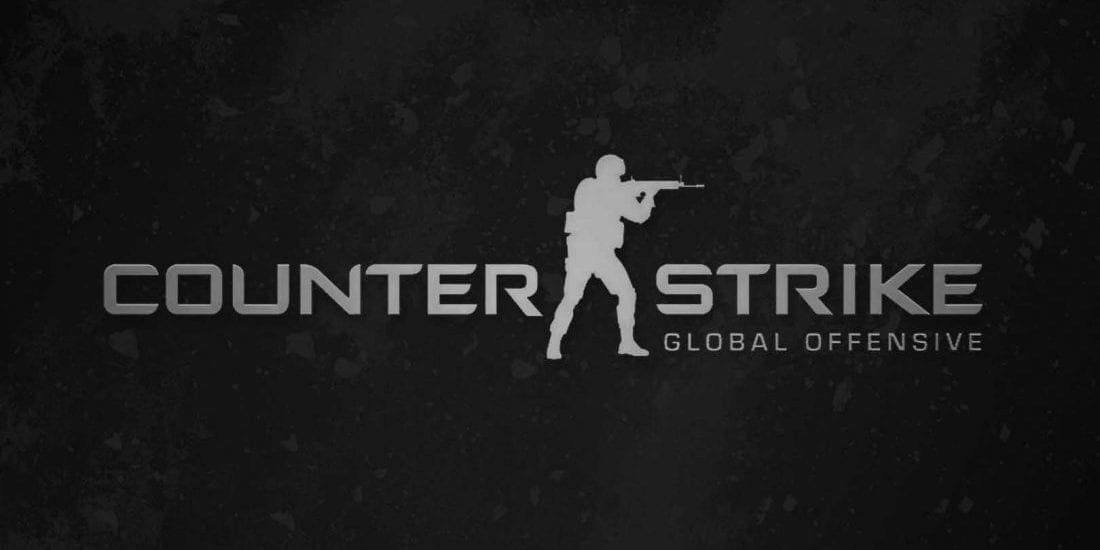 by in
PaiN Gaming have moved their Counter-Strike: Global Offensive to the North American region in a bid to play against higher-level opponents.
Similarly to MiBR, who moved to Serbia to become a part of the European CS:GO scene, as well as FURIA and TeamOne, who both moved their rosters to North America, paiN Gaming have decided to leave the South American region in search of a tougher challenge.
The announcement surfaced this Friday when it was unveiled paiN's CS:GO roster has landed in Las Vegas, Nevada and will now remain in North America for the foreseeable future. The prominent Brazilian esports organisation already had plans to move their roster up north at the start of the year, but their plans fell through due to the COVID-19 pandemic, which made travelling outside of Brazil impossible.
After spending six months in LATAM region, paiN were exploring their options to move to NA again in June, but got hit with another setback as Paulo "land1n" Felipe was unable to secure a travel visa. This eventually resulted in paiN benching the 26-year-old AWPer and instead enlisted the services of ex-New England Whalers player Rafael "⁠saffee⁠" Costa.
Even after securing visas for all of their players, paiN had significant struggles with solving transportation and housing problems on top of spending two weeks in quarantine in Mexico, as revealed by the team's in-game leader Vinicios "⁠PKL⁠" Coelho.
"16 days in an apartment in Mexico, one cancelled flight, two cancelled cars, one denied home application, one cancelled home, and we did it," said PKL.
Despite all their struggles, however, paiN have now officially joined the NA CS:GO scene where they will hone their skills against some of the strongest teams in the world. As of today, paiN are not yet confirmed to attend any of the upcoming NA tournaments.
PaiN Gaming will now look to emulate their dominant domestic results, which saw them win six domestic titles in 2019. Even though PKL and co. did not win a single event in 2020 besides two qualifiers in WESG 2019 Latin America: Brazil Open Qualifier and Americas Minor Championship – Rio 2020: South American Open Qualifier #1, the Brazilian squad still managed a third-place finish at Gamers Club Redragon Challenge as well as runner-up finishes at ESL One: Road to Rio – South America Tiebreaker and Gamers Club Masters V.
Most recently, paiN were seen competing at the WESG 2019 Latin America: Brazil Closed Qualifier, where they beat Redemption POA (2-0) and Yeah Gaming (2-1) en route to the grand finals, where they had to admit defeat to RED Canids (1-2), who reverse-swept them with 16-10 on Train and Vertigo.
As of the most recent CS:GO global ranking update (Monday, August 31), paiN are ranked as eighth-best Brazilian team and hold onto the 118th place in the world.