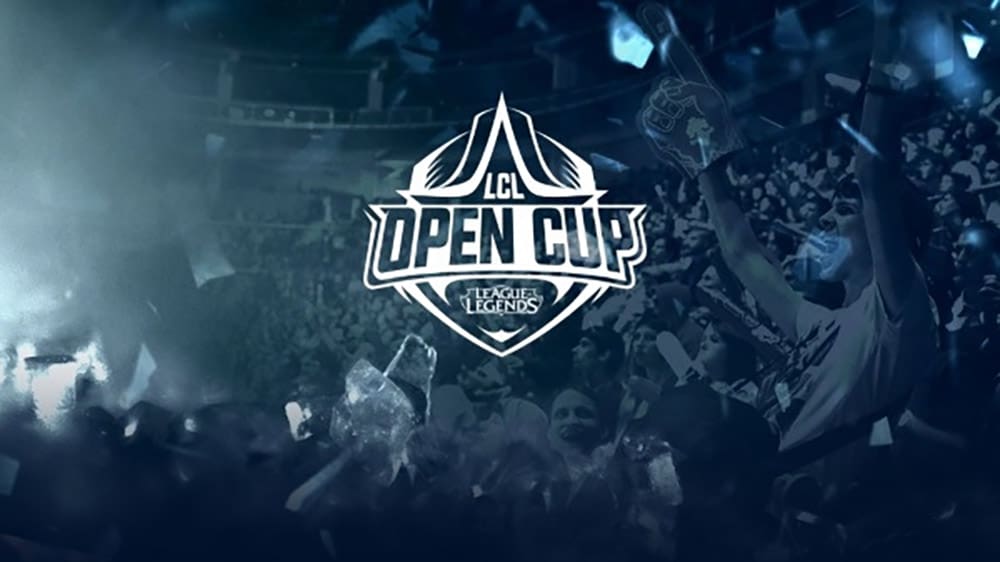 by in
LCL tournament organizer GIG.ME has hinted on the return of Russia's League of Legends Continental League (LCL). The league is currently undergoing a number of changes and will officially begin operations next year.
According to reports, qualifications would be held this year in preparation for the event set for return in 2023. The dialogue between the LCL tournament organizer administrators was translated by LCL expert Glaeweth and shared on Twitter.
"One of the administrators mentioned that preparations are underway for the league to return in 2023, with qualifications to be held later this year," the tweet read.
"However, Worlds "is no longer there" per the screenshot. The possibilities are not so endless:
• the league gets redone, akin to the #LCO,
• there could be a merger with the TCL,
• the league eventually gets turned into an ERL and thus feeds into the #EUMasters ecosystem."
According to the report, GIG.ME responded to the initial post and promised to keep in touch and inform the public of the details as soon as everything was in place.
Instead of the previous format, the new league changes will make use of a qualification process. The new format will reportedly take away slots from the organizers. The LCL's 2023 return may feature a league reset, much like Oceania's LCO, which ESL Australia oversees instead of Riot Games.
The restart could also include a merger with TCL in Turkey or the possible inclusion of the Russian LCL into a regional league in Europe via the EU Masters ecosystem.
The Russian LCL put a halt on operations early this year after the president of Russia, Vladimir Putin, began the invasion of Ukraine on February 24. Russian esports teams have suffered as a result and, on numerous occasions, were given severe sanctions as a result of the conflict.
The teams were noticeably absent from a number of competitions all year round, and during the LCL, the Russian teams were sidelined. They were disallowed from participating in the Mid-Season Invitational as well as the World Championship. The last time Russia competed on an international stage was in the 2021 World Championship via Unicorns of Love.
Russia's LCL return to action is yet to be officially announced. The posted conversation is all fans have to work with at the moment because Riot Games are yet to make an official comment or anything concerning the situation.