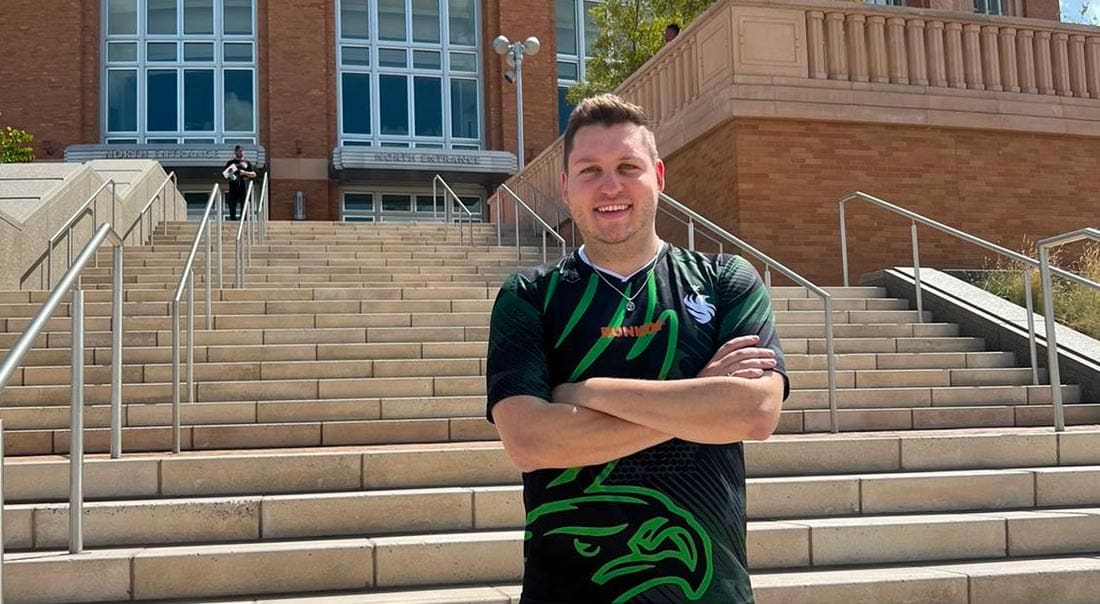 by in
Grant Rousseau has been appointed by the Saudi esports organization Team Falcons to serve as both the Global Director of Esports and the European Director of Operations.
Grant Rousseau took to his official Twitter page to announce his new journey: "Extremely excited to announce I have joined Team Falcons as their new Global director of esports and European director of operations."
Rousseau is a seasoned expert in the field of esports due to the fact that he founded his own League of Legends team and has collaborated with some of the most recognizable names in the industry. It is noteworthy that he worked as the Director of Operations at Splyce.
After Splyce was acquired by OverActive Media, Rousseau moved on to work as the Director of Team Operations at the Canadian company. After his time at OverActive came to an end, he went on to work for Excel Esports and then Guild Esports, where he remained until June 2022. He was also responsible for directing various projects, such as the Guild Academy.
The timing of Rousseau's appointment is intended to strengthen the organization's leadership. As a result, Rousseau will play an important role in the expansion of the company's operations in Europe, in addition to supervising the growth of the company's teams in all geographic areas.
In June of 2022, Rousseau was one of the people who decided to leave Guild as a result of the manner in which the organization was being operated. Also, a former manager of Guild Esports, George Hughes, joined Team Falcons after departing his previous organization in June.
One of the most prominent esports organizations in the MENA region is Team Falcons, which has teams in a variety of titles like Counter Strike: Global Offensive, Fortnite, Rocket League, PUBG Mobile, Rainbow Six, and FIFA, and many others.
Saudi Arabia is actively working to establish itself as a dominant force in the world of sports as well as electronic sports. Even though the country does not have a long history in gaming or esports, the scene there has started growing at a rapid pace over the past few years.


More esports news