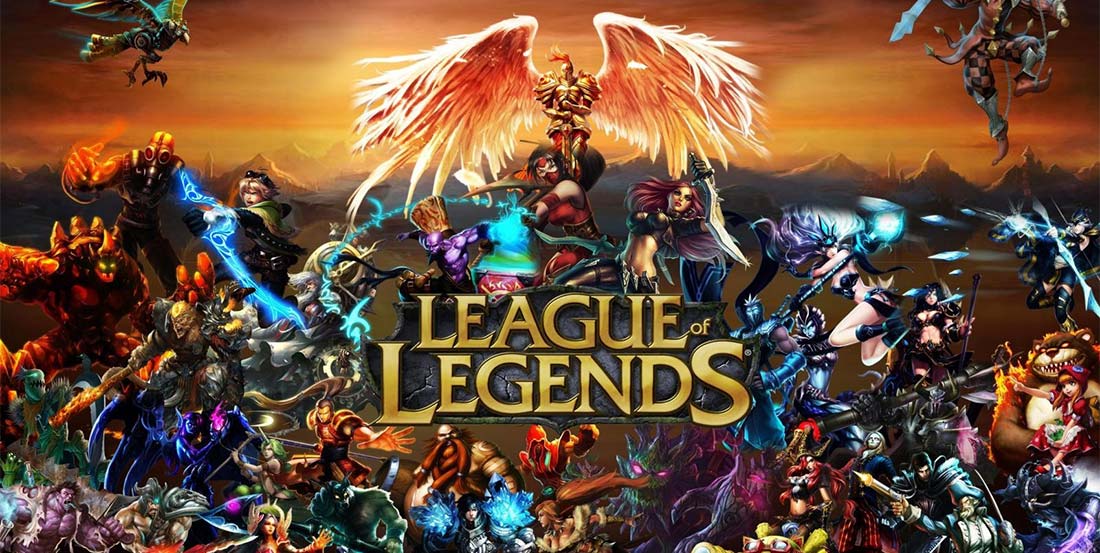 by in
Riot Games recently released a video on social media that revealed plans for League of Legends in 2020 while giving the fans a glimpse into what is to come for the company's other game titles.
Riot teased its plans for the year in a short video titled "Season 2020 Teaser", which went live on Tuesday of the official LoL YouTube channel and Twitter account.
The video saw Joe "New001" Tung, the Executive Vice President of League of Legends at Riot Games, promise that a wealth of information about the development of LoL esports will be released this week in the lead-up to Season 10, which is set to begin on Friday, January 10.
The gaming community will soon learn where Riot is headed with LoL events and game modes, while fans will get a preview of new cosmetic skin lines, returning thematics and potential champion updates.
While League of Legends just recently welcomed a new champion, Sett, that will surely not discourage Riot Games from introducing a new face to the Summoner's Rift at the start of the year. The company is already working on a "whimsical new jungler" as well as an "edgy solo-lane carry", with no additional details provided.
That said, a new tank or mage-type champion is long overdue. The last tank champion released was Ornn in August 2017, while the last champions which come close to a mage-type hero were Neeko (December 2018) and Zoe (November 2017).
While Riot Games has not yet addressed a possible release of a new champ, the video has given LoL fans the first glimpse into a visual update of Volibear. Alongside Fiddlesticks, Volibear is due for a complete overhaul which will him a new character model and also refresh his abilities.
Visual and gameplay updates of Fiddlesticks and Volibear were announced in October 2019 when Riot released the 'Champion Roadmap', where they unveiled Seena and hinted the release of Aphelios and Sett.
In the video, Tung also announced the return of Clash, which is a tournament mode where players can assemble a team with their friends and compete against other teams for in-game rewards such as skins, loot boxes, currency, logos and banners.
Steering away from League of Legends, Riot Games will also share information on what's coming for its auto-battler title, Teamfight Tactics, which will receive a new set of champions as well as its own mobile version.
Furthermore, we can expect an update about the development of Legends of Runeterra, as well as the first glimpse into Riot's own tabletop game.
While there is a lot of information coming in the next couple of days, it will only reveal the tip of the iceberg for 2020 and later down the line.
As revealed during LoL's 10-year anniversary, Riot is also developing other game titles such as LoL Esports Manager, a FPS game known as Project A, a RPG game called Project F and a fighting game dubbed Project L. Those, however, don't have a set release date and are not expected to go live by the end of 2020.