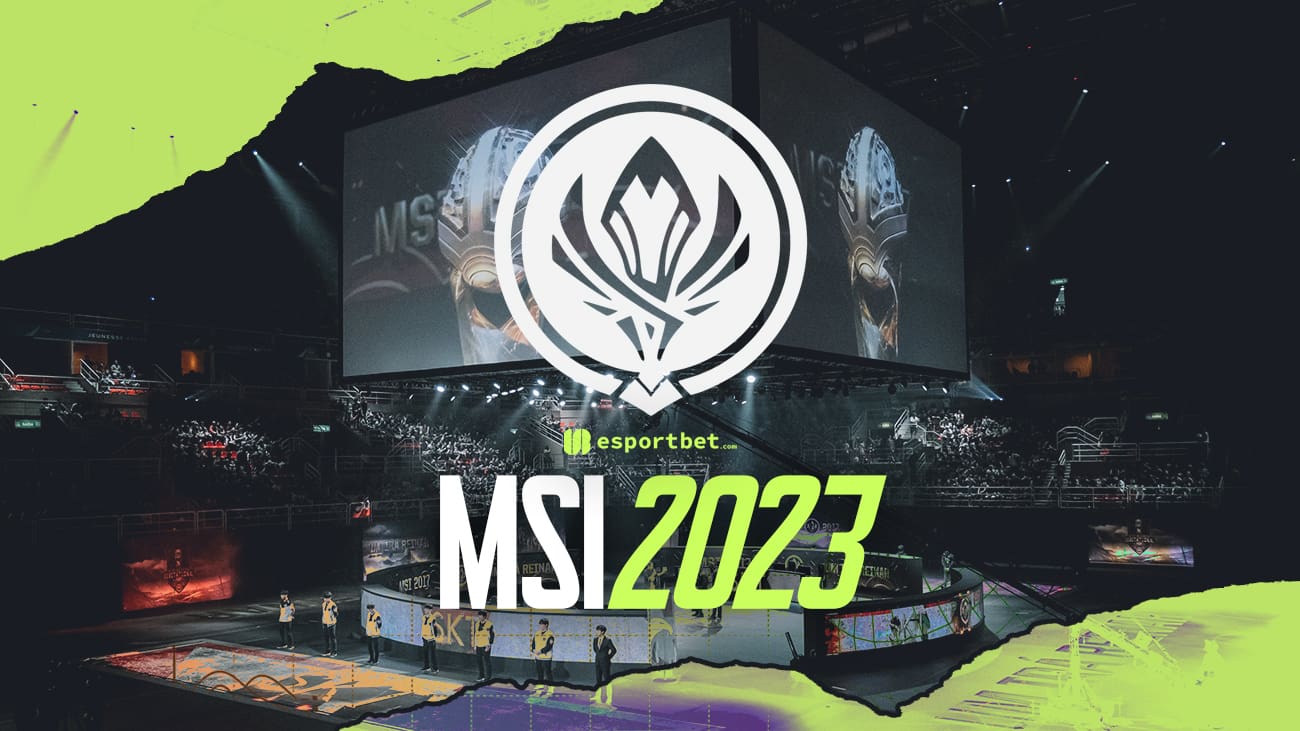 by in
Riot Games, the developer of League of Legends, has announced that co-streaming will be available for the first time at the 2023 Mid-Season Invitational in London, England.
Riot has confirmed that over 30 co-streamers will take part in the virtual event, with streamers from all over the world representing a variety of regions and languages.
Along with the streamers, qualified pro teams will be able to co-stream throughout the tournament.
For the first time ever, we're bringing co-streaming to MSI! #MSI2023

Read more here: https://t.co/8Ai9HTzkIq pic.twitter.com/RfTHpiTFnv

— LoL Esports (@lolesports) April 26, 2023
As with all co-stream events of major events, the event organiser, in this case Riot Games, will have strict guidelines in place, which they outlined in a press release.
"Creators may include MSI broadcast footage clips within streams, or creators may stream or post VODs of MSI 2023 reaction content that includes broadcast footage starting immediately after the daily broadcast ends," the press release read.
"VODs and clips taken from the broadcast must contain less than 15 consecutive minutes of broadcast footage.
"Partner logos may not be obscured, removed, or modified in any way.
"Streams and VODs may include up to three clips per match, as long as each individual clip does not exceed the 15-minute time limit."
Although this is a new feature for MSI, other League of Legends leagues such as the LCS, LCK, and LPL have been using it for a while.
Riot Games announced a co-streaming partnership with KOI and Team Heretics for the 2023 LEC Winter Split and Spring Split earlier this year, and despite a decrease in viewership during the competition's opening week, the competition recorded its highest-ever Spanish speaking viewership.
Because both KOI and Team Heretics are from Spain, the results mentioned above are most likely the result of the co-streaming partnership.
The League of Legends Mid-Season Invitational play-in stage will begin on May 2, with the main event scheduled to run from May 9 to May 21.