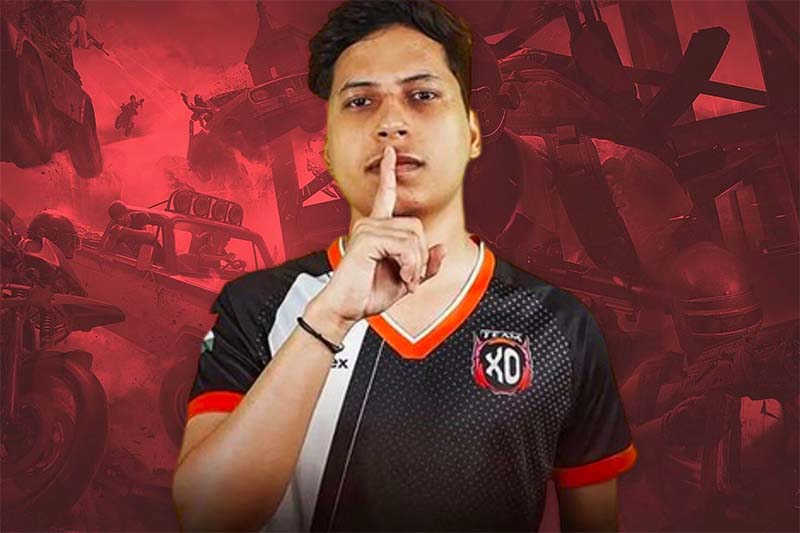 by in
Indian esports organisation Revenant Esports announced the signing of two popular BGMI players, Harshit "MJ" Mahajan and Deepak "SENSEI" Negi, on April 19.
Revenant broke the news via their social media account, stating that they were always searching for new players in order to achieve their goal of creating a place for both professional and casual gamers.
"We are always on the lookout for talented athletes to onboard as a part of our vision to become the go-to destination for casual and professional gamers," Revenant esports founder Rohit Jagasia said.
"MJ and SENSEI are two of the most decorated mobile gaming players with a large fanbase who have displayed a level of long-term commitment in their careers. We are honoured to have them be a part of Revenant Esports, where we can support them to grow even further."
While Revenant did not reveal the reason for signing the players, MJ and SENSEI could have been brought on board in preparation for the anticipated return of Battlegrounds Mobile India (BGMI).
The duo has experience playing professional BGMI and PUBG Mobile, having competed with several top esports teams in the country. MJ and SENSEI also participated in the PUBG New State Mobile towards the start of the year.
MJ started his professional career in 2019 and played with top squads like GXR Celtz, Velocity Gaming, and Nigma Galaxy. His last official tournament dates back to August 2022 on Nigma Galaxy's lineup. With him in the lineup, the team won the Rooter Invitational Series before being dropped.
In a statement about the move, MJ revealed that Revenant was the best place for him and would give him the opportunity to grow.
"India's mobile gaming industry is growing rapidly, and I needed an organisation that not only supported me but also offered me the opportunity to grow with other veterans in the scene like SENSEI," he said.
"Revenant is the perfect place for me, and I am so excited to be a part of the pack."
SENSE I also commented on the move, disclosing that he was extremely excited and looked forwards to the level of support it would provide.
"I couldn't be more excited to be a part of Revenant Esports," he said.
"The organisation has been growing leaps and folds since its inception, and the level of support they can offer me is everything I need to grow as an athlete."
The player is one of the biggest names in mobile battle royales like BGMI, PUBG Mobile, and NewState Mobile. Prior to signing with Revenant, he played under Team Tenent, Mayhem, and finally Team XO as captain from August 2021 to April 2023.
This period saw the ex-captain help the squad to clinch tournaments like Upthrust Esports India Rising 2022, Skyesports Grand Slam 2022, Chemin Esports Ultimate Showdown, WD Black Cup: Season 2, LOCO Diwali Battle, and the TEC-BBGMI Invitational Season 2.
Revenant is expected to unveil their complete lineup in the coming days. The organisation already has eight rosters with more than 45 players across several esports titles like Pokemon UNITE and Brawl Stars.