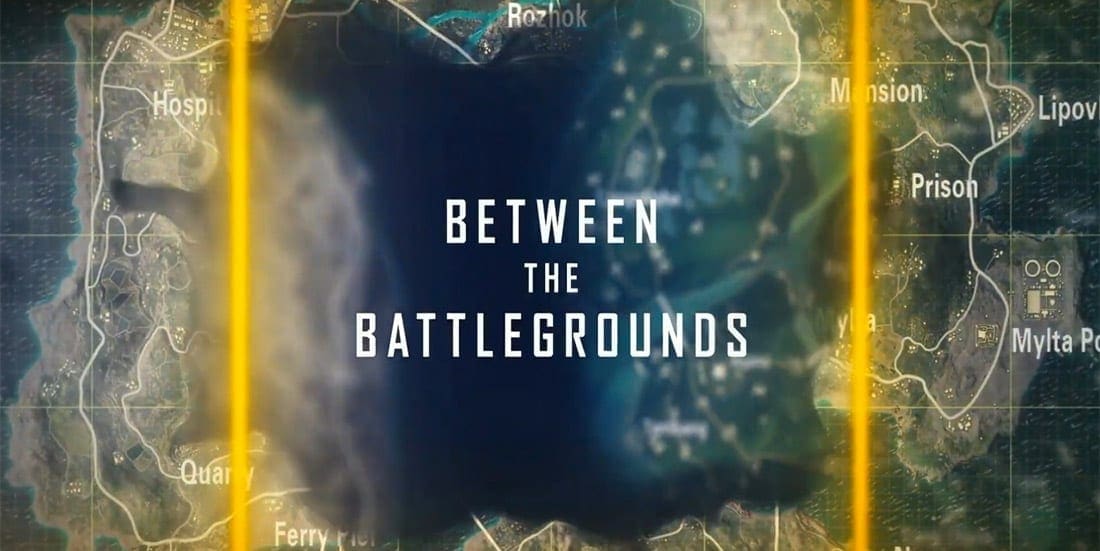 by in
Between the Battlegrounds – an eight-part documentary series about the PUBG Mobile esports scene – was unveiled this Saturday to coincide with the opening weekend of the PUBG Mobile World League (PMWL).
The documentary teaser showed short highlights from the PUBG Mobile Club Open (PMCO) Fall Split 2019 Global Finals and transitioned to 2020 PUBG Mobile season.
The first part of the documentary will be released during the first Super Weekend of the PMWL, which will take place from July 17-19, while the remaining seven episodes are set to surface throughout the year.
With the release of Between the Battlegrounds, Tencent hopes to bring PUBGM even closer to the fans of the game and esports enthusiasts around the world.
At the start of 2020, the game's developers released a five-part mini-series named Dosti Ka Naya Maidan (translated: New Ground of Friendship), which drew inspiration from real stories of PUBGM players juggling pro esports with everyday life.
PUBGM is one of the most popular mobile esports titles in the world, alongside Fortnite and Call of Duty: Mobile, which has led Tencent to invest heavily in its mobile battle royale title.
Besides boasting over 1 billion downloads across all operating systems, PUBG Mobile has also seen immense growth in its revenue since the turn of the year.
By the start of July, PUBG Mobile had more than doubled its lifetime revenue in just seven months to more than US $3 billion globally, which combines revenues of both PUBGM and the Chinese version, Game for Peace.
The next big PUBG Mobile event, the PMWL, kicked off on Saturday, July 11 and will run until Sunday, August 9. The tournament is divided into two divisions – East and West – each with 20 teams in attendance and a $425,000 prize pool.