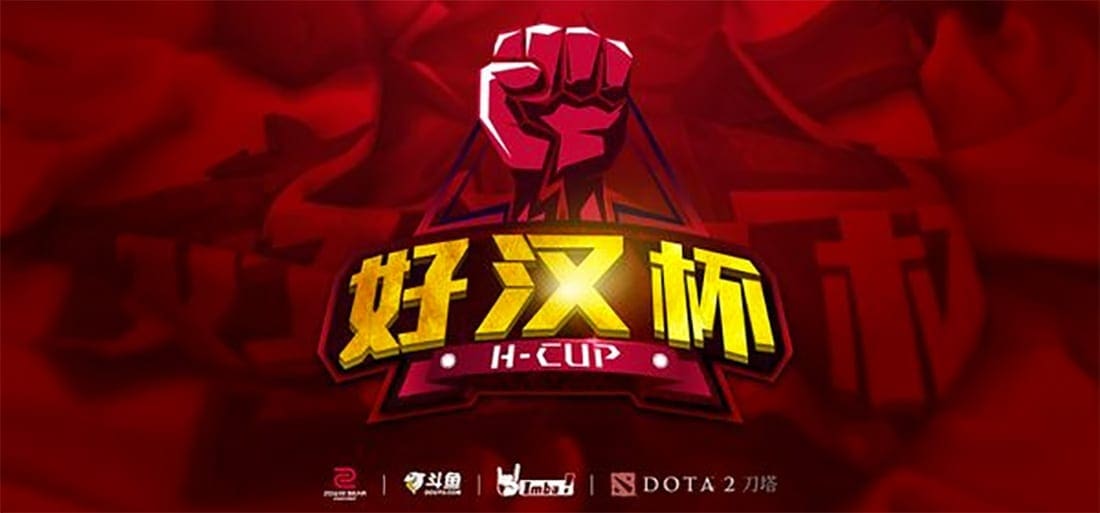 by in
The match-up begins on Friday, November 23, 2018 – 13:00 UTC+8
PSG.LGD and Mr Game Boy will battle it out in the Dota 2 H-CUP Season 10 Quarterfinals in a match-up that promises a display of great skill.
While most professional teams around the Dota 2 circuit have now had a few days to wrestle with all of the changes from the 7.20 patch, those who have adapted quickly have a better chance of success.
As always, there are multiple betting opportunities out there for punters, so make sure you've signed up with one of our recommended bookmakers before betting on this match-up.

Best Dota 2 esports betting sites
PSG.LGD vs Mr Game Boy patch 7.20 form & analysis
PSG.LGD's last match in the group stage was against Vici Gaming. From their draft in that match, we could see that both sides were trying re-worked heroes, such as Rubbick, Slark, Treant Protector and Bloodseeker.
Obviously, PSG.LGD won the match because Slark and Rubbick both buffed in the new patch, while Bloodseeker and Treant Protector are considered as nerfed in this patch. Bloodseeker's ultimate skill — rupture — can no longer kill anyone and can only deal damage to the target until 1 health point.
Although they tried to solve the problem with Phoenix's constant damage per second skills, that did not work out well for them. Slark went unstoppable and leaving Vici Gaming only choice is to surrender.
Mr Game Boy's tier one team consists of CatYou, the position 4 player and Ferrari_430, one of the most legendary players in the history of Dota 2, currently playing as position 2 player in Mr Game Boy.
Their very first professional match-up in patch 7.20 was against Royal Never Give Up and they drafted the combo fire ability heroes, Ember Spirit and Phoenix to work with Brewmaster Cinder Brew:
They covered a target 400 AOE with alcohol, slowing them by 25% and caused them to have a 20/25/30/35% chance to attack themselves instead of the target, lasting 7 seconds. If the targets are hit by any fire-based spells (including immolation from your Fire Spirit), the duration will refresh and they will ignite and burn for 10/25/40/55 DPS. Cooldown: 20/18/16/14. Manacost: 50. Self-attack is not lethal.
The DPS caused in team fight was insane. They forced Phantom Assassin and Storm Spirit to rush Black King Bar to withstand damage caused by those flames.
The game ended after Royal Never Give Up lost another two team fights, even they got two Black King Bar on their site, because Slark over-farmed and Black King Bar could not stop him anymore.
PSG.LGD vs Mr Game Boy betting prediction
After running our eye through both squad's individual skill and drafting in patch 7.20, we give Mr Game Boy a 60% chance of winning this match-up.
Our suggestion is to go medium and bet on MR Game Boy at better than +100 at BetOnline