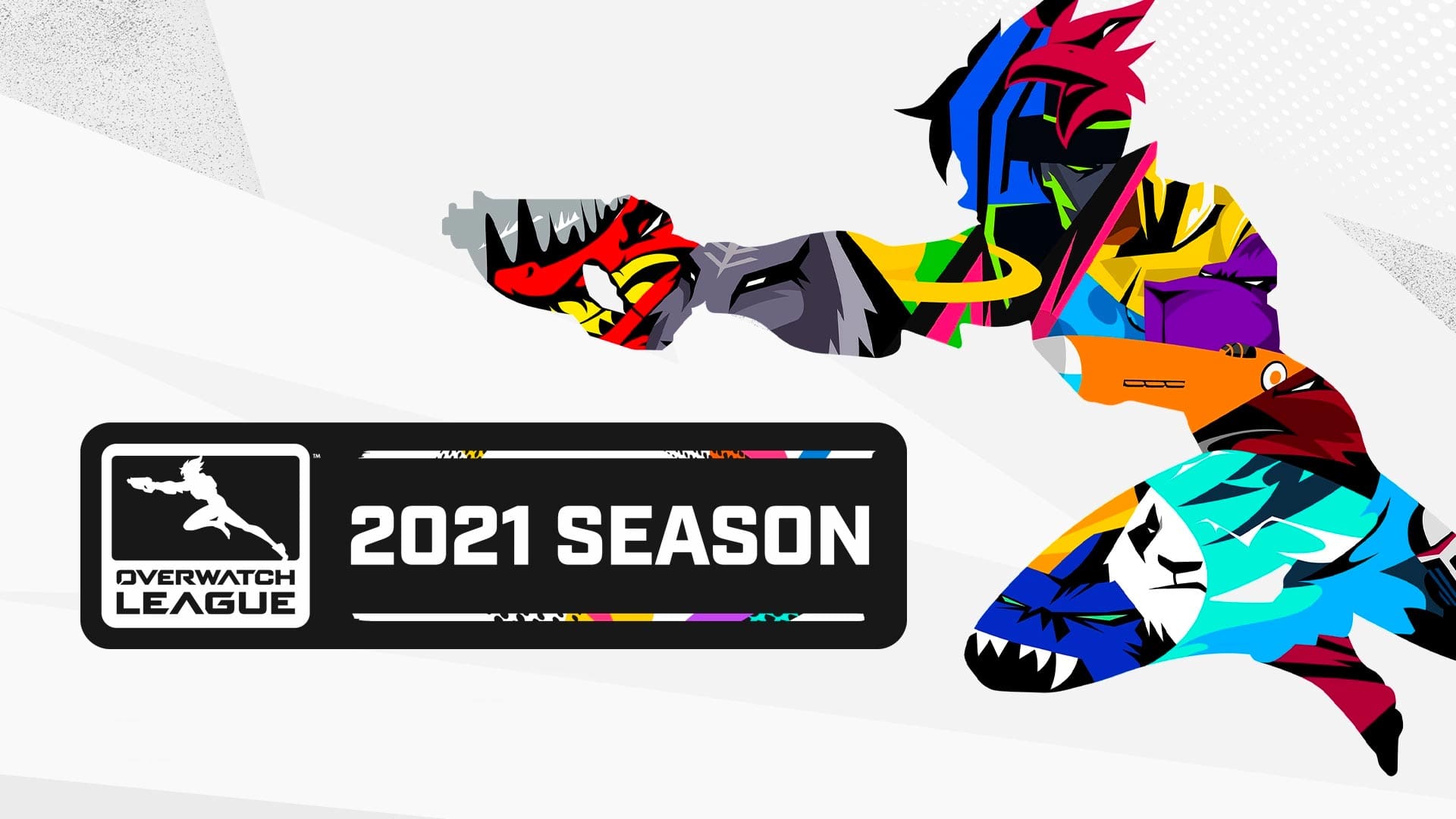 by in
ESB returns with the best bets and top odds for the opening games of the 2021 Overwatch League June Joust qualifiers on Friday, May 21. Here are our OWL betting tips for Paris Eternal vs Toronto Defiant and London Spitfire vs Florida Mayhem.
---
PARIS ETERNAL vs TORONTO DEFIANT OWL BETTING & MATCH DETAILS

OWL Betting Odds:
Eternal +275 at BetOnline | Defiant -416.67 at BetOnline
When:
May 21, 2021 at 12:00 PDT
Watch Live:
Youtube, Twitch

It's hard to be too excited about Paris Eternal, although it wouldn't be fair to say that they're the worst team in the OWL. They have been performing better than London Spitfire and Vancouver Titans, but we can't rank them much higher than that.
Toronto Defiant seem stronger than the Eternal, but it's not like they're one of the top teams in the West. They have done well against bottom teams but showed little to nothing when faced with top-five squads such as Florida Mayhem (0-3) and Washington Justice (0-3).
The Defiant should be winning matches like this, but after seeing them drop maps against Atlanta Reign (3-2) and the Titans (1-3), we aren't too confident they'll have an easy time against the French.
---
LONDON SPITFIRE vs FLORIDA MAYHEM OWL BETTING & MATCH DETAILS

OWL Betting Odds:
Spitfire +774 at BetOnline | Mayhem -2500 at BetOnline
When:
May 21, 2021 at 13:30 PDT
Watch Live:
Youtube, Twitch

London Spitfire are a promising project that could potentially compete for the organisation's second OWL title next season. However, they are still a long way from achieving that goal.
We have talked before about how Florida Mayhem are an underrated side, and they proved us right with their third-place finish at the OWL May Melee. There, they lost only to the eventual finalists, Shanghai Dragons, going down 2-3 and 0-3.
Florida shouldn't be losing games like this, nor should they be dropping maps against a team that is 0-4 with a 3-12 map record. Expect a swift 3-0 from the favourites.