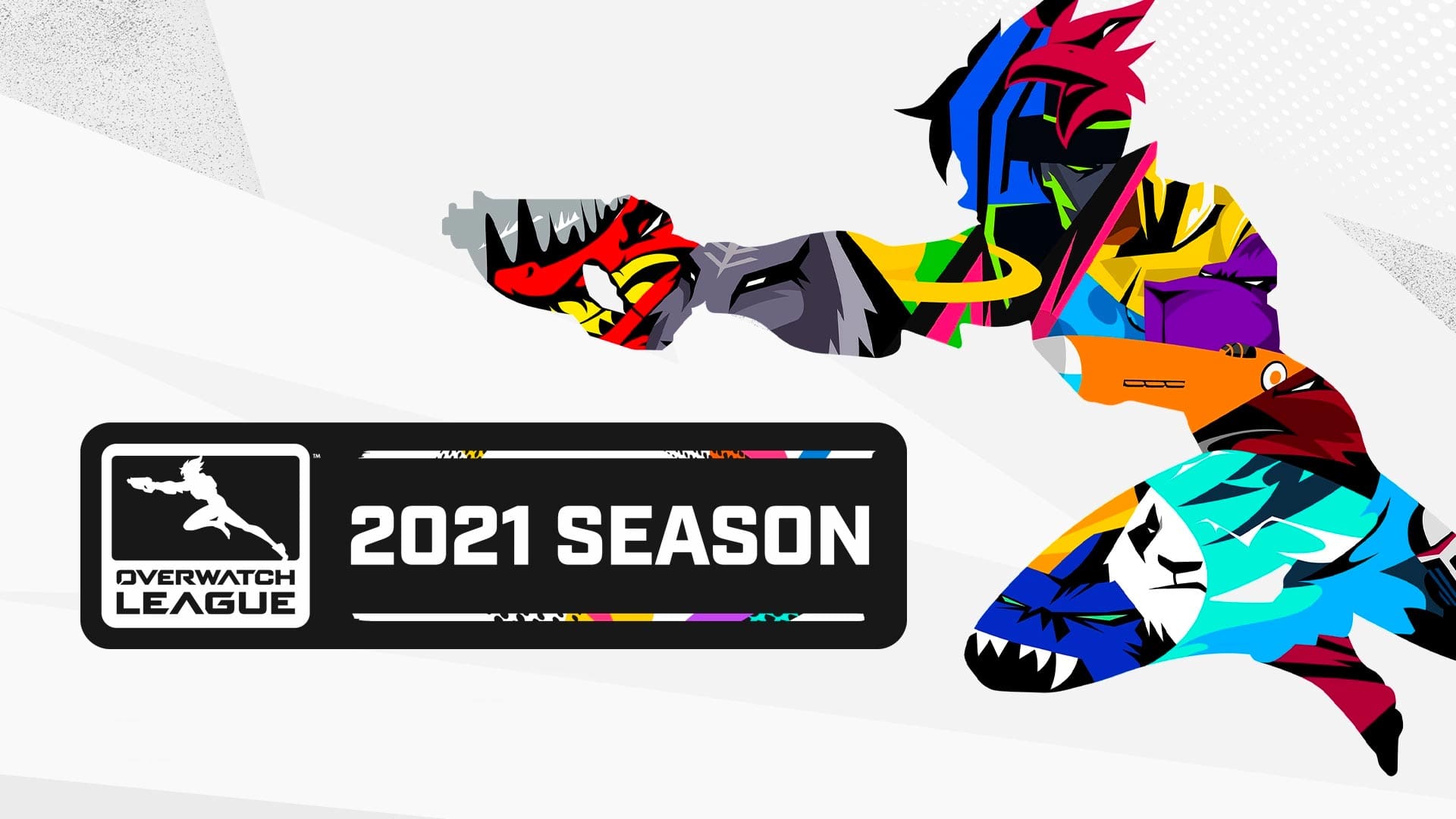 by in
ESB brings you free Overwatch League (OWL) betting tips for the second day of play at the 2021 OWL June Joust qualifiers. Here are our best bets for three games played in the Eastern Division on Saturday, May 22.
---
GUANGZHOU CHARGE vs HANGZHOU SPARK OWL BETTING & MATCH DETAILS

OWL Betting Odds:
Charge +335 at BetOnline | Spark -555.56 at BetOnline
When:
May 22, 2021 at 17:00 CST
Watch Live:
Youtube, Twitch

The latest OWL betting odds indicate that Guangzhou Charge have a mere 23% chance of beating the Hangzhou Spark, and we can't argue with that. The Spark might not have impressed anyone with their showings so far, but they consistently do well against weaker sides. That trend includes a 3-0 sweep of Guangzhou at the start of the month.
Although there is a world where the Charge steal one map, we don't expect them to achieve much more. They're 1-3 on the season, and their only win came against Los Angeles Valiant – the undisputed worst team in the league.
---
SHANGHAI DRAGONS vs CHENGDU HUNTERS OWL BETTING & MATCH DETAILS

OWL Betting Odds:
Dragons -416.67 at BetOnline | Hunters +270 at BetOnline
When:
May 22, 2021 at 18:30 CST
Watch Live:
Youtube, Twitch

Shanghai Dragons were finalists at the 2021 OWL May Melee, so it makes sense to see them priced as heavy betting favourites for this match. However, that doesn't convince us that they'll look much better than when Chengdu Hunters beat them 3-0 in their last meeting.
Although you could argue that was a fluke, it showed that the current OWL East frontrunners aren't flawless. They usually do well when faced with the top dogs, but it seems like the pressure of putting away the underdogs is too much for Byung-chul "Moon" Moon's squad to handle.
At the offered price, we're ready to take the side of the outsiders. They have proven before that they can tame the Dragons, and there's nothing that would lead us to believe they can't do it the second time around. It might also be worth dropping a few bucks on the Hunters to win 3-0.
---
NEW YORK EXCELSIOR vs PHILADELPHIA FUSION OWL BETTING & MATCH DETAILS

OWL Betting Odds:
Excelsior +491 at BetOnline | Fusion -1000 at BetOnline
When:
May 22, 2021 at 17:00 CST
Watch Live:
Youtube, Twitch

Philadelphia Fusion have by far the most manageable schedule out of all OWL teams, with clashes against New York Excelsior, Chengdu Hunters, Guangzhou Charge, and Los Angeles Valiant on the horizon. That schedule more or less guarantees them a spot at the OWL June Joust main tournament, but the feeling of security could make the Fusion a bit careless in their approach. Still, we don't believe this is a match where you bet against them.
As much as we want to side with the Excelsior, it's difficult to believe that they can improve upon their showings last month. On a more positive note, New York boast a powerful DPS lineup, which should help them keep steal at least one map off the favourites.