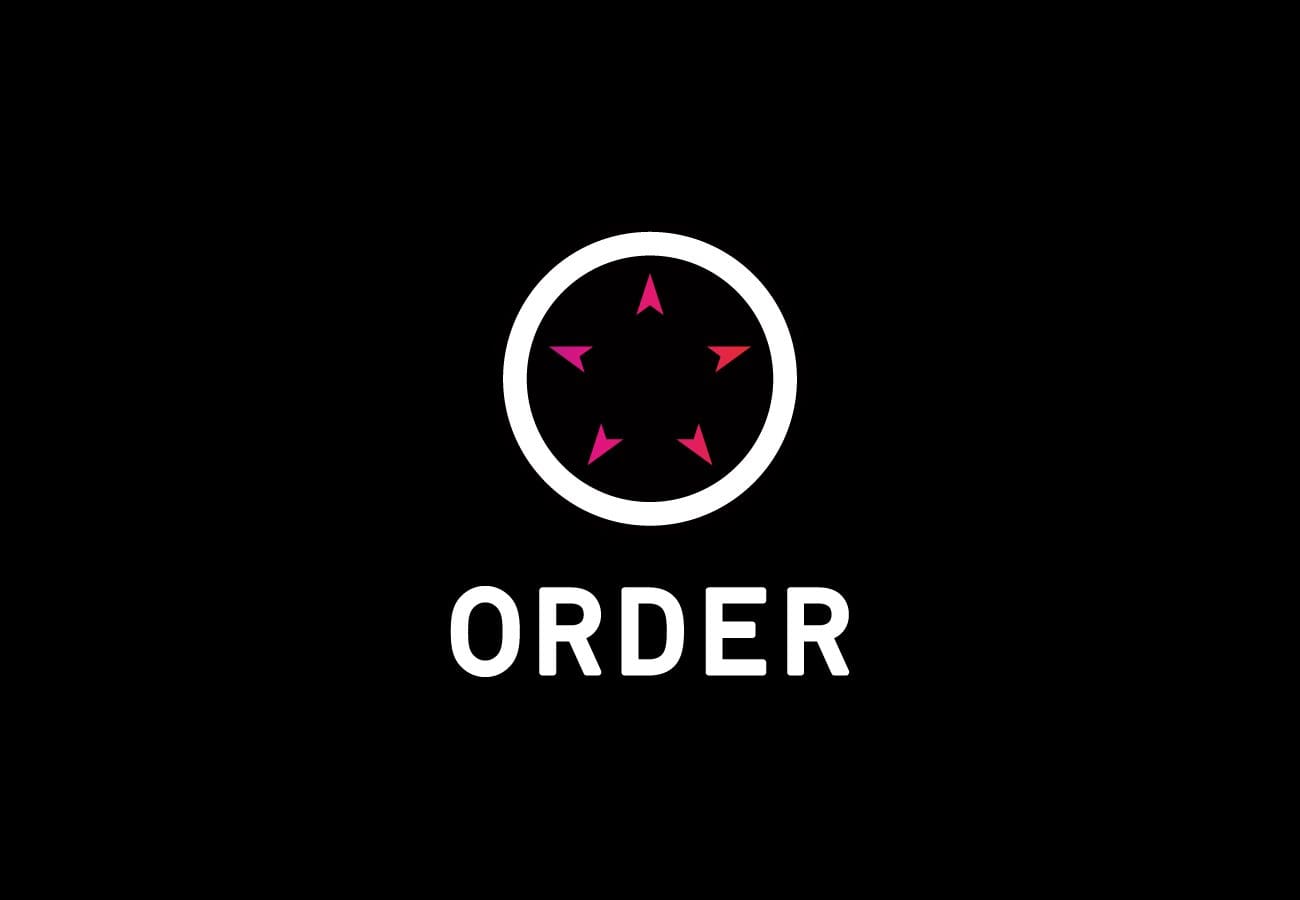 by in
ORDER, an Australian esports organization, has signed a partnership deal with the Royal Melbourne Institute of Technology (RMIT).
RMIT University, as it is also known, has a large campus in the Melbourne CBD and is well-known internationally for providing excellent vocational and professional education, research methods, and other programs.
With this partnership, the two parties will work together to establish the RMIT Futures Series. This will be a college esports circuit in which the organization will host free-to-play events for a variety of different games.
Marc Edwards, CEO of ORDER, spoke on the deal: "We are proud to be partnering with RMIT, who have long led the way in forward thinking and innovation."
"Through this partnership, we have a strong opportunity to showcase new pathways and opportunities while assisting RMIT to connect with prospective students across the channels they are most familiar with."
Students will have access to an RMIT Community Discord server, where they will be able to cast their votes for the games that will be featured in the Futures Series. Consideration is being given to popular games like Rocket League, Fortnite, and Apex Legends.
ORDER will assist competitors by providing access to a variety of games, peripherals, and hardware, among other things. According to RMIT, it is now hosting a huge esports-focused Discord group with over 3,000 members, which demonstrates that there is tremendous interest in the sector in Melbourne.
This partnership will bring massive exposure to ORDER, as RMIT University welcomes over 80,000 new students each year, including about 34,347 students from other countries who study onshore or offshore. Some of the university's well-known graduates include Jim Stynes, a well-known footballer and philanthropist; James Wan, a writer and film director; Lydia Lassila, an Olympic gold medalist; Charles Billich, a well-known Australian artist; and Felix Colgrave, an animator.
ORDER is not unfamiliar with the process of running tournaments. During the month of February, the organization collaborated with the governments of both Australia and Victoria to launch a Rocket League tournament that would take place in Dubai during Expo 2020.
RMIT has joined the list as ORDER's sixth official partner, following in the footsteps of the sportswear brand Puma; Dell's gaming brand, Alienware; Logitech, a manufacturer of gaming wares; and Optus, an Australian telecommunications provider. The most recent change is that the group is now working together with a mental health group called The Man Cave.
The Futures Series is scheduled to begin on August 14 and continue through October 6. The titles are yet to be determined.