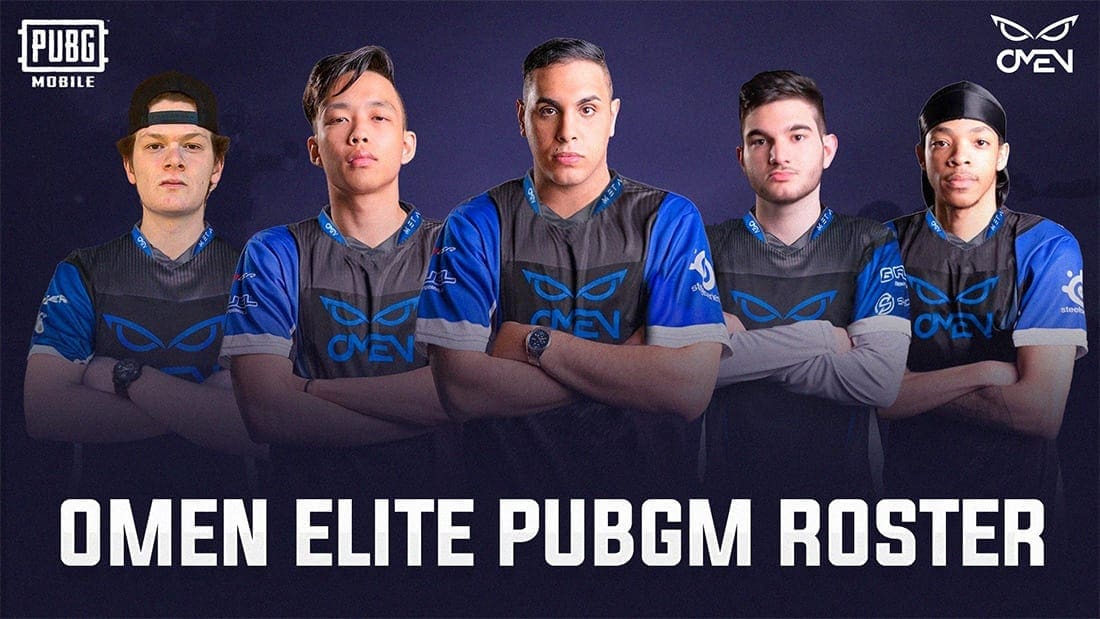 by in
Omen Elite announced their new PUBG Mobile roster on their official Twitter page on Wednesday, showcasing two new members in former Tempo Storm in-game leader Nicholas "NiKo" Soldatos and "Telli", who previously played for Ninth Circle. The duo will join Kevin "ZooTay" Huang, Karim "Karnage" Edward, Dayvon "WiFi" George and Shane "SPRING" Cenk.
NiKo started his PUBGM career in April 2019 when he joined Tempo Storm, which is the only team he has played for in his career to date. With Tempo Storm, NiKo won ESL Mobile Open: New York in September and finished as runner-up at PUBG Mobile Club Open – Fall Split: North America, where the team narrowly lost to Cloud9.
Shortly after Omen Elite released their announcement, NiKo made a Twitter post expressing his excitement to be a part of the new team.
His new teammate Telli is relatively new to the PUBGM competitive scene, having previously only played for Ninth Circle. While they have not achieved any results on the international stage, Telli's PUBGM content on YouTube suggests Ninth Circle have had a fair amount of success in their skirmishes.
In his tweet, Telli assured he will give 100% for his new squad and expressed his optimism about the team's chances this year.
"I can promise 2 things. 100% effort in everything I do, and I will not be outworked. Excited to get to to work with these guys, only up from here," said Telli.
With two new additions, Omen Elite will look to build on a successful 2019 that saw them finish sixth at ESL Mobile Open: Dallas, third in PUBG Mobile Club Open – Fall Split: North America and second at ESL Mobile Open: Atlanta. Omen Elite ended the year with a 20th-place finish at the PMCO Fall Split Global Finals and 15th-place finish at the 2019 Peacekeeper Elite Championship.