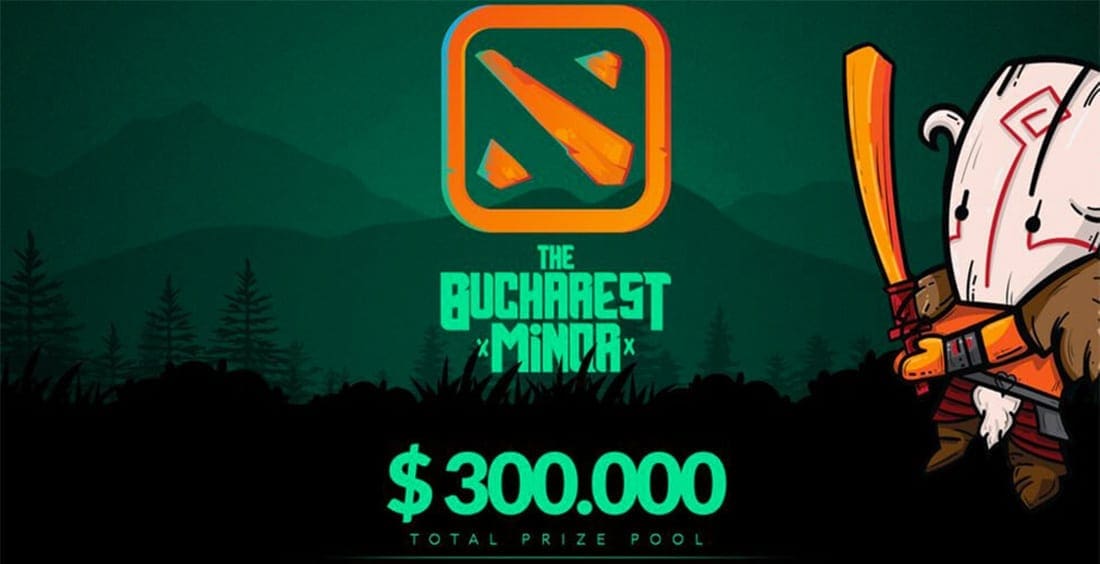 by in
This match-up starts on Friday, January 11, 2019 – 16:00 UTC+8.
OG has earned their chance to take revenge on Gambit Esports in Friday afternoon's Bucharest Minor Upper Bracket match-up.
Gambit Esports whitewashed OG 3-0 just a few days ago in the Grand Final of the Weplay Dota 2 Winter Madness.
Will we see a similar result here?
Both squads are playing with the same roster in this upcoming match-up. iLTW from Espada Gaming is temporarily standing in at position one for OG.
You can find their detailed last head-to-head match-up analysis here.
Gambit Esports is definitely on fire with their picking of Mepoo in professional matches lately. Even in their match-up against Keen Gaming in the group stage of this tournament, they last picked Mepoo and crushed Queen of Pain played by 一,position one player from Keen Gaming.
READ: LATEST ESPORTS NEWS
With Mepoo spamming Earthbind to root on Queen of Pain, it was a mini-silence against Queen of Pain because she unable to use the second ability – Blink, 一 had to be very careful in positioning the hero while in teamfight or Mepoo could kill him by spamming Earthbind on him.
Despite Queen of Pain had zero death in that game, but they still lost the game because Mepoo was over-farmed and Keen Gaming had no way of taking him down.
OG is respecting Mepoo played as they banned Mepoo against BOOM ID in every single game they played.
BOOM ID do not have someone that are very good in using Mepoo, but respecting this hero is a safe thing OG is doing.
They should be doing the same against Gambit Esports in this upcoming match-up.
OG vs. Gambit Esports prediction
After running our eye through the last head-to-head match-ups and drafting of late, we give Gambit Esports a 65 percent chance to win this match-up.
Our recommendation is to go low and bet on Gambit Esport to win the game if odds of -200 or higher are available at BetOnline.