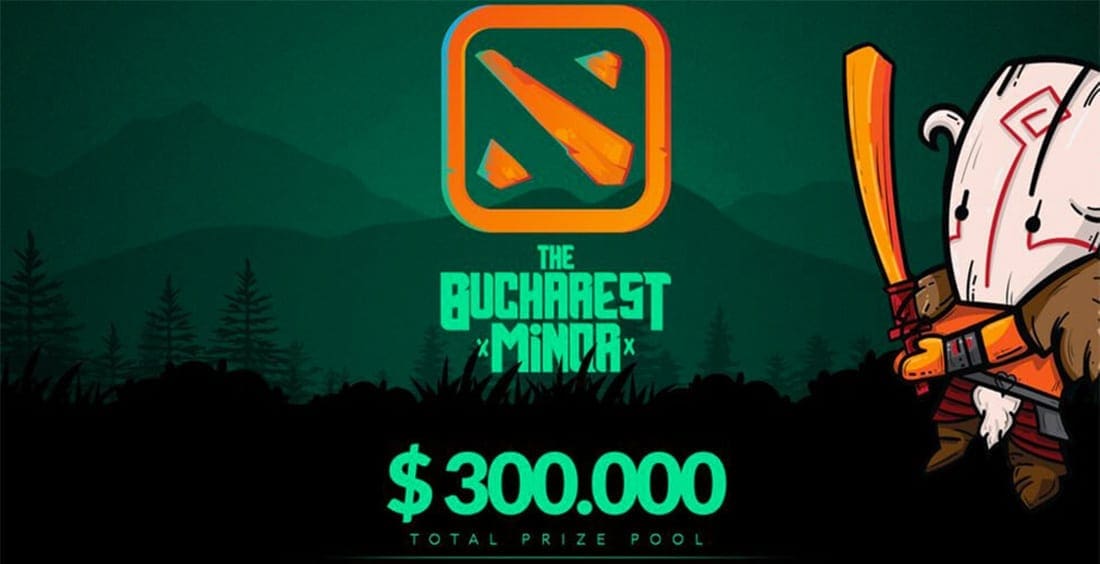 by in
This match-up starts on Saturday, January 12, 2019 – 01:00 UTC+8.
Ninja In Pyjamas will face elimination when they take on Playmakers Esports in their crucial Bucharest Minor match-up on Saturday.
NIP, the third place team in Group A, is expected to beat the last-placed team in Group B, but the tournament has proven to be unpredictable thus far.
Playmakers Esports is potentially the worst team in this main tournament of The Bucharest Minor after suffering two 0-2 defeats against EHOME and BOOM ID in the group stage.
Looking at their draft against EHOME, they were out-drafted by EHOME in the two games they played because EHOME has superior knowledge in the meta of the patch and is not limited to only Phantom Assassin and Magnus.
READ: LATEST ESPORTS NEWS
Although Playmakers Esports picked the most common support hero because of his empower flash up the farming speed of melee carries. In order to utilize that empower, Playmakers Esports picked Ember Spirit and Troll Warlock in the game
However, EHOME crushed because 一, the position 2 player from EHOME, played Lina and harassed Ember Spirit heavily in the laning phase.
In game two, Playmakers Esports drafted Huskar without Oracle, dazzle or IO supporting him. Without any of these 3 supporting heroes Huskar is very weak in this meta of the patch because if he is not invulnerable or having high resistance to damage being taken, he is going to melt in just one or two seconds when he is below 30% health points.
In their match-up against BOOM ID in the Loser's Match, they drafted very well in game one, picking balancing cores and support heroes.
Medusa is a very strong late game hero while Timbersaw able to control the map and create space for Medusa to farm in early stage of the game, however BOOM ID crushed their plan because of their roaming supports always make sure every lane of their side are winning by ganking up and down in the map.
Timbersaw without any farm in early stage of the game typically had no impact and could not create space for Medusa, instead he was stealing farm from Medusa because he needed item as well.
Ninja In Pyjamas drafted a total of 4 games of Terrorblade out of the 7 games they played in group stage.
However, they did not drafted Terrorblade in their match-up against TEAM TEAM in the Losers' Match, we could see that they are well-prepared in drafting cores against any team.
Unfortunately for Ninja In Pyjamas, Keen Gaming always crushed their Terrorblade with a lot of Area of Effect damage dealer.
Ninja In Pyjamas have to reveal their other secret strategy or draft in order to have easy win against Playmakers Esports.
Ninja In Pyjamas vs. Playmakers Esports betting prediction
After analysing the drafting abilities recent performances in the group stage from both squads, we give Ninja In Pyjamas a 75% chance to win this match-up.
Considering this elimination match-up, our recommendation is to go high and bet on Ninja In Pyjmas to win the game at better than -200 at BetOnline.