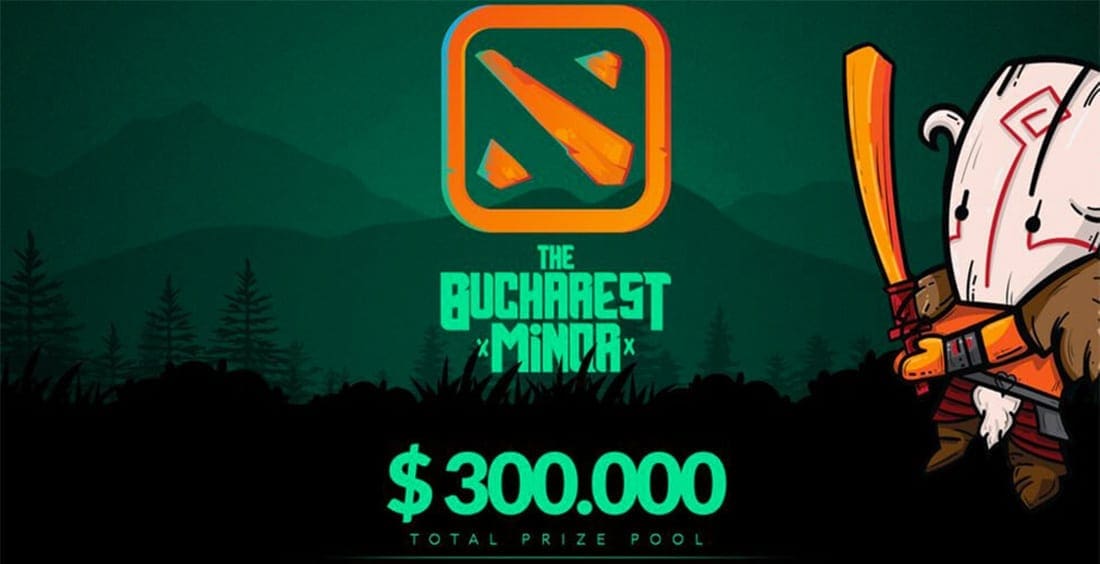 by in
This match-up starts on Friday, January 11, 2019 – 22:00 UTC+8.
TEAM TEAM will look to shake off its failure in finishing last in Group A when it takes on BOOM ID in a Bucharest Minor elimination match on Friday night.
BOOM ID comes into the match in slightly-better form, having lost to OG before a solid victory over Playmakers Esports earned them the chance to compete against OG in a decider, in which they lost yet again.
BOOM ID is definitely improving their drafting abilities throughout the matches they played against OG.
In their second encounter BOOM ID banned Earth Spirit in game one, because Jerax, the position four player from OG, displayed quality play with Earth Spirit while OG and BOOM ID had their first encounter in the opening match.
However, OG's game play and their members' game sense was much better than BOOM ID, although BOOM ID was having a slight better draft in the game one and game two, but OG always able to corner BOOM ID with their good decision-making of ganking and roaming around the map.
READ: LATEST ESPORTS NEWS
TEAM TEAM suffered a poor result today by losing against Gambit Esports and Ninja In Pyjamas in the group stage.
TEAM TEAM and Playmakers Esports are the worst teams in this tournament as both of them are the bottom flagger in the Group Stage.
Despite TEAM TEAM's poor play in the group stage they are still a team featuring a lot of tier one players including Ryoya and ixmike88.
Their draft in the group stage displayed they have good understanding of the meta, although they did not manage to win with Tidehunter and Juggernaut in their match against Ninja In Pyjamas earlier.
However, their ability to having a drew outcome in laning phase definitely proven that the members are good in their game play.
TEAM TEAM vs. BOOM ID betting prediction
After running our eye through the drafting abilities and members' game play in recent professional match-ups, we give TEAM TEAM a 75% chance to win this match-up.
Our recommendation is to go medium and bet on TEAM TEAM to win the game at better than +100 at BetOnline.