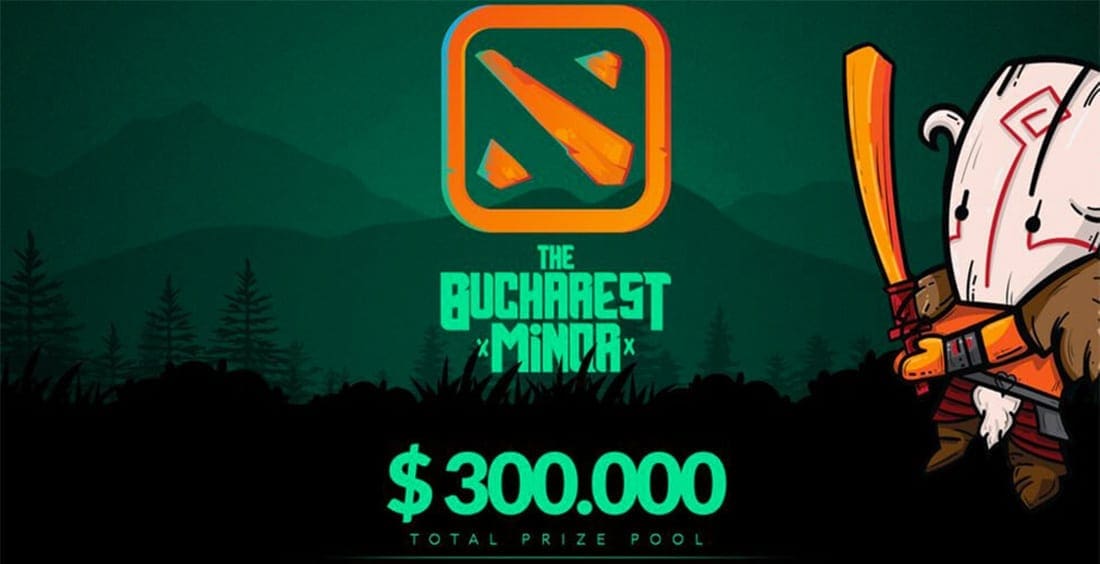 by in
This match-up starts on Tuesday, December 4, 2018 – 18:00 UTC+8
Keen Gaming will seek revenge against EHOME in the Bucharest Minor China Qualifier on Tuesday in what could be a spiteful Dota 2 clash.
Keen Gaming lost to EHOME 2-0 on November 29 in the group stage of Chongqing Major China Qualifier — will there be a different outcome this time around?

Best Dota 2 esports betting sites
EHOME earned an advantage in the last head-to-head match because Keen Gaming was highly dependent on Phantom Assassin. Obviously, EHOME did their homework and banned Phantom Assassin in game 1. However, Keen Gaming themselves made the ban on Phantom Assassin in game 2.
Other than Phantom Assassin, Keen Gaming also spammed Naga Sire in their match against Team ROOT on November 29.
Currently, the Chinese Team are utilising Naga Siren and Phantom Assassin as carry in their draft — Morphing and Terrorblade are always their second choice.
EHOME has recently demonstrated that their knowledge of the heroes' pool in patch 7.20 is wide. After analysing their draft of late, the opponent has had no way to ban all carries against them. They have picked Luna, Huskar, Faceless Void, Drow Ranger, Medusa, Monkey King and a lot of other potential carries as long as it fits their strategy.
Keen Gaming has no way to out-draft EHOME.
Unlike EHOME, Keen Gaming fought their way through the Open Qualifier. Their performance was great in taking down IG Vitality 2-0 and Team Serenity 2-1.
荧 , the position two player from Keen Gaming, is a strong player. Old Chicken and Eleven, the dual legendary Dota 2 players joined Keen Gaming on September 19. Keen Gaming has done well with patch 7.20, however only using Naga Siren and Phantom Assassin is a weak point for EHOME to break through in drafting phase.
EHOME vs. Keen Gaming betting prediction
After analysing the drafting abilities and last head-to-head match between the two teams, we give EHOME a 75% chance to win this match-up.
Our recommendation is to go low and bet on EHOME at better than -250 at BetOnline.