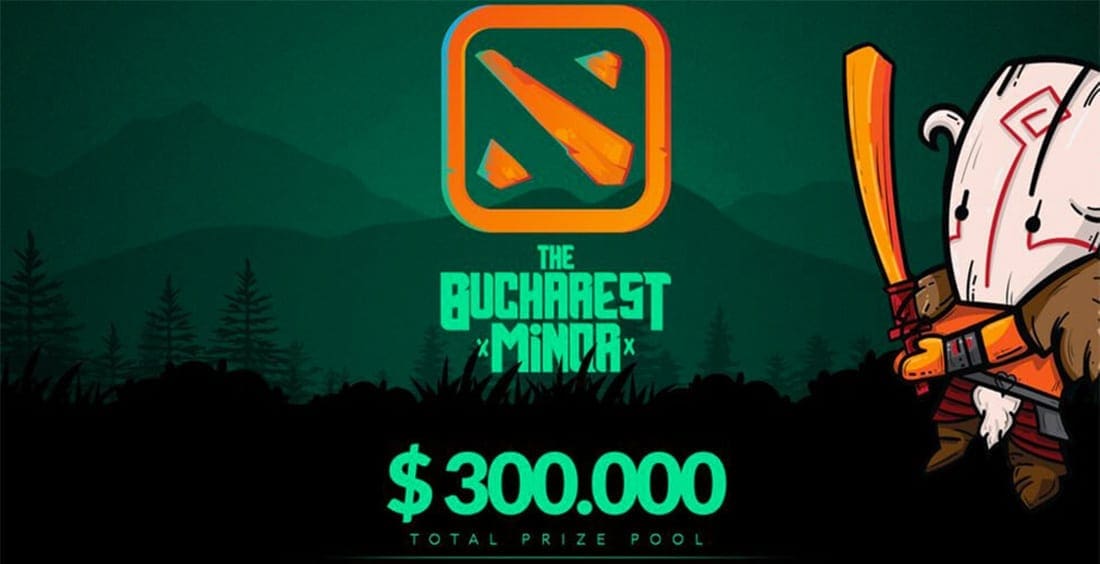 by in
This match-up starts on Tuesday, December 4, 2018 – 15:00 UTC+8
Team Root and Royal Never Give Up will look to secure a slot in the main tournament of the Bucharest Minor when battle it out on Tuesday.
Team Root got a direct invite into the Bucharest Minor China Qualifier after its defeat to Keen Gaming in Group A of Chongqing Major China Qualifier.

Best Dota 2 esports betting sites
Team Root formed up two weeks after The International 8 and features five star players — END, Super, Yao, Victoria and DDC.
Yao and Victoria were the dual supports from LGD Gaming in The International 7. LGD Gaming achieved fourth place in The International 7, thanks to their dual supports' skill.
Although Yao is playing position three for Team Root and Victoria is playing position four support for Team Root, their skill and synergy are still formidable.

DDC, the position five support player from Team ROOT is well-known for his Lion game play. Lion is improved with his ultimate skill – Finger of Death — getting stronger as the game goes on and each hero kill will increase 50 output damage of the skill.
After analysing Team Root's most recent draft against Keen Gaming, PSG.LGD and EHOME in Chongqing Major China Qualifier, we think that they are heavily dependent on Magnus pick. This might be one of the disadvantages for them because PSG.LGD banned Magnus in first banning phase, while Keen Gaming respected banning their Magnus in game 1 and Keen Gaming secured the victory in game 1. However, Team Root won against Keen Gaming in game 2 because Team Root were able to draft Magnus.
Royal Never Give Up is a strong squad, led by legendary player, Ah fu, the position 4 support star.
Other members of the squad still have a lot become tier 1 standard. From their performance of late in Chongqing Major China Qualifier, we think the squad needs to do a lot of improvement on their game play skill.
Mikasa, the coach of the squad was doing a good job for the team. His drafting abilities is good, but the players were unable to utilise the draft advantage.
Team Root vs. Royal Never Give Up betting prediction
After running our eye through the drafting abilities and individual skill of both squads, we give Team Root a 70% chance to win this match-up.
Our recommendation is to go low and bet on Team Root at better than -200 at BetOnline.