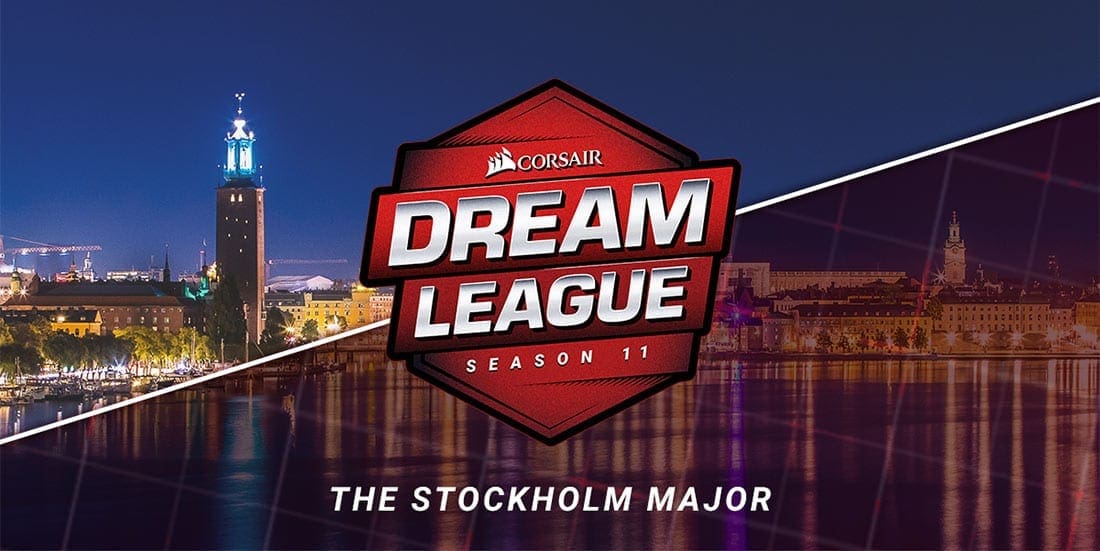 by in
Thursday, March 14, 2019 – 20:30 UTC+8
Ninjas In Pyjamas (NIP) and Fnatic will begin DreamLeague Season 11 with a best-of-three battle in Group B.
NIP qualified from the Europe region by whitewashing Team OG 2-0 in February and their last professional bout was a best-of-seven final against Team Empire at the WePlay! Dota 2 Tug of War: Radiant.
SEE ALSO: DREAMLEAGUE 11 GROUP B PREVIEW
They won the tie 4-2 with 33 picking Pangoliar in three games out of the six games, which allowed him to create space for teammates in various situations.
Ace, the position one carry player, chose Lone Druid and Arc Warden in games four and five respectively and showed off his ability to control heroes that require high micro-management skills.
Fnatic have no way to ban all the characters at Ace's disposal, so they have to focus on taking care of 33's Pangoliar.
Their latest drafting strategy was on full display at ESL One Katowice around three weeks ago, where they favoured Lifestealer for MP and Phoenix for DJ in the playoffs.
DJ's Phoenix was on fire when they took on Mineski on February 23, finding plenty of space to farm in position four and eventually overtaking the net worth of the off-laner.
Not many teams use this kind of strategy in pro play, but Fnatic have figured out that opposing teams often have trouble against four core heroes.
NIP must be aware of this and try playing a 'snowball' game in a bid to finish the contest as soon as possible.
Ninjas In Pyjamas vs. Fnatic betting prediction
Both teams have tricks that the other will struggle to counter, but we give Fnatic a slight edge due to their recent form and their unorthodox setup.
Back them for the win at -161.29 odds with BetOnline – one of our trusted esports betting sites.