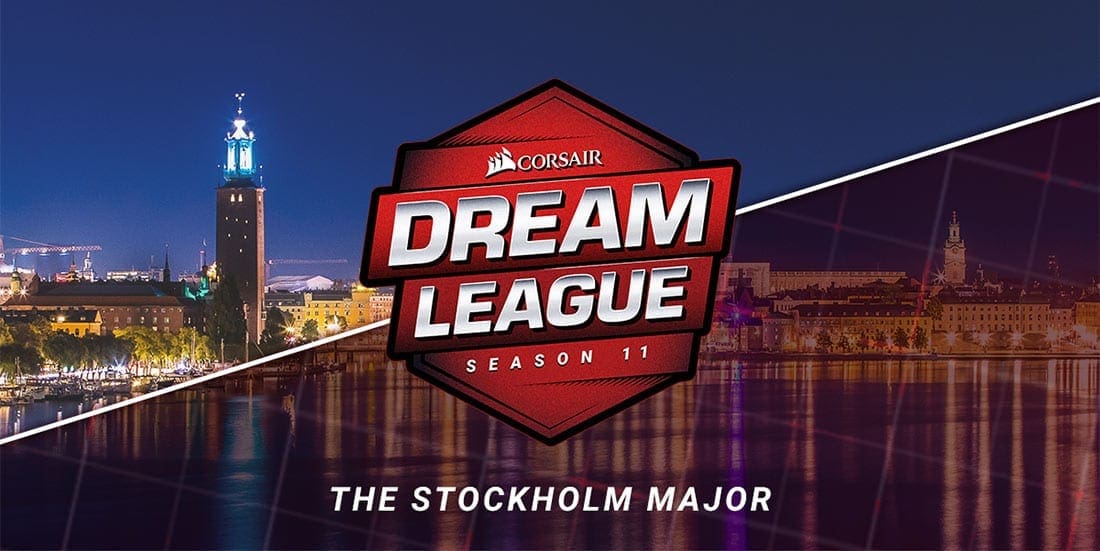 by in
Tuesday, March 19, 2019 – 23:30 UTC+8.
Virtus Pro will face Chaos Esports Club in a best-of-three series after losing to Fnatic in the Upper Bracket of DreamLeague Season 11.
Virtus Pro finished in first place in Group C, but their performance was quite shady considering they were one tier above their opposition, but still had their struggles, winning both matches 2-1.
Virtus Pro displayed a wide heroes pool knowledge in its drafting tactics, opting for Invoker, Outworld Destroyer, Juggernaut, Kunka, Lifestealer, Puck and many other options. However, their support heroes were limited. They spammed Enigma as their position four support in all three games against Mineski.
SEE ALSO: LATEST ESPORTS BETTING TIPS
Chaos Esports Club has displayed some great form in the last 24 hours after eliminating Team Liquid yesterday.
W33 has been showing off his versatility of heroes' pool knowledge in this tournament.
Chaos Esports Club knew that Magical from Natus Vincere is good at playing Lina, so they grabbed him and let W33 control this hero.
W33 also banned Lone Druid and snatched Razor from Team Liquid yesterday and left Matumbaman with no choice but to pick Monkey King to face him.
Our guess is that W33 may take Invoker or Outworld Destroyer against Virtus Pro in this match-up have a better chance to disrupt Virtus Pro's draft. However, hFn, the carry position player from the Chaos Esports Club, is heavily reliant on Troll Warlock in professional matches.
Virtus Pro vs. Chaos Esports Club betting prediction
There is a big gap of game play skill between these two sides, leading to us giving Virtus Pro a 85 per cent chance to win this match-up.
Our recommendation is to go low and bet on Virtus Pro to win the series at better than -454.55 odds with BetOnline.